---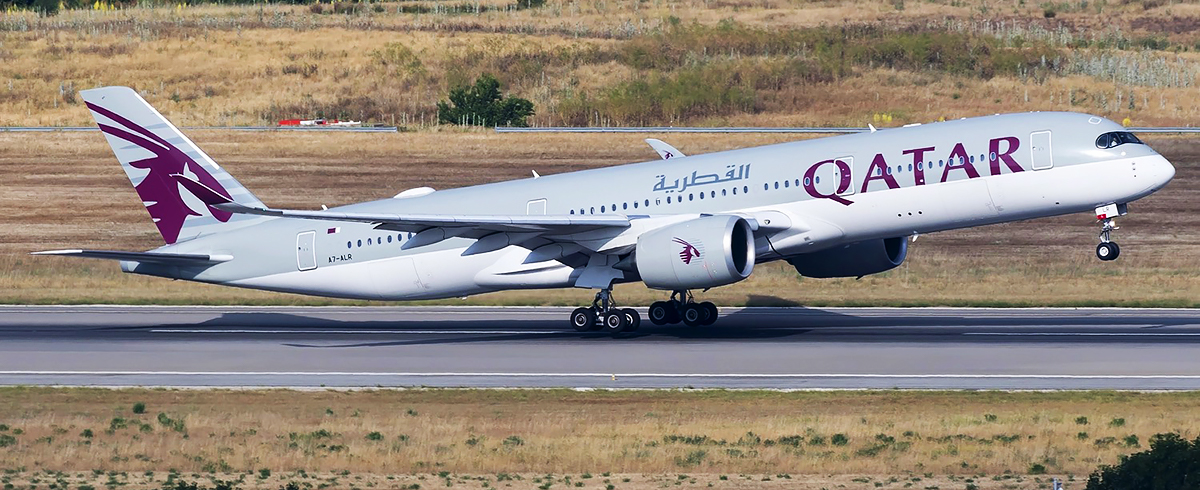 ---
---
Airbus called of the deal with Qatar Airways for fourth A350
European airline company Airbus raised stakes in the conflict with Qatar Airways about damage of the painted surface of long-haul airplanes A350 by cancelling contract for the fourth airplane.
Two companies are involved in the dispute about influence of the surface scratches on the airplanes: Airbus insists that the airplane is safe but airline company Gulf affirms that questions of flight worthiness remain without answer and refuse to accept deliveries.
In May Britain judge declined offer of Qatar Airways to make Airbus officially stop attempts to deliver more A350 airplanes to airline company the biggest ordering customer of the airplanes.
---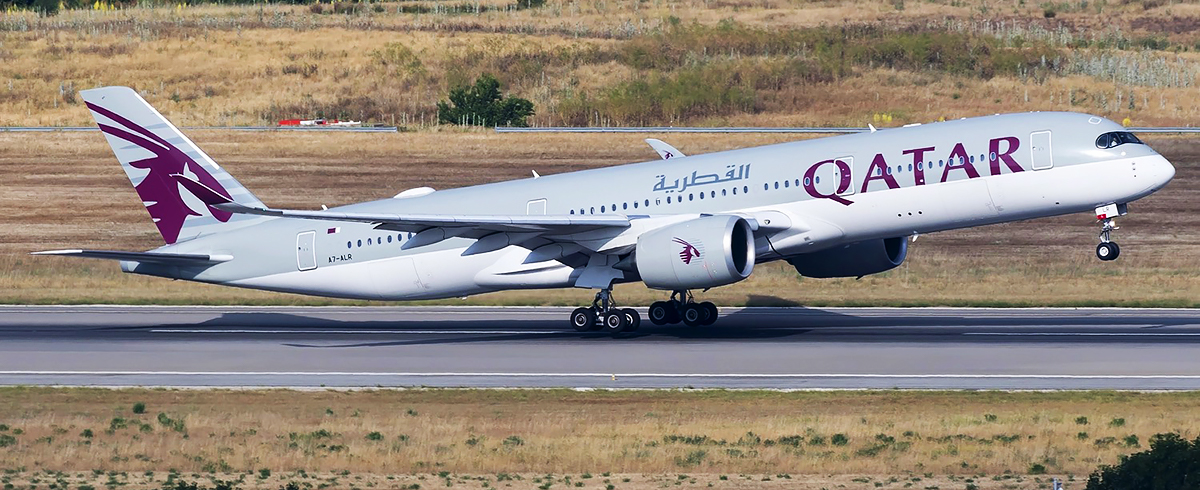 Procedural decision means that Airbus may try to initiate payment terms in the course of production of the new airplanes. It may also try to sell A350 to such air carriers as Air India that according to industry sources may take the role of buyer.
The fourth A350 was refused by company at the end of June, this will be published in the nearest Airbus report. Fifth airplane may reach the same development stage to the end of July but the sixth – later this year.
Qatar Airways asserts that Airbus tries to offer new airplane for delivery by mistake, while Airbus asserts that airline company has infringed their contract by refusing to accept big A350 airplanes and cancels orders on undelivered airplanes one after another as they are produced.
Both parties should meet in the London court before full lawsuit preliminary scheduled for June of the next year except out-of-court settlement that, according to the sources is being postponed at present.