---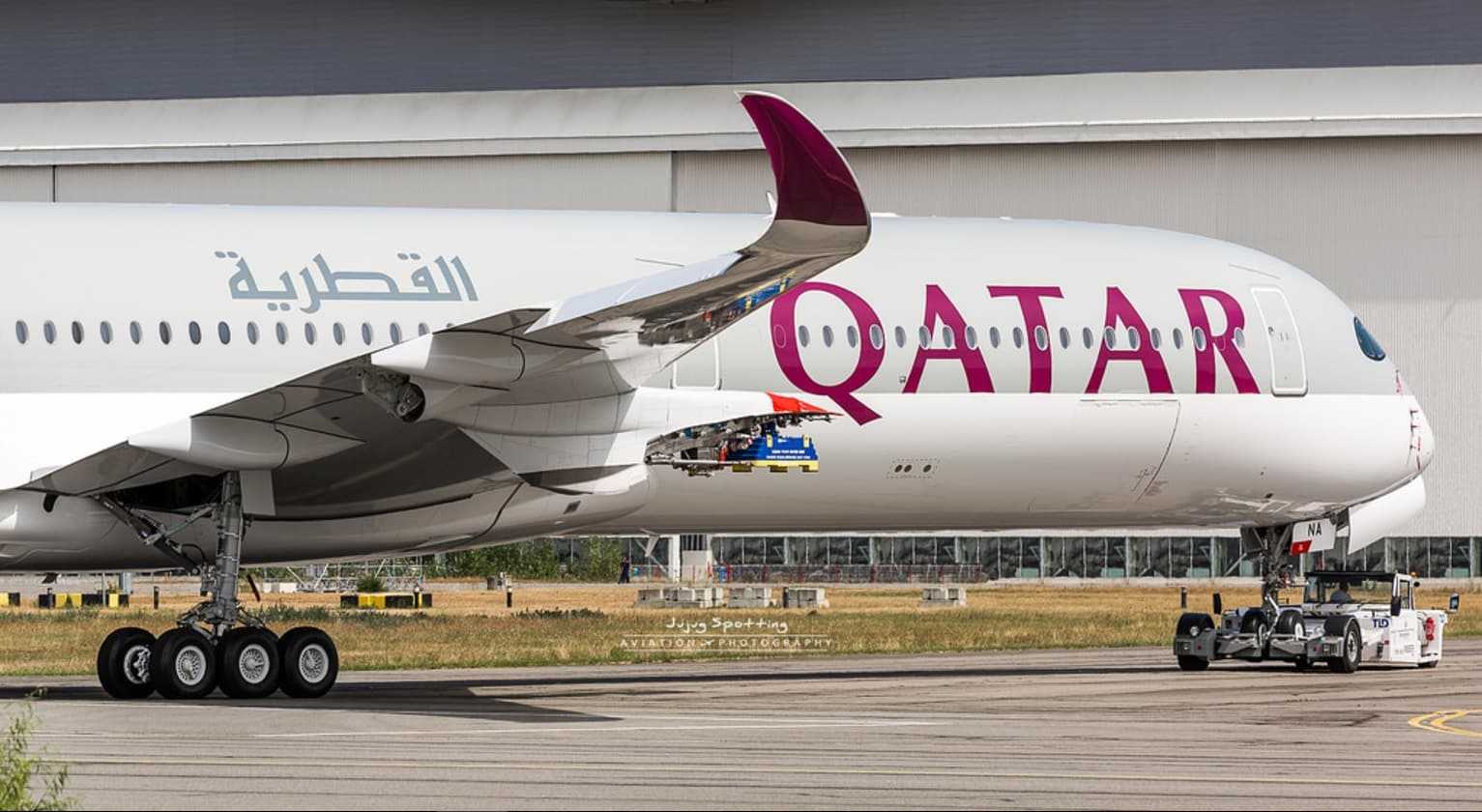 ---
---
Airbus cancelled delivery of 21 airplanes A350-1000 for Qatar Airways against judicial proceeding because of improper quality of already delivered A350
Defects of composite covering of A350 body in fact looks worryingly but Airbus considers that they are not structural and do not influence flying safety.
European aviation company Airbus cancelled all deliveries of passenger airplanes A350 scheduled under the contract for airline company Qatar Airways. This was informed by Reuters agency with the reference to the sources. No official comments from Airbus followed.
European aviation company and Qatar airline company at present moment fight court actions regarding complaints to the quality of delivered airplanes. While Airbus recognizes technical disadvantages company considers that they influence flying safety.
---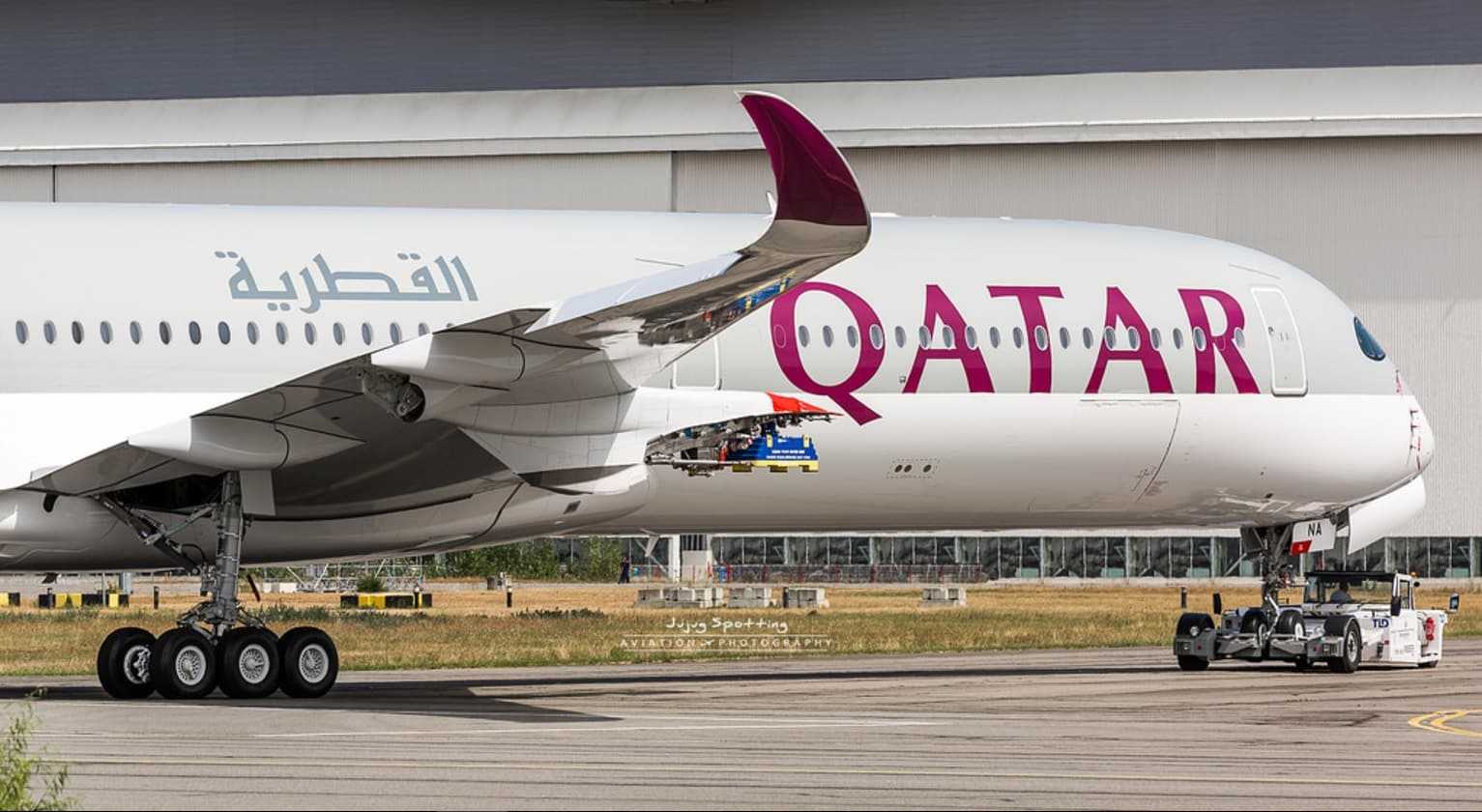 In April 2022 London court rejected Qatar Airways compliant to Airbus about cancellation of order for 50 airplanes of A321neo model. Air carrier filed lawsuit in court with claim to postpone order cancellation till full closure of the lawsuit in connection with airplane A350.
At the end of December 2021 Qatar Airways brought in Britain court suit to Airbus to ensue investigation due to increased wear of composite covering of the body of A350 airplanes. According to corporation's affirmation problems of the airplanes' surface degradation are not structural and have to do with in-service environment of Qatar airline company. Such evaluation was supported by European Aviation Safety Authority (EASA).
Qatar Airways placed order with Airbus for 21 airplanes A350-1000 and part of them was ready for delivery. They had to supplement the fleet that already consists of 34 airplanes A350-900 and 190 airplanes A350-1000. However, it is worth to mention that most of A350 that Qatar Airways has at disposal are now landed due to the same defects and for flight safety reasons.