---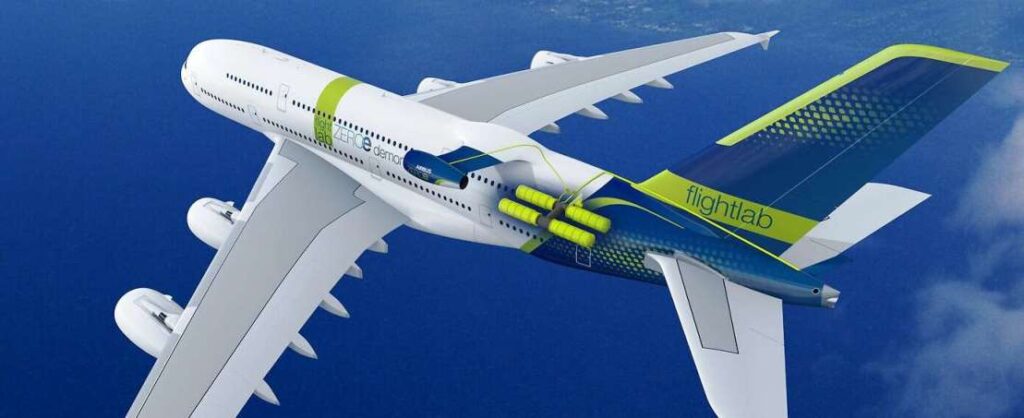 ---
---
Airbus checked how passenger airplane A380 flies on vegetable oil. Two test flights were successful
Within the program on transition to "sustainable" fuel types, Airbus company for the first time conducted test flights of the giant airplane A380 on 100% bio fuel. Such fuel powered one of four engines. It is already third and the biggest Airbus airplane that uses during experiments fuel that mostly consists of vegetable oil. Company anticipates to certify technology for massive use till the end of the decade.
Airplane represent model Airbus ZEROe Demonstrator intended for flight tests with different types of "sustainable" fuel. It is known that additionally company intends to use it to test hydrogen engines. At the end of February was informed that hydrogen variant will start to be tested in 2026.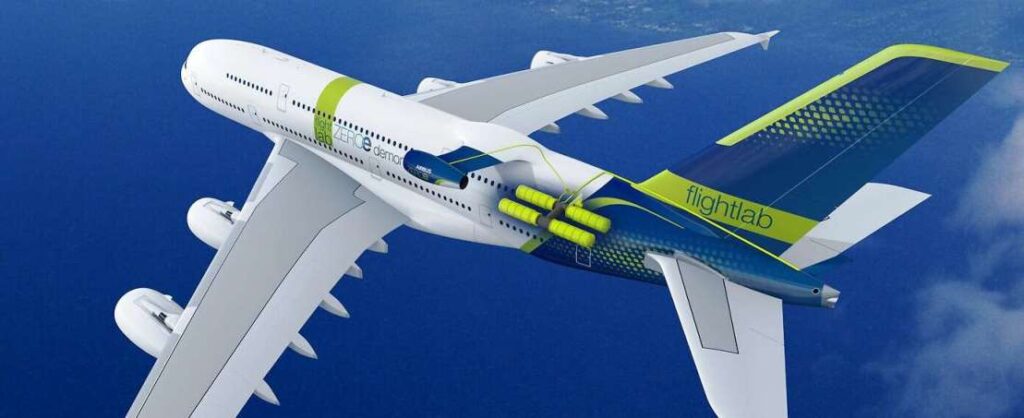 ---
For the first flight airplane was filled up with 27 tons of "sustainable aviation fuel" (SAF) made namely of vegetable oil and partially other fats. Bio fuel powered engine Rolls-Royce Trent 900 during three-hours flight that took place on March 28th. On March 29th one more test flight was made.
This is not first test flight on 100% SAF on Airbus airplanes. Earlier were made tests on narrow-body Airbus A350 and Airbus A319neo. Company expects to introduce into marker new commercial variant of the airplane that will fully fly on SAF by 2035.
Estimating SAF potential, Airbus company focuses on expert conclusion made in the Waypoint 2050 report according to which use of SAF is the only way for industry decarbonization.
According to Airbus all company's airplanes are already certified for the flights on SAF and kerosene mixture in proportion 50/50 but in the long-term manufacturer intends to fully get rid of fossil oil.