---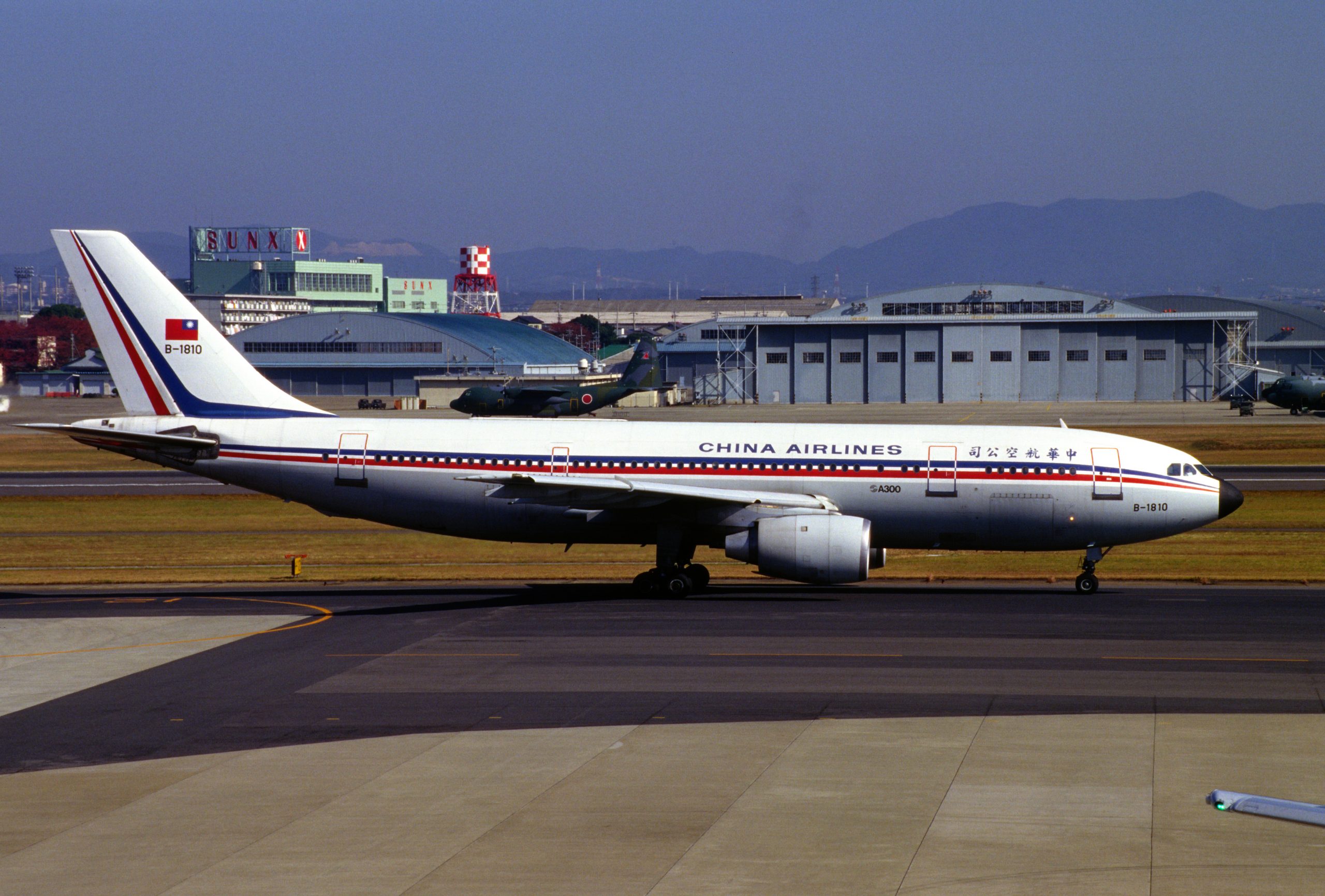 ---
---
Airbus company delivered to China 99 civil airplanes in 2020
In 2020 Airbus delivered to Chinese market 99 civil airplanes that made 17,5% from global annual volume of Airbus deliveries, certify Airbus China data.
Chinese market played vital role in contribution to recuperation of global industry of civil aviation that seriously suffered due to negative influence of COVID-19, company marked.
Deliveries of the airplanes stated above furthered to constant growth of the Chinese fleet in the area of civil aviation and stimulated stable development of this market in the country – declared in Chinese representation of French company, adding that Airbus undertook all efforts to make all deliveries in accordance with the health and safety rules of all company's employees.
---
Statistics shows that in the first quarter 2020 deliveries of the airplanes of Airbus company to Chinese market made less than 6% from global volumes. In the fourth quarter of the same year this share increased by 25%.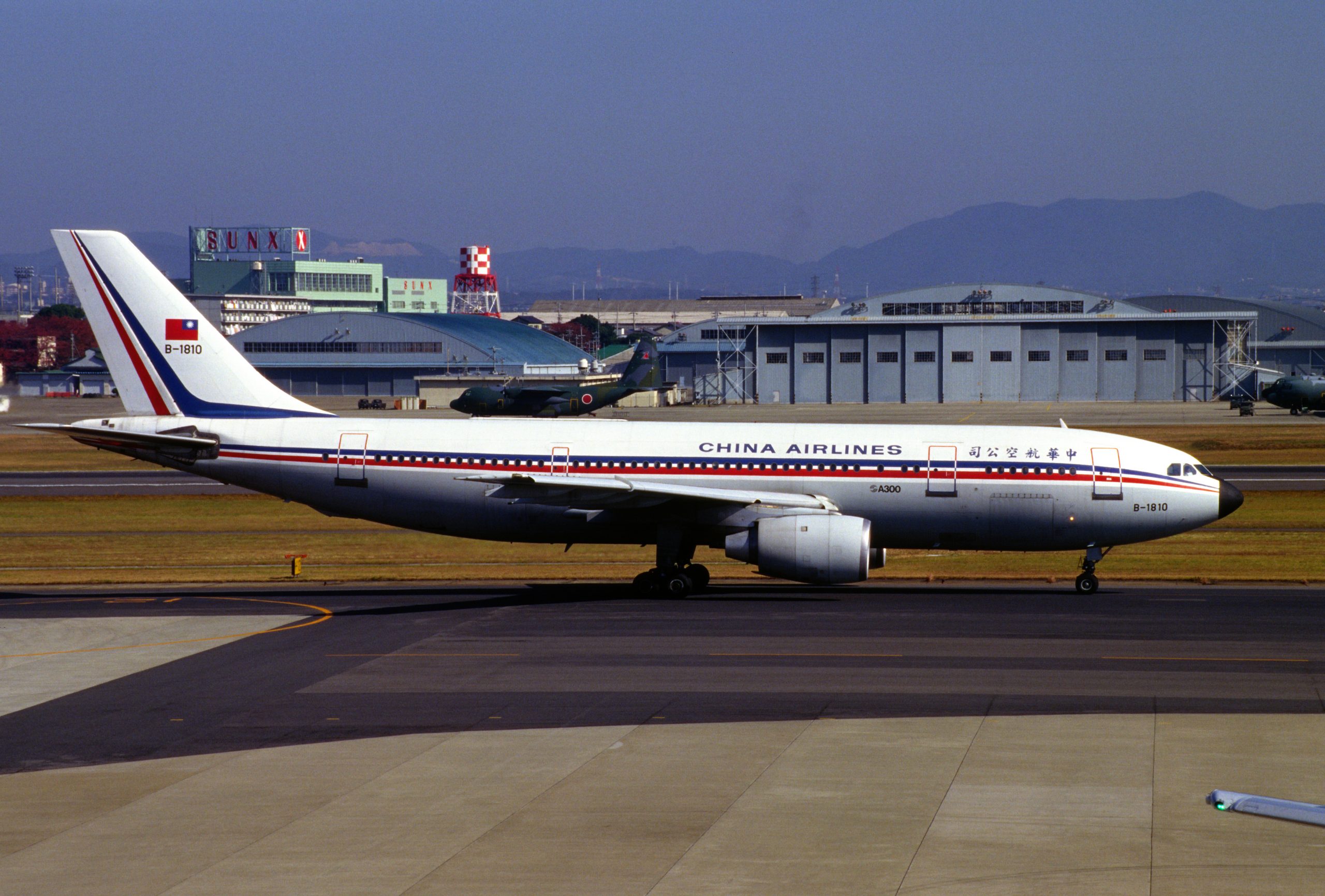 According to the company Airbus China to the end of December 2020 in China were more than 1900 civil Airbus airplanes. "The market of civil aviation in China demonstrated stability during pandemic. It gave confidence to the players of aviation industry such as Airbus", – Airbus China CEO Siui Gun marked. "China plays strategic role on the world market of civil aviation but committal of Airbus company to China remains unchanged", – Siui Gun marked.
In 200 Airbus launched into operation the line of final assembly of the airplanes Airbus A320 Tianjin on the North of China thanks to which aviation company managed to assemble and deliver more than 500 airplanes to the end of 2020.
According to the data of Airbus China, Airbus strives to expand production capacities in Tianjin from narrow-body airplanes of A320 series to wide-body airplanes of A350 family. Delivery of the first airplanes A350 from the Airbus center in Tianjin is expected in the first quarter 2021, the company informed.
According to Civil Aviation Administration of China in the volume of passenger air transportation China took second place in the world during 15 years in a row.
According to the latest statistic data, in 2020 passenger flow of Chinese airline companies reached 420 million man-one time making 63,3% from the rate of 2019 that certifies about recovery of civil aviation in the country from negative consequences caused by COVID-19 pandemic.