---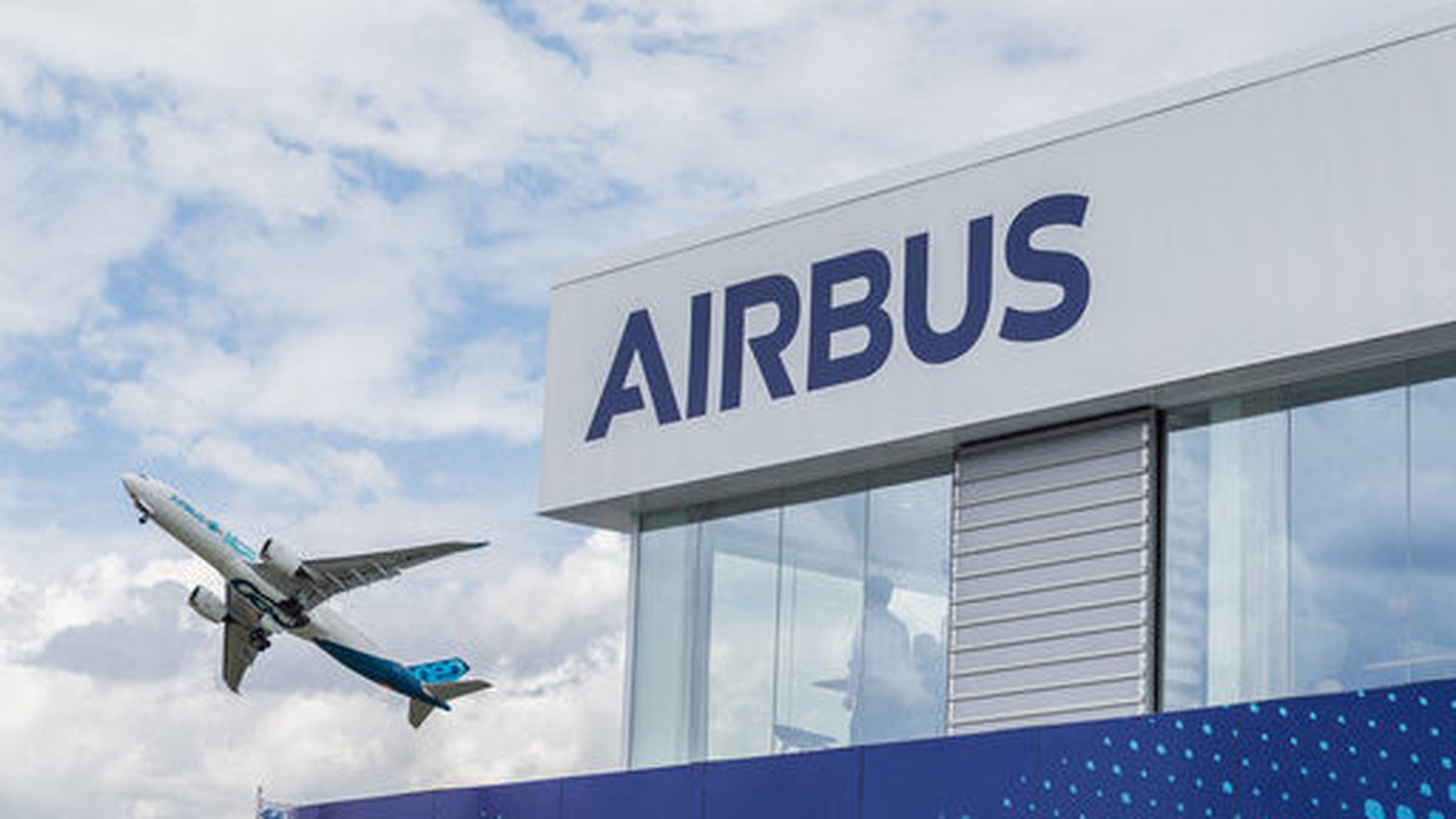 ---
---
Airbus employees in Spain plan a strike
Employees of European aerospace consortium Airbus will declare mass strike in the end of March, Canal Sur informs.
Airbus employees protest against stuffing cuts that consortium announced – it is planned to dismiss 250 employees in Andalusia. Organizing committee require thorough discussion of the problem and want to be presented plan of Airbus development in Spain as result. They want to negotiate with the government and representatives of transnational corporation.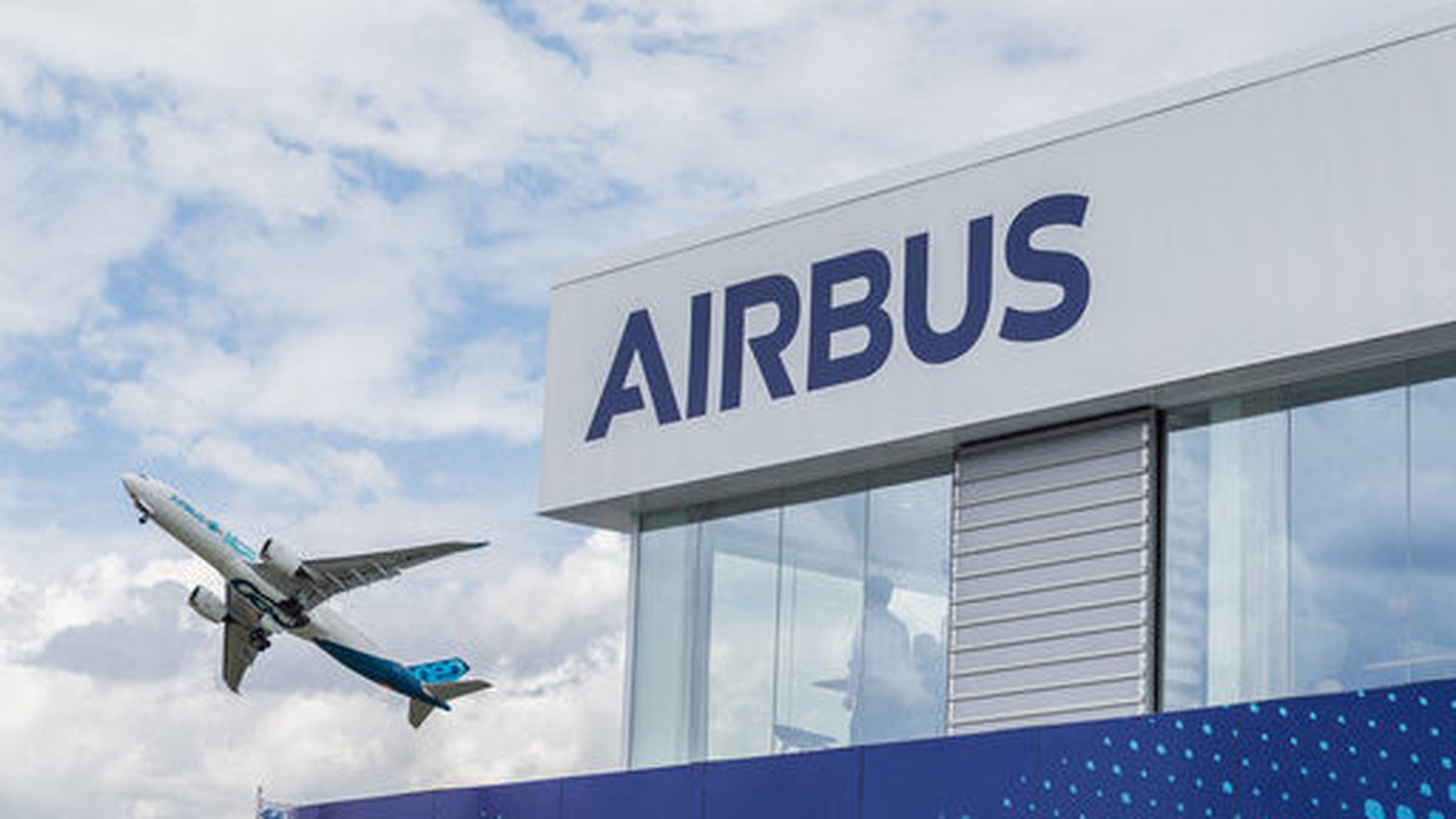 ---
First strikes began on the plants Tablada and San Pablo in Seville where 214 employees must be fired out of declared 260. It is informed that behind closed doors trade unions discussed strike calendar.
Employees fully deny discharges and don't accept possibility of compromise because they are afraid of further stuffing reduction. Next week is planned strike of the employees in Cadiz province in El-Puerto-de-Santa-Maria and Puerto Real. Company declared that Airbus because of low demand on wide-body airplanes may reduce production of A330 model, components to which are produced in Seville as well. Besides, European giant informed about huge losses that company born last year – partially because of penalties for total amount of 3,6 billion euro, partially because of export ban of the munitions to Saudi Arabia. Military aircrafts A400M are also manufactured on Tablada plant in Seville.