---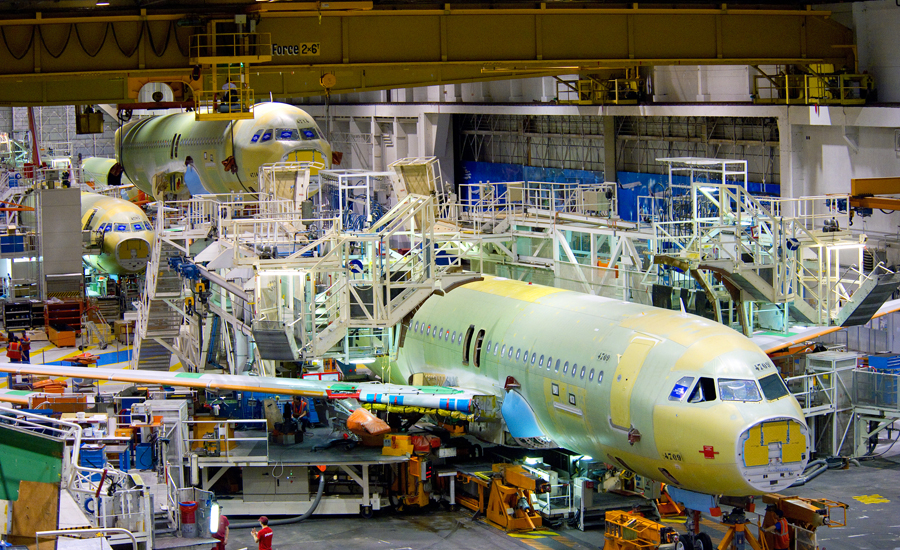 ---
---
Airbus for the 2nd year in a row became the biggest manufacturer of the airplanes in the world
European Airbus for the second year in a row became the biggest manufacturer of the airplanes in the world despite decline in production by 35%. American Boeing in 2020 delivered almost five times less airplanes because of stopped production of 737 MAX.
Deliveries of Airbus airplanes in 2020 fell because of pandemic by 35% as compared to previous year, but aviation company again significantly moves ahead of Boeing and second year in a row becomes the biggest aviation company in the world. In 2020 Airbus delivered to airline companies about 550-560 airplanes.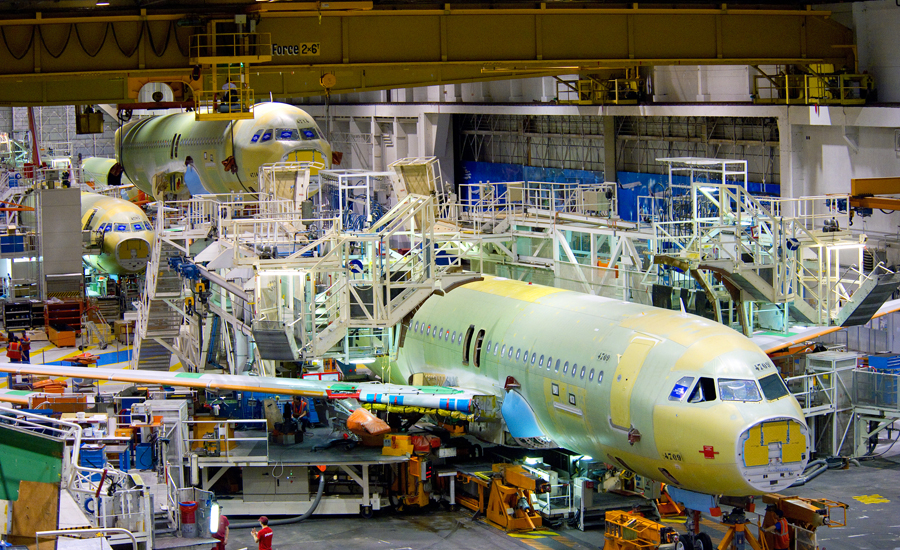 ---
"We continue to deliver in full production and this will continue during Holidays", – said the Airbus representative at the end of December. This time Airbus unlikely will repeat record of airplanes' deliveries in December of the previous year – more than 100 units. According to the latest data from Airbus Hamburg Finkenwerder web-site from the beginning of 2020 Airbus delivered 520 airplanes, 477 of them – from January to November.
On December 21st Airbus informed that they delivered new A330neo to airline company Uganda Airlines, two A380 to the Emirates and planned to deliver till the end of the year 3 units of A380 to Japan ANA. Airbus suspended assembling of four-engine wide-body two-deck giant A380 but has to deliver to airline companies six more such airplanes.
The main Airbus competitor – American Boeing delivered from January to November delivered to airline companies 118 airplanes because launch of their newest model 737 MAX was suspended.