---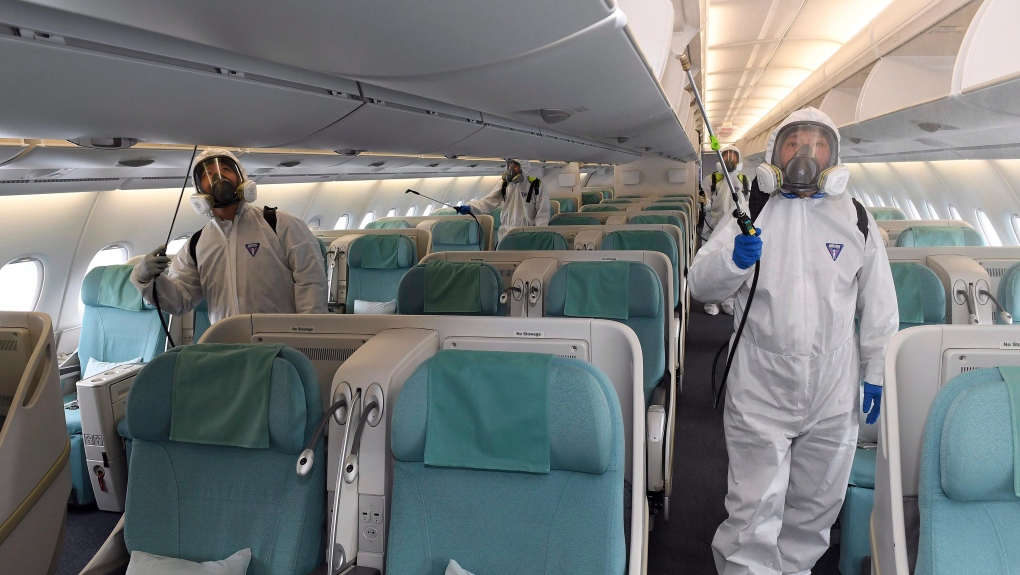 ---
---
Airbus has ideas how to protect passengers against virus even better
Airbus as well as many other companies that suffered from coronavirus economy crises develops additional measures to increase sanitary safety of the airplanes. As press release of European consortium says manufacturer addressed with this initiative to employees.
And Airbus employees already offered more than 1400 interesting ideas. In particular, in the field of materials, protective screens, cabin equipment, antibacterial surfaces and hands free equipment in toilette rooms, use of UV-radiation. Company is carefully studying all ideas to choose the most perspective.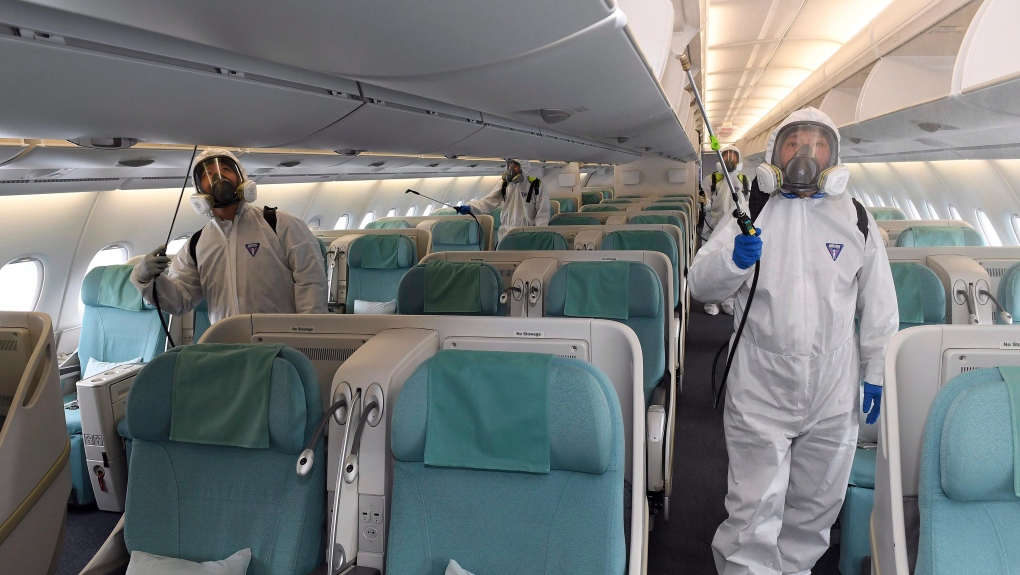 ---
There are measures that could be realized in short-term. For example, switching on conditioning systems (about which we wrote in our previous news) before passengers' boarding and not directly before starting the engines. Reorganization of the space in overhead stowage bin. Bacterial treatment of hands and all work surfaces including pilot's cabin.
Interval boarding and unloading of passengers. New cleaning materials like "second skin" that is able to keep antibacterial activity during five days.
Antibacterial cleaning of the cabin during the flight and not only before and after. Besides, manufacturer considers that it is necessary for passengers to observe personal hygiene rules: washing hands, wearing masks, observation of sanitary rules during cough both on the ground and in the air.