---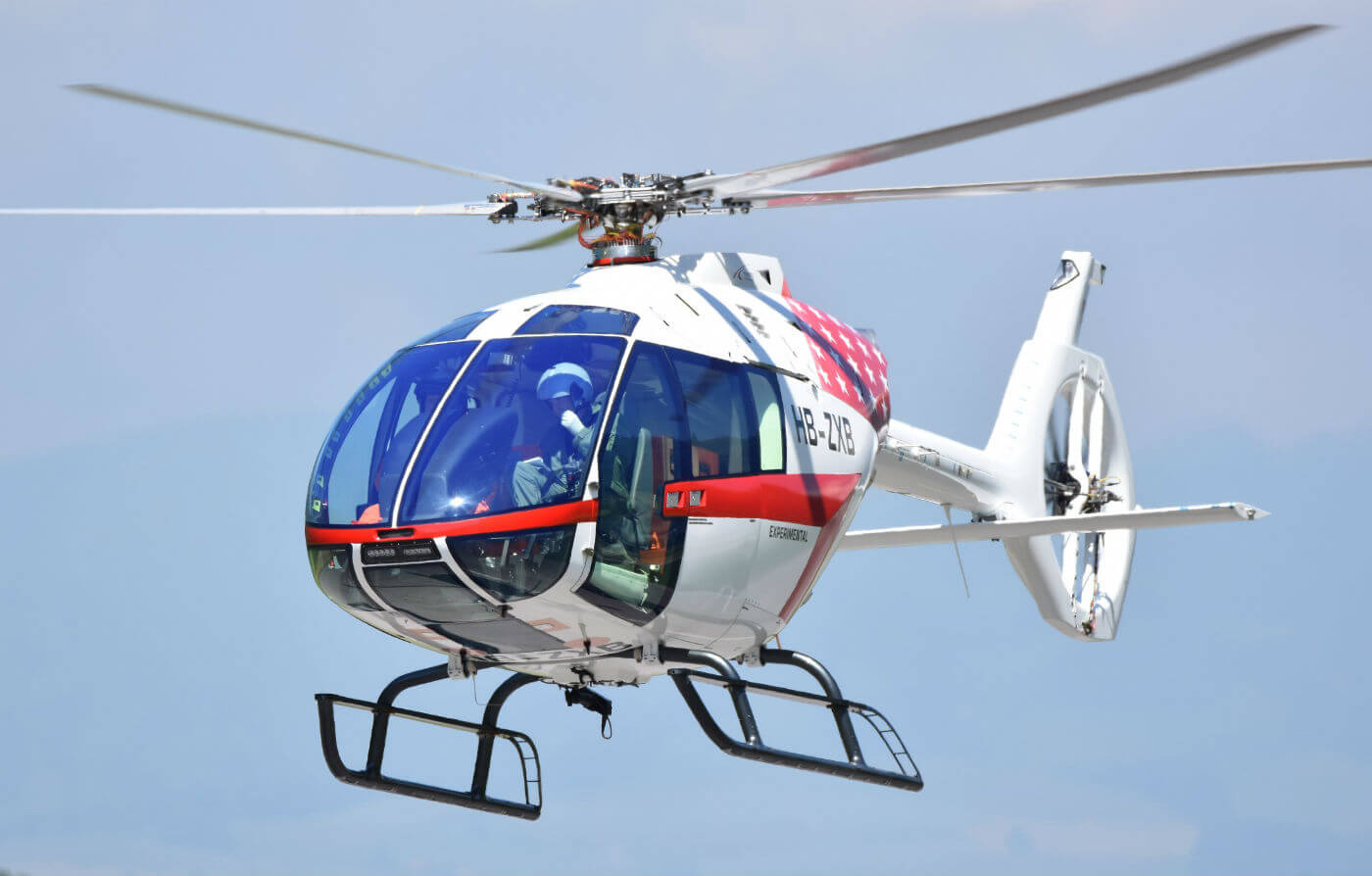 ---
---
Airbus Helicopters began to deliver helicopters to customers remotely
Operator Helitrans (Norway) became first Customer that received new Airbus helicopters remotely. System of remote deliveries Airbus e-delivery was elaborated to guarantee observance of the strict sanitary standards and restrictions caused by COVID-19 pandemic – informs Airbus press service.
Helitrans company that is based in Trondheim made remote take-over of two new H125 that allowed to observe all necessary requirements of helicopters handover and avoid personal meetings and trips. In the framework of remote delivery customer handovers to authorized Airbus representative right to make technical acceptance of the air vehicle and technical checking – procedures that are usually made by operator's employee.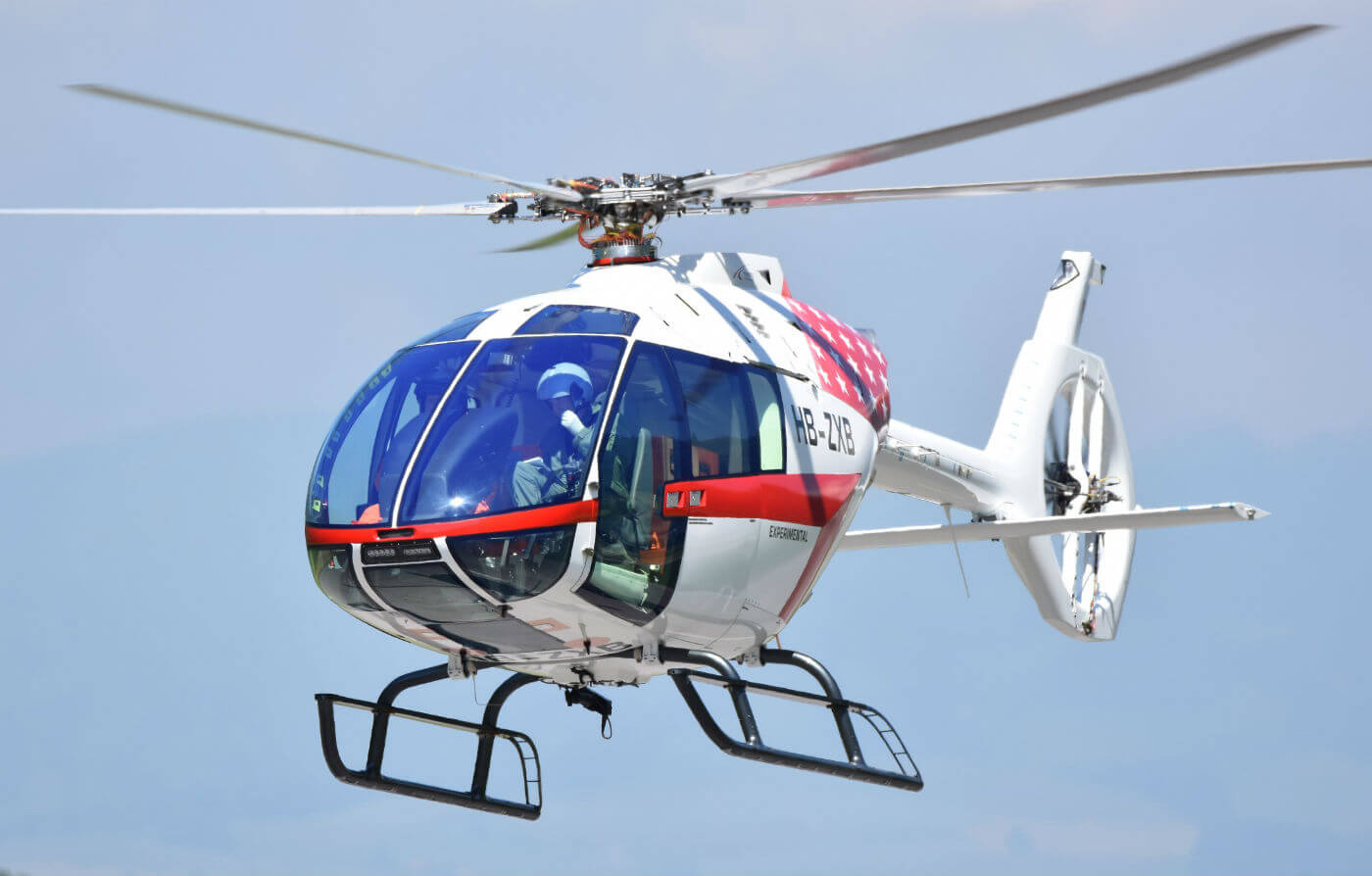 ---
The key stages of e-delivery process are extended program of test flights including acceptance with participation of Customer's authorized person, helicopter's visual inspection in video-format, checking the ground equipment that is delivered with the airplane, disinfection of all elements and verification of technical documentation. The information received was presented to the Customer during online-videoconference among representatives of Airbus Helicopters, authorized representatives Astnes and Helitrans that allowed to make formal handover of the helicopters. After this they were delivered by automobile transport in Norway to the customer's base in Trondheim city.
"We are keenly aware of the problems that our customers encounter in current difficult situation and we do everything possible to support them including strict observation of scheduled deliveries – executive vice-president of Airbus Helicopters of global business Ben Bridge. – At the same time health and safety of employees is our priority. Thankfully for the years of work we created trusting relationships with key customers that allowed us using these innovative decisions".
Helitrans managing director Richard Andre Simonsen underlined that "even during these difficult days there is a number of critically important business processes that we have to fulfill. We highly appreciate support of everyone who are involved in organization of this delivery as namely thanks to their efforts was provided its' safety".