---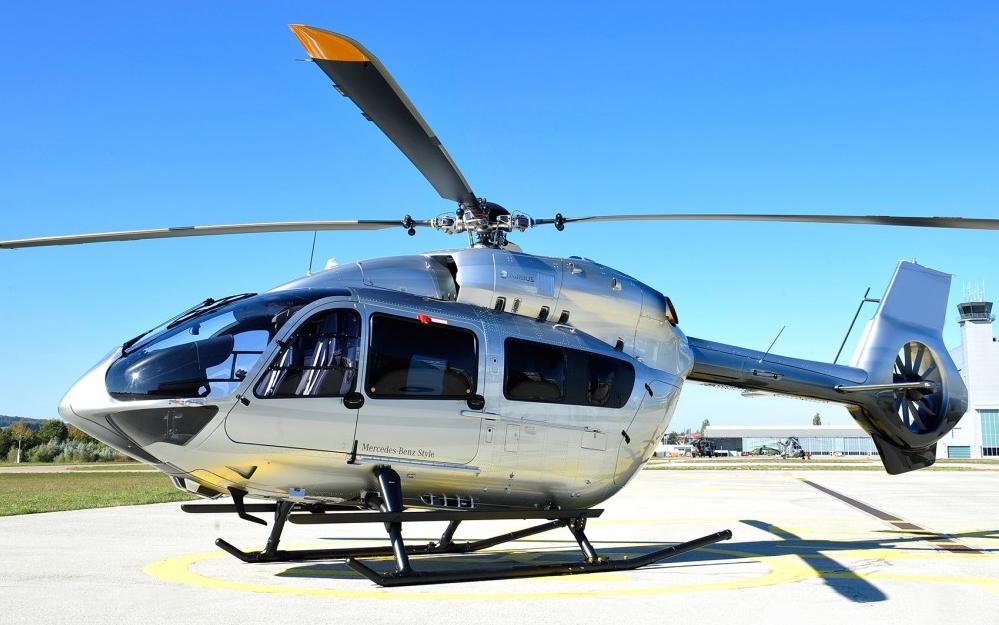 ---
---
Airbus Helicopters presented new version of H145 helicopter
On Heli-Expo exhibition in Atlanta (USA) Airbus Helicopters Company presented new version of its bestseller of light two-engine helicopter H145. New model is equipped with modern five-lobed rotor that allowed increasing useful load by 150 kilograms. To other improvements of H145 helicopter should be mentioned higher comfort level, simplified repair and maintenance procedures and communication systems of new generation. This is informed by Airbus press service.
"We are very glad to demonstrate new H145 to our customers here, in Atlanta because namely thanks to feedback we have received during all these years we managed to improve this model, – Bruno Even, Airbus Helicopters CEO told. – Our team worked hardly to offer our customers these innovative solutions as soon as possible. Namely trust of our Customers to H145 and previous models for the last decades have made it that fantastic helicopter that we see today. I want to thank them for instant support."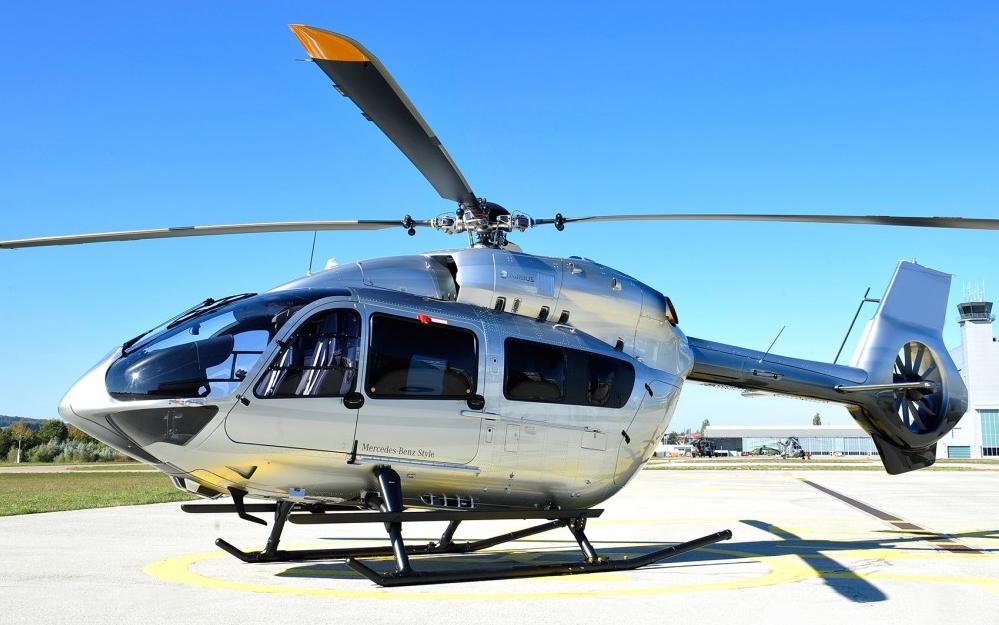 ---
New five-lobed rotor allowed improving flight characteristics of the helicopter. So, maximum take-off weight of the machine was increased up to 3800 kilograms and useful load is now comparable with the weight of empty helicopter. New construction of bearingless rotor significantly simplifies procedures of technical maintenance, increases serviceability and safety providing at the same time higher comfort level both for passengers and crew. Also new model Airbus H145 is equipped with wireless communication system (wACS) that provides steady and safer data transfer from helicopter in real time mode in particular during flight.
Certification of new H145 by European Aviation Safety Authority (EASA) is planned to the beginning of 2020 after which first deliveries of these helicopters will take place. Airbus Helicopters also will offer Customers opportunity to upgrade present fleet of H145 helicopters.