---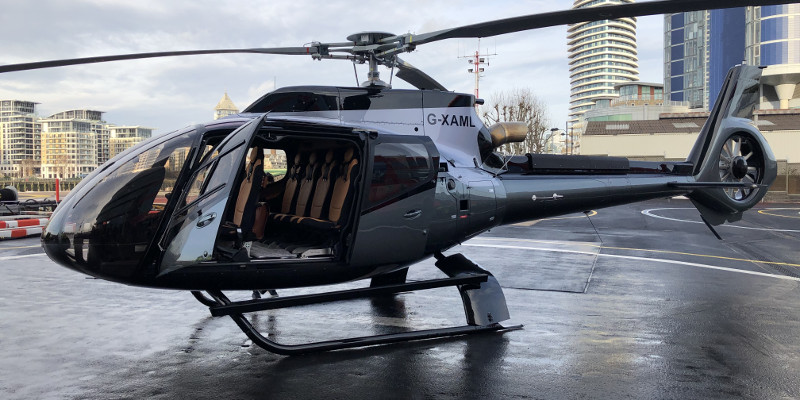 ---
---
Airbus Helicopters will show helicopter ACH130 on Moscow exhibition of business aviation
Airbus Helicopters the biggest manufacturer of helicopter equipment in the world will present one-engine helicopter ACH130 on the business aviation exhibition RUBAE that will take place near Moscow in location Vnukovo-3 during the period from September 8th to September 10th.
Thanks to closed antitorque propeller of Fenestron type and system of the propeller speed automatic control, ACH130 is considered the most noiseless helicopter in its class. Safran Ariel 2D engine with two-channel system of digital control FADEC provides additional energy including flights during hot weather and in the mountains.
Multifunctional system of indication integrated into the control panel significantly reduced load on pilot, European manufacturer marks.
---
ACH130 is combination of unique design oriented to the comfort of the passengers, of unique flight performance and first-class quality what makes it one of the most popular helicopters.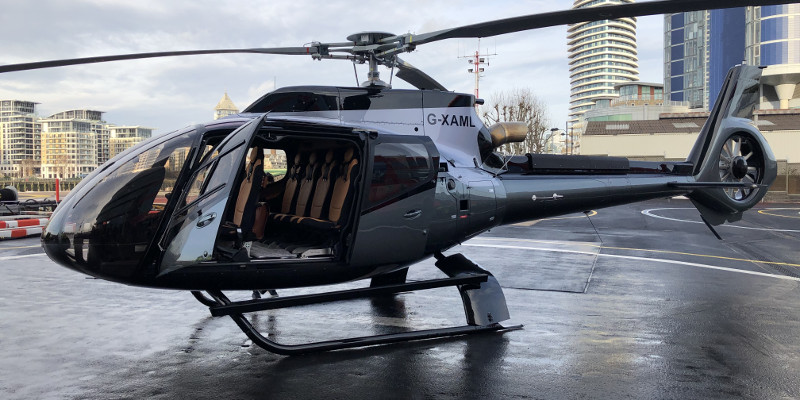 On Airbus exhibition stand will be exhibited scaled model of the newest two-engine helicopter ACH160. It is first in the world civil helicopter with the body made fully of composite materials. ACH160 is equipped with turboshaft engines of the new generation Arrano 1A engineered by Safran specially for it. Distinctive features of the model are blue-edge blades in the form of boomerang and antitorque propeller of closed construction Fenestron. They make flight more noiseless, comfortable and reduced maintenance expenses. The helicopter may make flights on high speed with the comfort level compared to business-jet.
ACH (Airbus Corporate Helicoptyers) is the brand created specially to serve corporate customers with the highest requirements to the quality, comfort of the equipment and level of customer service. For customers in business aviation segment are available three lines of the interior. Cabins ACH Line and ACH Exclusive available on the models of the highest segment – ACH160 and ACH175 have been design by own team of Airbus designers with cooperation with design studio Harrision Eidsgaard. The third line of the interiors – ACH Edition – supposes collaborations of the Airbus with leading world luxuary brands such as Aston Martin and Mercedes Benz. In collaboration with these companies have been created exclusive models of the helicopters ACH130 and ACH145.