---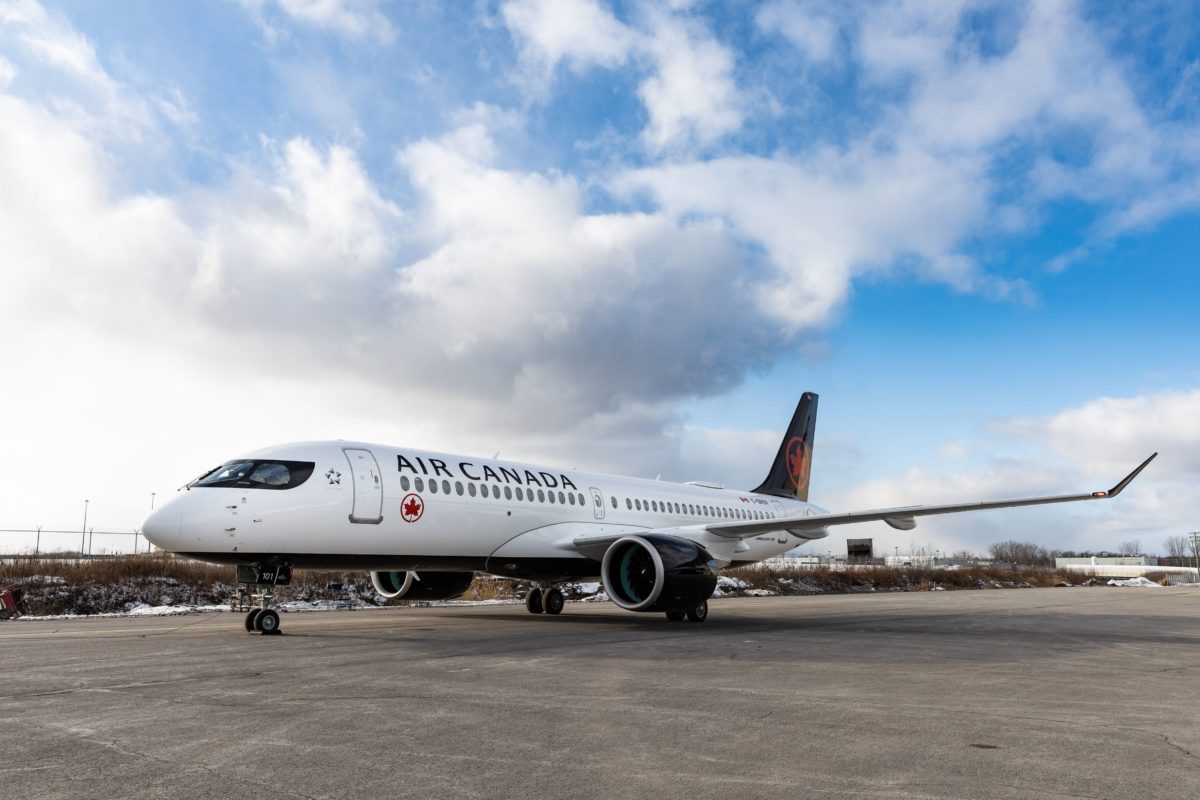 ---
---
Airbus in the third quarter increased net profit by 65%, income by 27%
European aerospace corporation Airbus SE in the third quarter increased net profit by 65% – to 667 million euro as compared to 404 million euro for the same period of previous year, press release says.
Earnings before interest and taxes (EBIT) increased by 37% and made 973 million euro. Adjusted EBIT increased by 26% and reached 836 million euro.
Income made 13.309 billion euro that by 27% increases rate for July-September one year earlier.
---
Analysts in average forecasted adjusted EBIT on the level of 887 million euro, income – 12.85 billion euro.
Airbus deliveries in January-September made 437 airplanes.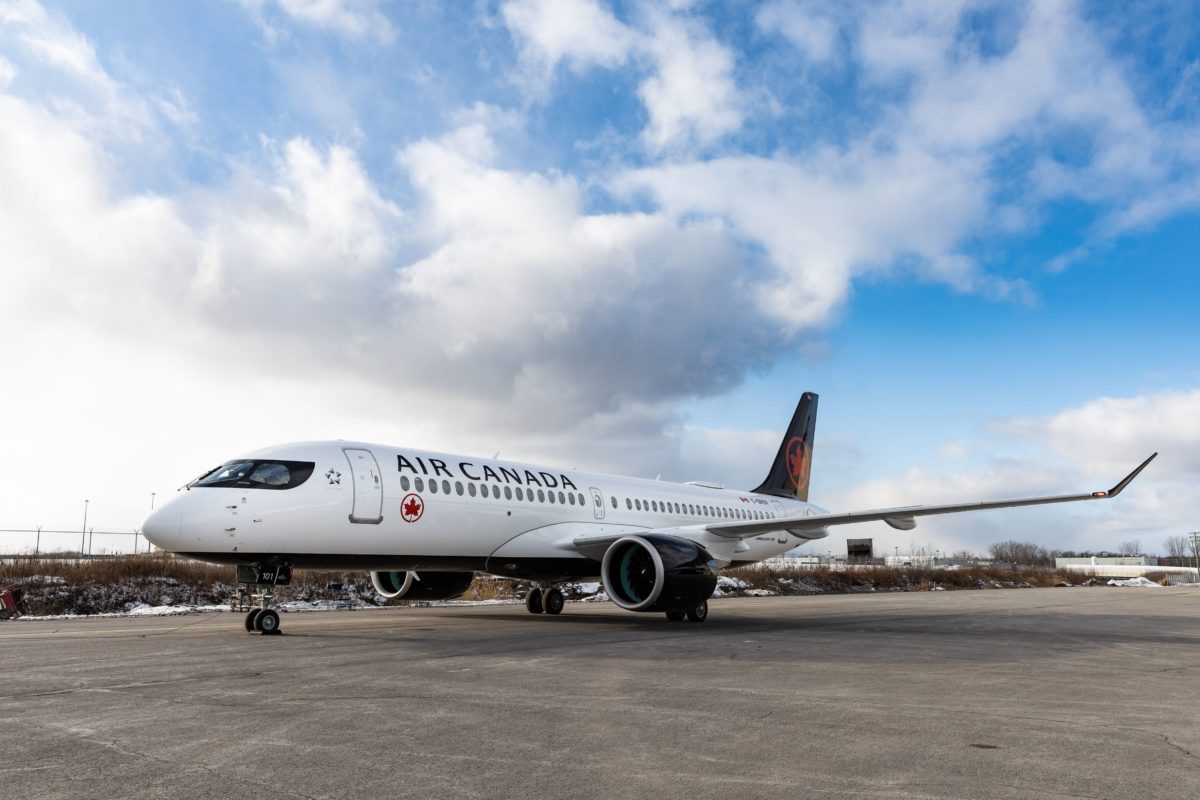 Company confirmed forecast according to which it intends to deliver to the customers about 700 airplanes this year. Adjusted EBIT at the 2022 year end is planned in the area of 5.5 billion euro.
In the current year company capitalization reduced by 5.6% (to 83.4 billion euro) while CAC share index declined by 12.7%.
Canadian airline company Air Canada continues to buy Canadian airplanes Airbus A220.
National carrier of the country is launch and the key ordering customer of the airplane's program that was engineered and produced in Canada.
Canadian national airline company Air Canada supplemented order for regional jet airplanes Airbus A220-300 by 15 units more to 60 airplanes. Airline company is launch and the key ordering customer of the smallest representative (to 140 seats) of Airbus line that was engineered in Canada as Bombardier CSeries and is produced in this country (and in USA). First order for 45 airplanes with Pratt & Whitney PW1500G engines was placed in 2016 and assumed option for 30 units of A220.
First A220-300 arrived to Air Canada fleet in January 2020, now airline company operates 31 airplanes of this type. Till the end of 2022 Canadian carrier will receive two more airplanes, per six in 2024 and 2025 and entire lot of 15 units of A220 in 2026.