---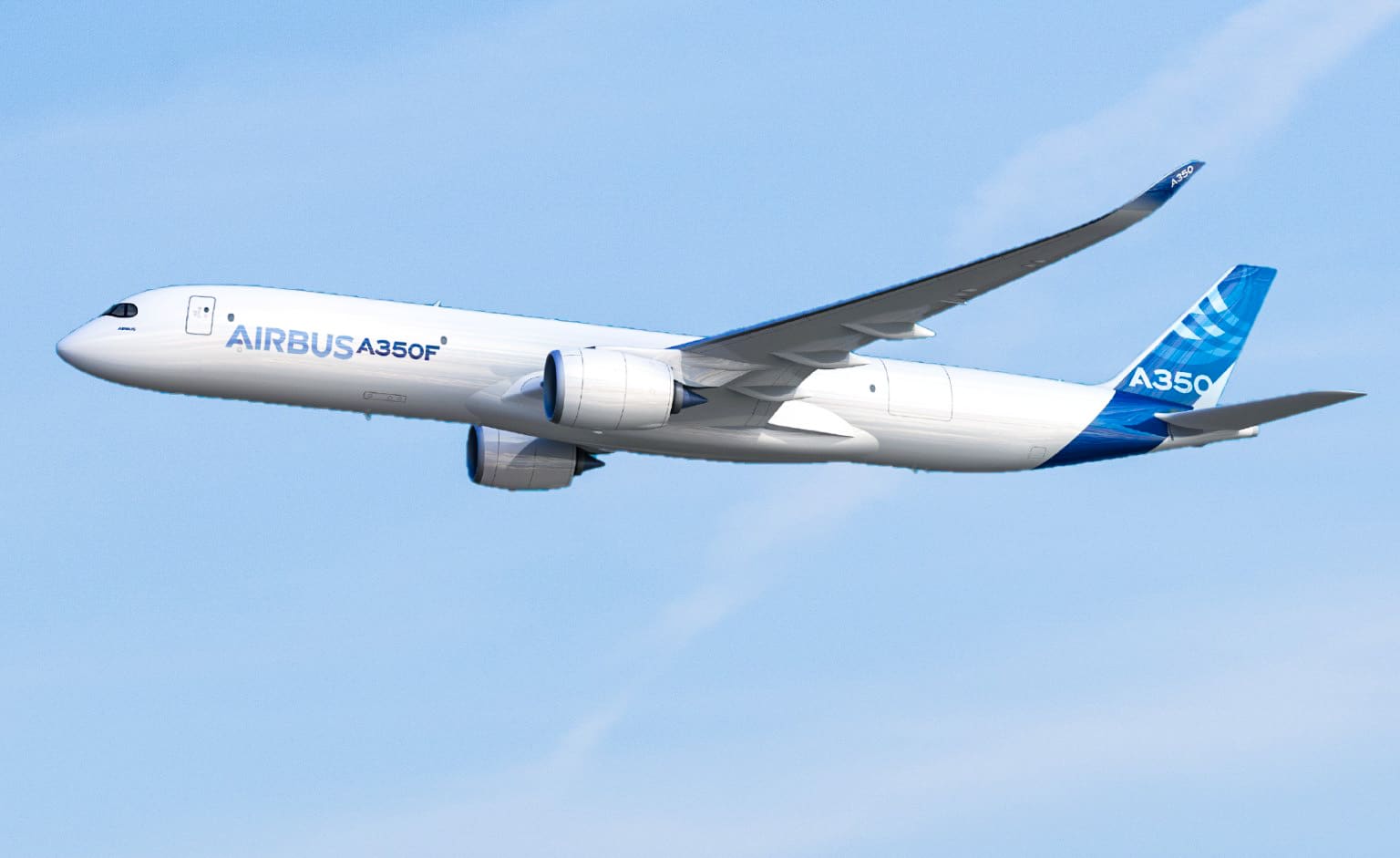 ---
---
Airbus increased deliveries of commercial airplanes in 2021 by 8%
Company delivered to the customers 611 airplanes (by 8% more as compared to 2020). Manufacturer received orders for 771 airplanes including "net orders" for 507 airplanes, total stock of orders made 7082 airplanes – informs Airbus press service.
"Results of the deliveries of commercial airplanes in 2021 reflect determination and sustainability of Airbus team, Airbus customers, suppliers and key partners all over the world who reached prominent results. This year Airbus received significant number of orders from airline companies all over the world that points to confidence in sustainable growth od air traffic after COVID-19 pandemic, – said Guillaume Faury, Airbus CEO. – Despite keeping uncertainty, we intend to stand by plan of increasing production volume during 2022 in order to satisfy requirements of our customers. At the same time, we prepare the future of aviation, transform our production capacities and realize road map of decarbonization."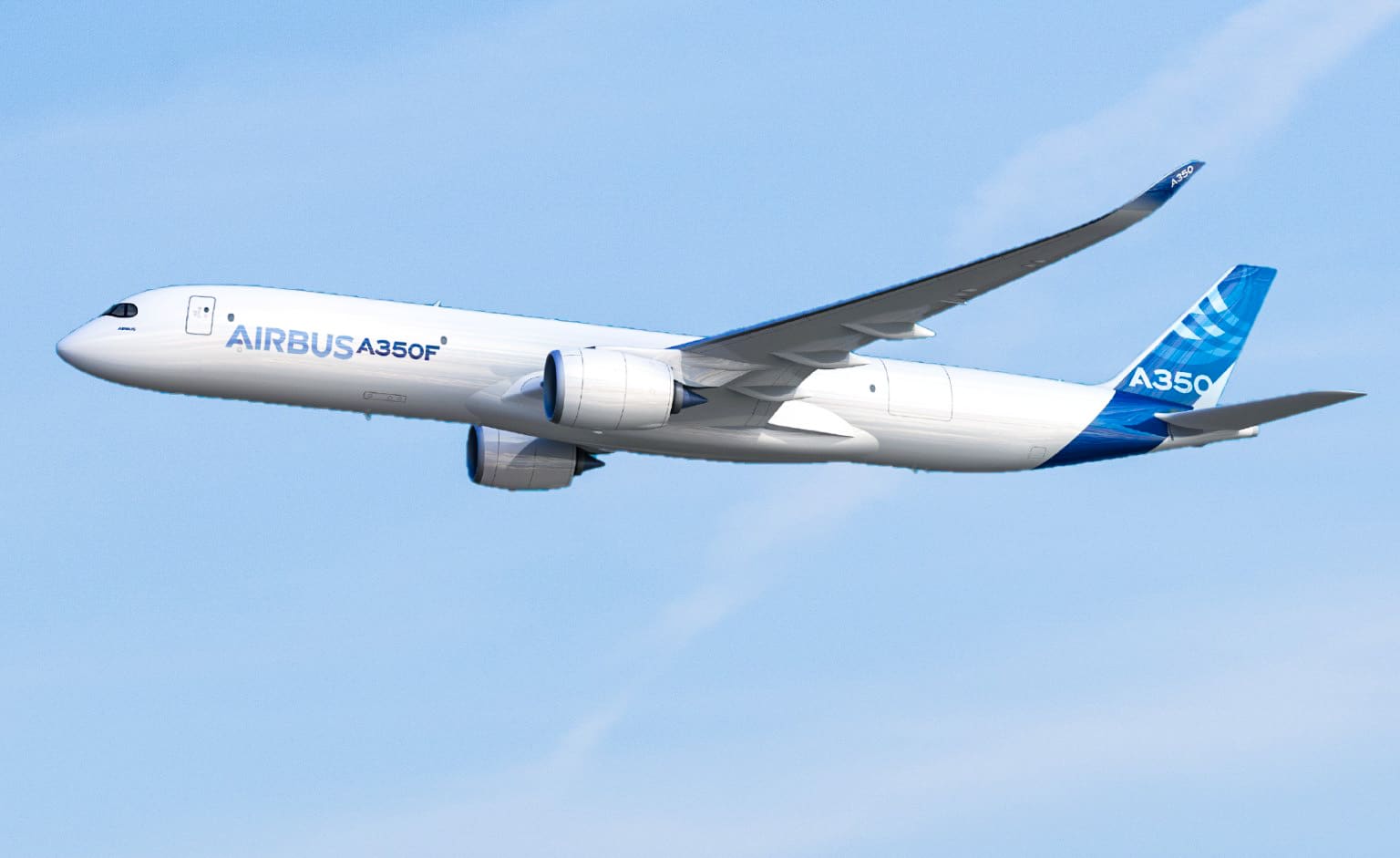 ---
About 25% of commercial airplanes in 2021 have been delivered to customers with the help of distance delivery system e-delivery that allowed to minimize physical participation of the customer in process.
In 2021 Airbus doubled total volume as compared to 2020: company sold 771 airplanes (including 507 "net orders") in all programs and market segments. This demonstrates strong positions of entire product portfolio of the company and signalizes return to the market's confidence.
Airbus received 64 firm orders and some liabilities from leading world carriers on A220 family. Company also received 661 new orders on A320neo family. In the segment of wide-body airplanes Airbus received orders for 46 airplanes, including 30 units A330 and 16 units A350, 11 of which are recently presented on market cargo version A350F on which have been also additionally submitted 11 liabilities.
As to the number of the airplanes, Airbus has recorded that the ratio of total volume of placed orders to deliveries made more than one.
Total stock of Airbus orders to the end of 2021 reached 7082 airplanes.
Airbus financial results for 2021 will be published on February 17th 2022.