---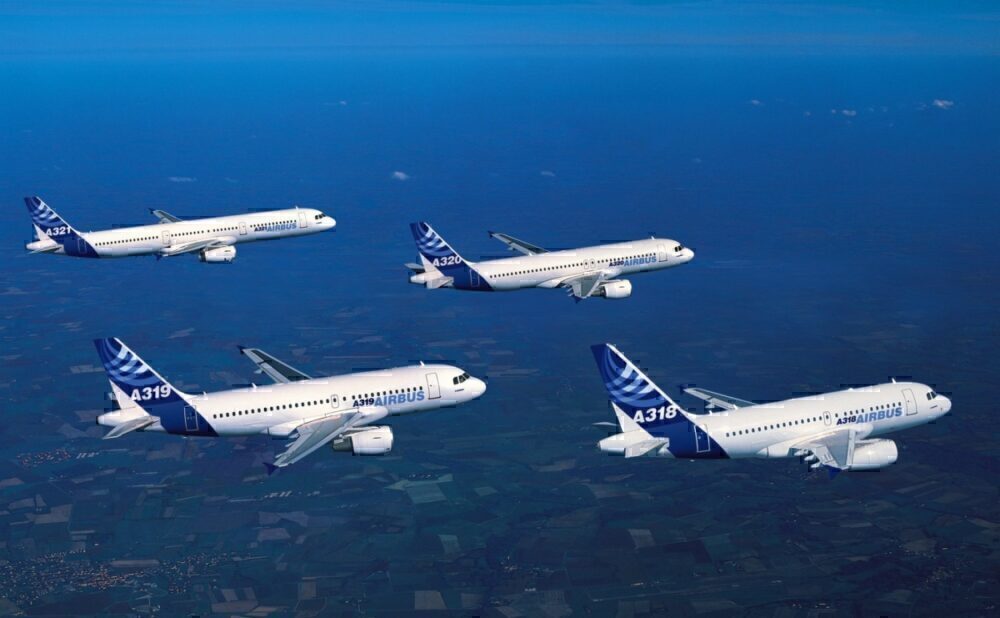 ---
---
Airbus increases production of the airplanes
Airbus keeps their forecast according to which market of commercial airplanes will restore to before-pandemic level between 2023 and 2025. The fastest is restoring the segment of narrow-body airplanes. Company announced their production plans: this will allow suppliers to plan necessary investments and supply in the long-term enough level of capacities and production flexibility in accordance with expected market recovery, – company's press service informs.
"Aviation industry begins to recover after crises caused by COVID-19 pandemic, – Airbus CEO Guillaume Faury marked. – We informed our suppliers to have vision of entire productional eco-system and possibility to plan capacities as reply on market requirements. At the same time we are transforming our production system optimizing installation of the airplanes' parts and modernizing capacities that produce airplanes of A320 family. We are sure that these actions will help to get ready to future realities."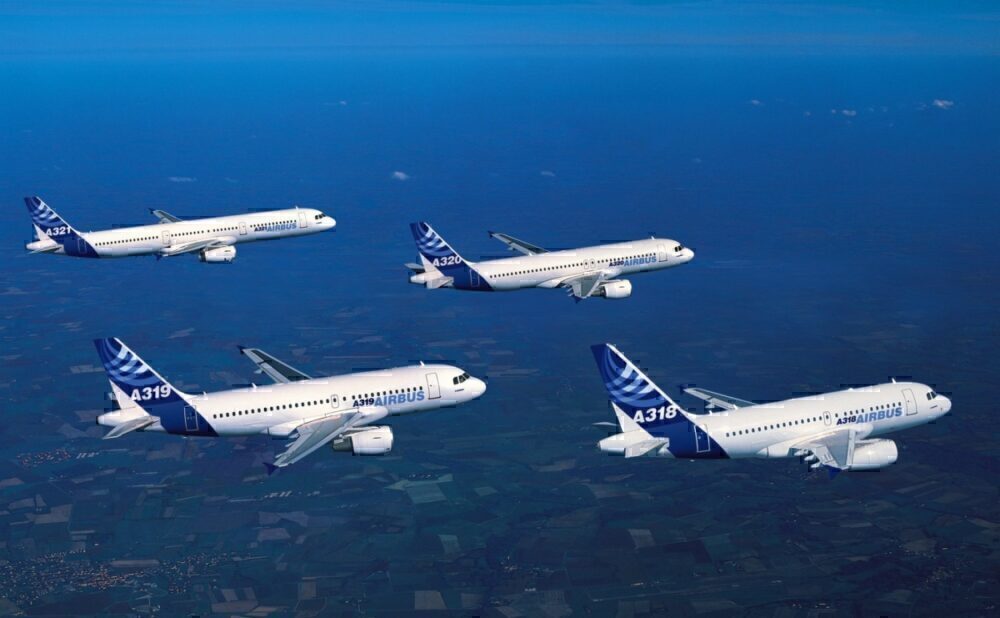 ---
A320 family: Airbus confirms that average production rate of the airplanes of A320 family will make 45 airplane per month in the 4th quarter 2021 and asks suppliers to get ready to increase production rate up to 64 airplanes per month to 2nd quarter 2023. Expecting long-term market recovery, Airbus offers suppliers to be ready to scenario of acceleration of the production rates to 70 airplanes per month to the first quarter 2024. In the long-term Airbus considers possibilities of producing up to 75 airplanes each month to 2025.
A220 family: current production rates on the plants in Mirabella and in Mobile make five airplanes per month, to the beginning of 2022 company plans to increase this quantity to six. Airbus considers opportunity of production increase of the airplanes A220 family to 14 airplanes per month to the middle of current decade.
A350 family: for today company produces in average five airplanes of this family per month and plans to increase production rates of this model to six airplanes to Autumn 2022.
A330 family: average production rates will remain on the level of two airplanes per month. Airbus reserves option to adapt production rates to market conditions.