---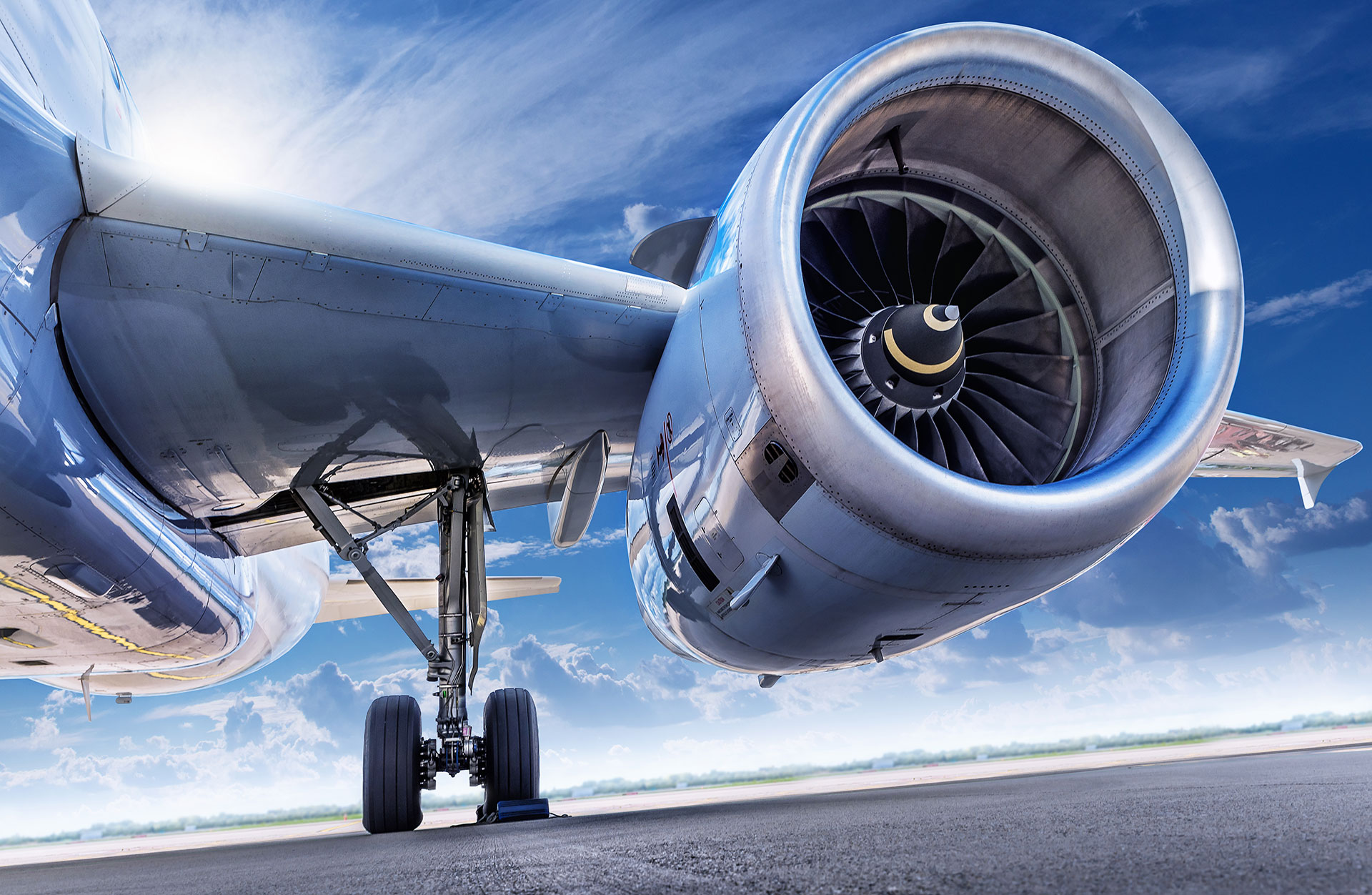 ---
---
Airbus intends to refuse Russian titanium in several month
European aviation company Airbus count to "get rid of dependence" of titanium deliveries from Russia in several months, Reuters agency informed.
"We are in the process of separating from Russia when the conversation drifts to titanium. This will be question of months not years.", – quotes the agency the words of Airbus Defence & Space CEO Michael Schoellhorn. According to his words company is still buying certain quantity of Russian titanium, however, as Reuters marks, company has widen acquisitions in USA and Japan. At the same time certification of new suppliers due to strict aerospace standards may take years.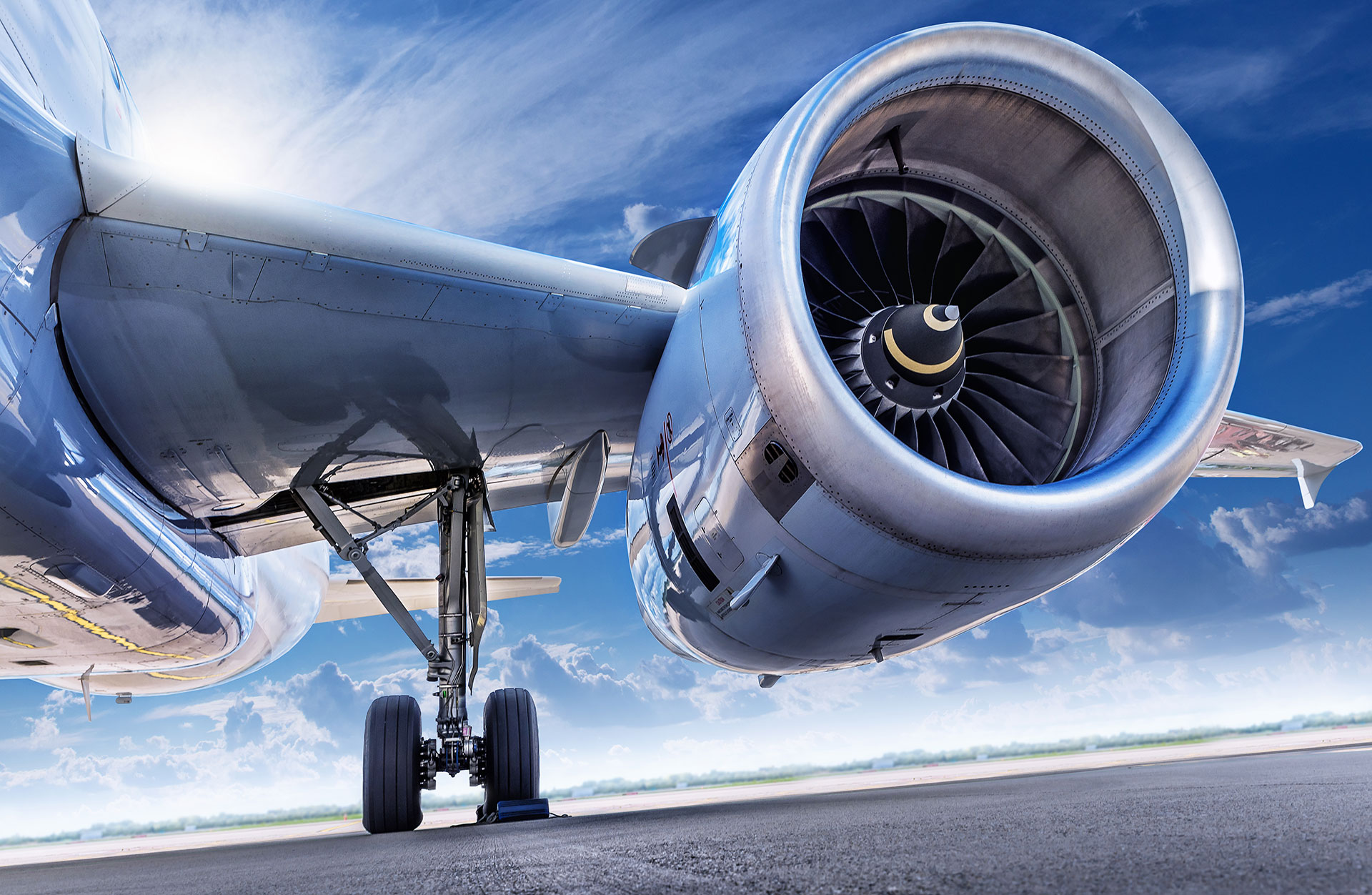 ---
Russia is the biggest manufacturer of titanium that is mainly used in airplane engines and landing gear for big airplanes. In April Airbus declared that potential sanctions in relation to deliveries of this metal will cause harm to aerospace industry but will not cause loss to Russian economy.
American aviation company Boeing in turn declared suspension of titanium acquisitions in Russia back on March 7th. Company declared that they have accumulated significant reserves of this metal.
Except Boeing and Airbus Russia also supplies titanium to Brazilian Embraer, Britain Rolls-Royce, French Safran, American Collins Aerospace Systems, Uniti Titanium, Zimmer, Orchid Orthopedic Solution, Israeli Blades Technology.