---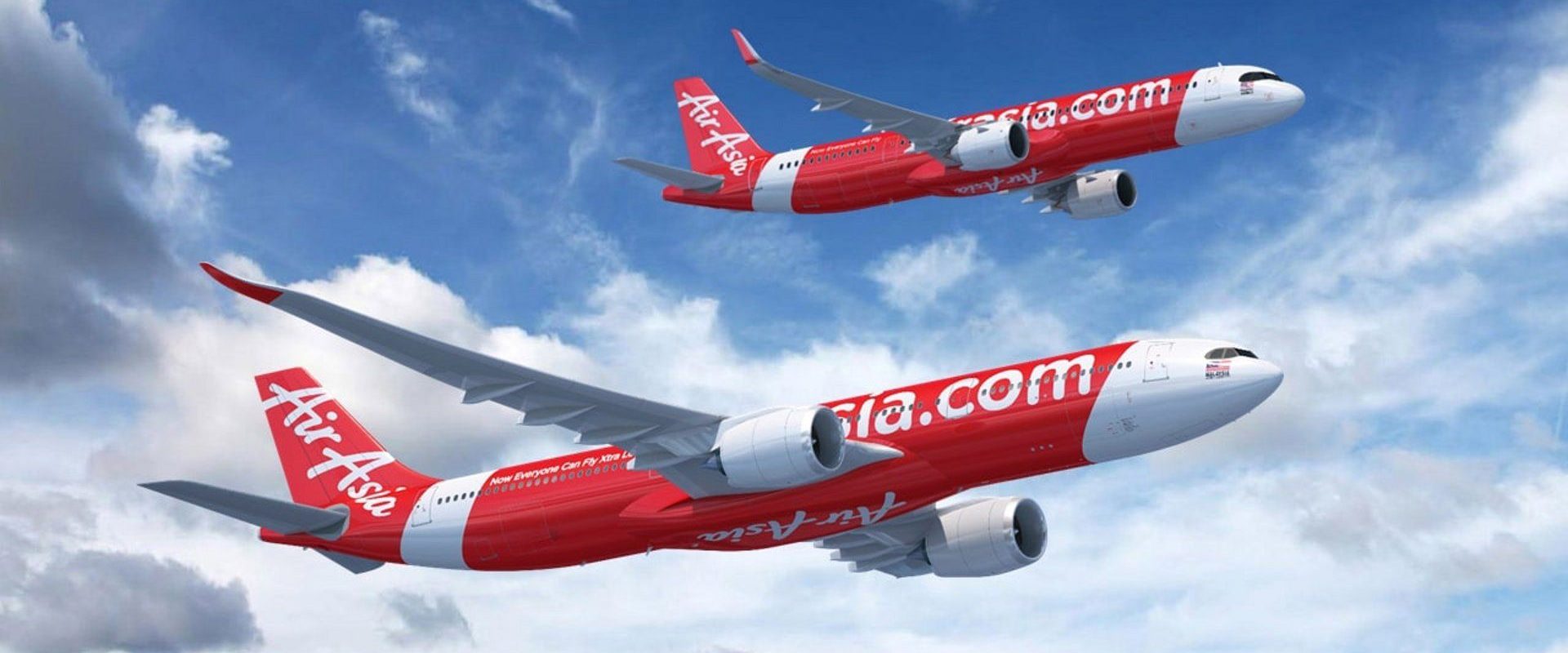 ---
---
Airbus may reduce production of the airplanes A330neo
European aerospace consortium Airbus SE may reduce production of wide-body airplanes A330neo after Malaysian low cost airline company Air Asia X was forced to postpone their deliveries because of corona virus, Bloomberg writes with the reference to people familiar with the matter.
According to the sources Airbus may take corresponding decision this month. Company refused to comment their plans. On Wednesday Airbus CEO Guillaume Faury declared in the French Senate that Airbus expects "even more difficult" situation this year because of reduction of international air transportation against the epidemic.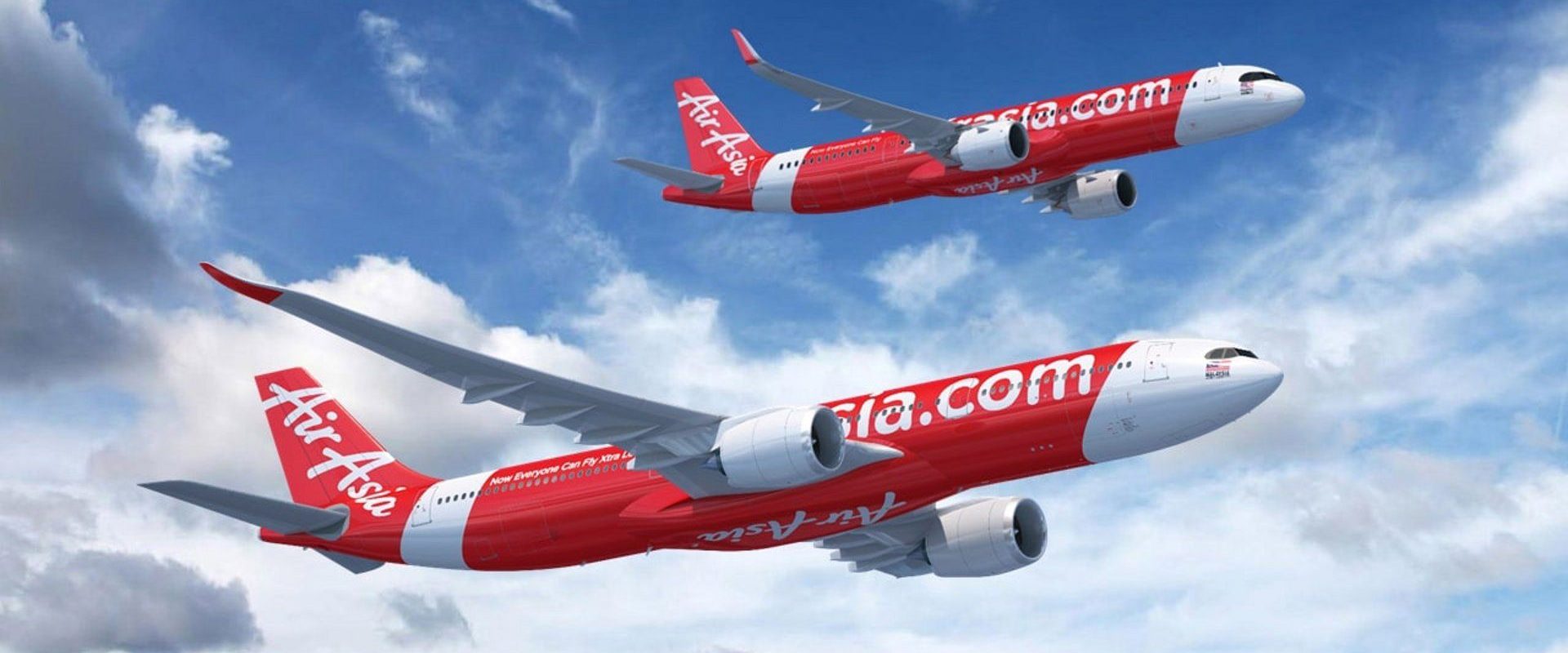 ---
Airline Company Air Asia X on which come one fourth of orders for A330neo in February informed that delays their deliveries. At the end of previous month Company alerted that corona-virus kick-up has influenced their business a lot because it is one of the biggest international airline companies in China.
According to January data Air Asia X placed order for 76 airplanes A330neo. Totally Airbus received orders for 282 airplanes of this model, 28 of them for Iran Air deliveries for which have been frozen because of US sanctions' renewal.
Last month Airbus has already declared reduction in manufacturing of A330neo this year up to 40 units from 53. As Bloomberg marks airline companies switch to smaller airplanes that are more fuel efficient. Generally, Airbus recorded growth of demand for narrow-body airplanes of A320 family.