---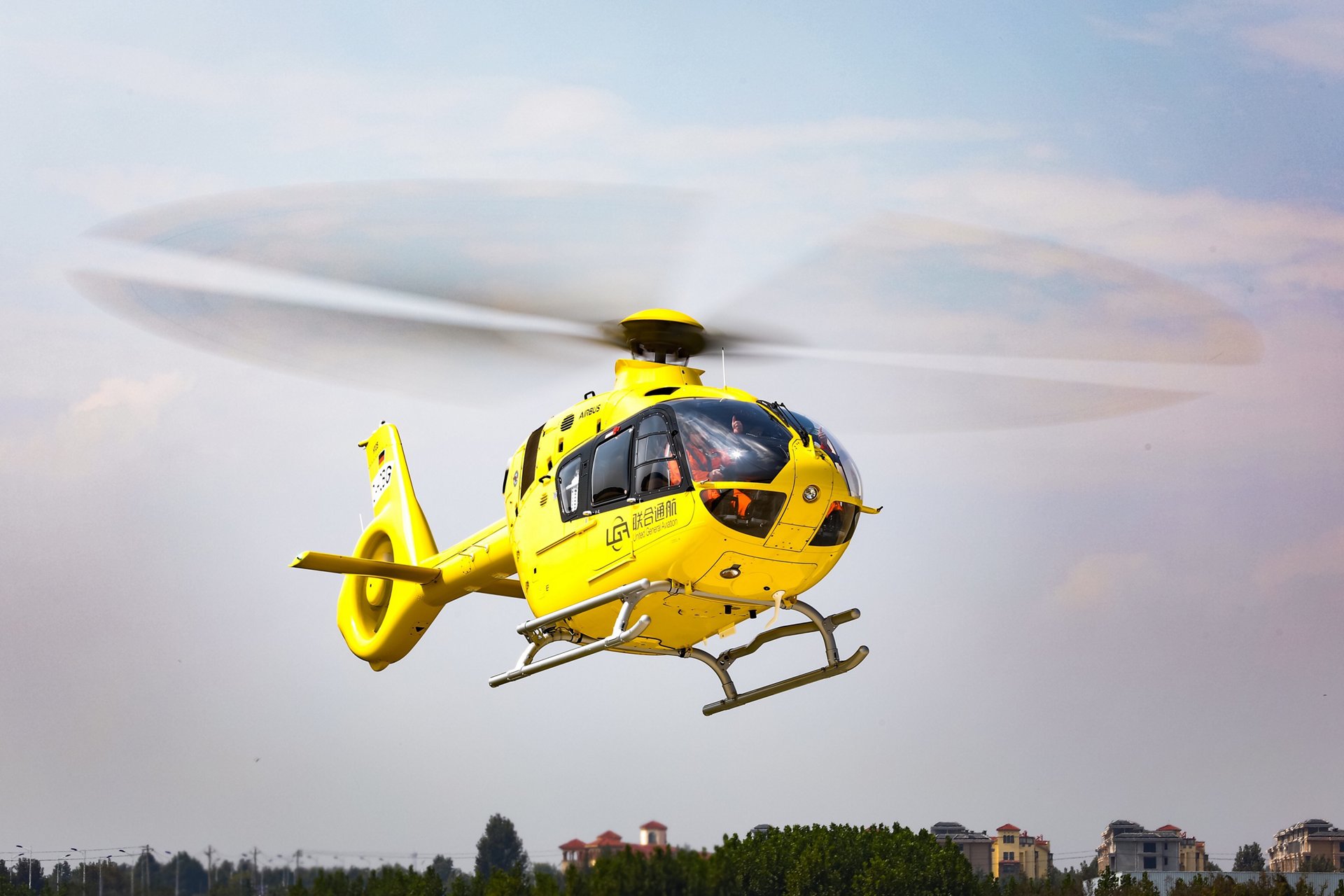 ---
---
Airbus opened first helicopter assembly line in China
In coastal city Qingdao of Shandong province on the East of China on April 17th was introduced into service assembly line of helicopters Airbus Qingdao H135 /FAL/. It is first assembly line of helicopters built by foreign manufacturers.
It is also first assembly line of helicopters of H135 model at the moment placed by Airbus Company outside Europe. This step is one more important page in Chinese-Europe cooperation and extension of the partnership of Airbus with China – the Airbus declares.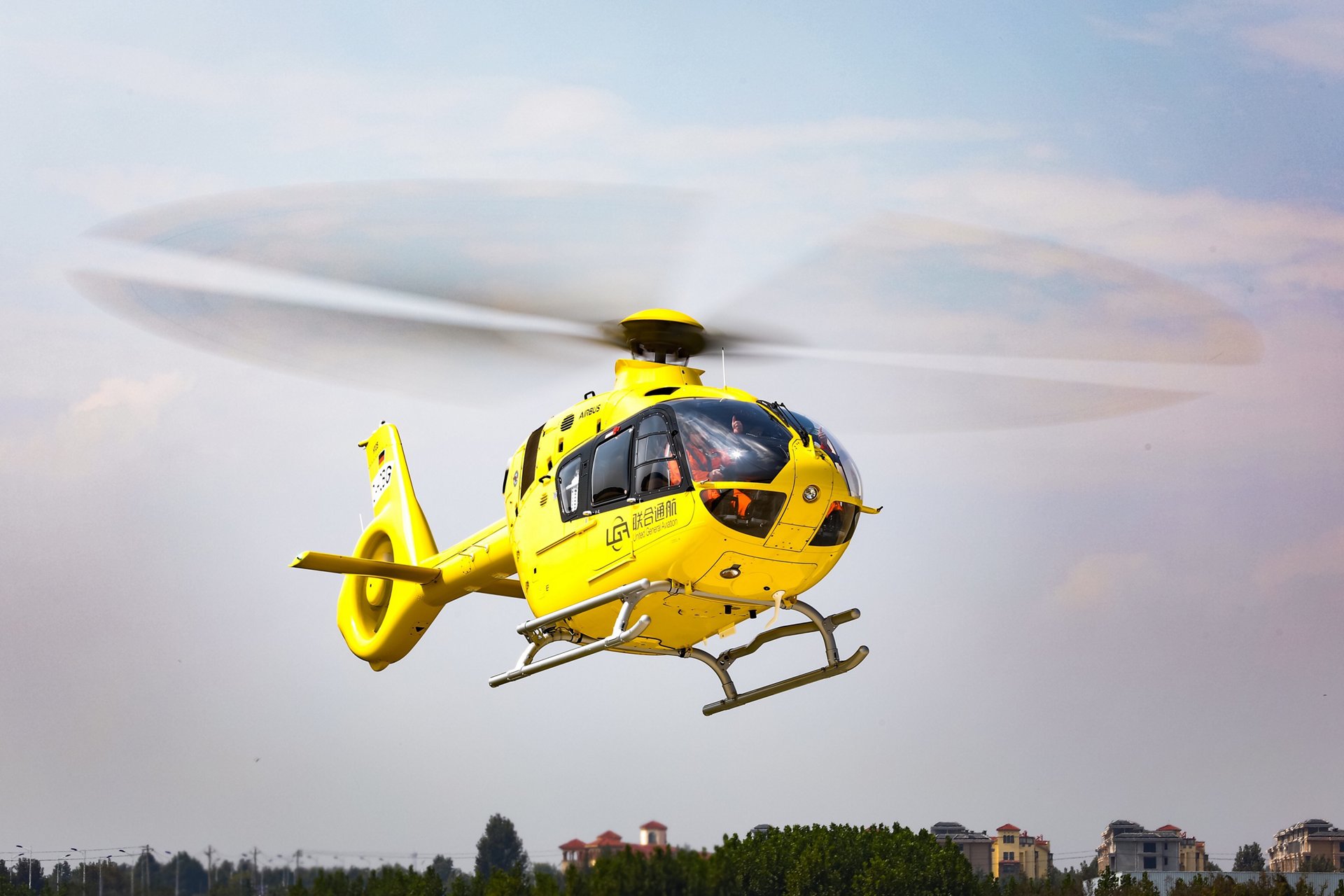 ---
It is expected that first helicopter will roll off the production line already in the second half of current year. "China is the most promising helicopter market in the world. It is the best way for Airbus to direct their continuous commitment and determination on more intensive cooperation with their Chinese partners" – the Airbus Helicopters China CEO Marie-Agnes Veve said.
Airbus Qingdao H135 represents joint venture between Airbus Helicopters and Chinese company United General Aviation Company. In 2016 China and Airbus Helicopters have signed purchasing agreement for 100 units of H135 helicopters.
Initially annual production capacity of this line will be 18 helicopters and with growth of demand on helicopters on Chinese market it may double.
H135 helicopter is popular model of light two-engine helicopter that is widely used in China in such areas as emergency medical treatment, search and rescue operations, law enforcement, fire fighting activity and tourism.