---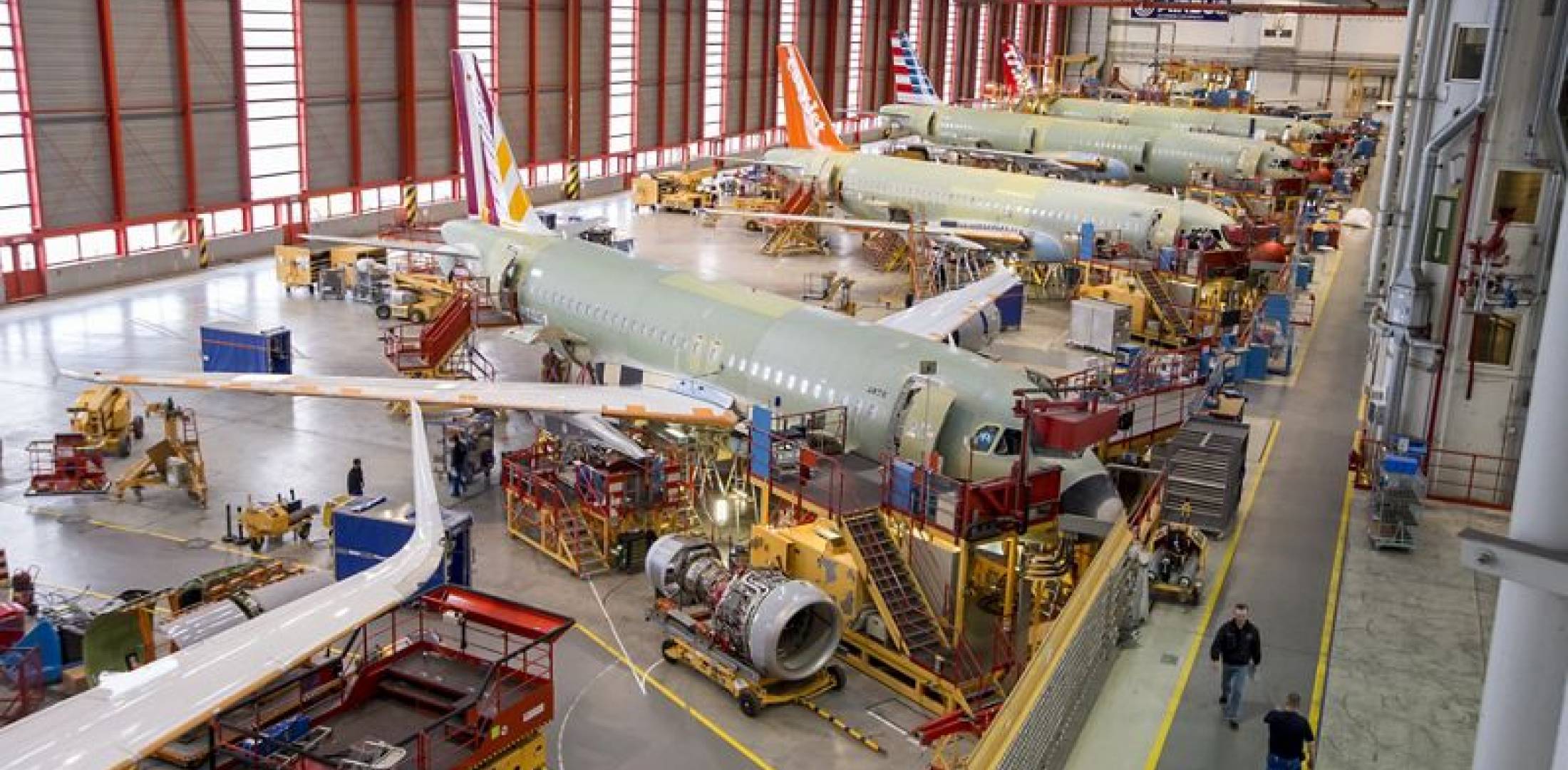 ---
---
Airbus plans to increase production of narrow-body airplanes
Airbus CEO Guillaume Faury on January 8th announced that company will gradually increase production rate of narrow-body airplanes in the second half of 2021 and plans further steps in this direction in 2022 and 2023. Full return to pre-crises volumes of 2019 is forecasted from 2023 to 2025.
First six months of 2021 production will remain "stable", Faury marked during online conference with mass media. Later "will come the moment for low tempo acceleration".
In 2020 Airbus delivered to customers 566 commercial airplanes, by 34% less than one year earlier, -but within the limits of corrected plan made in April 2020 after pandemic began. Airbus delivered 38 units of A220, 446 airplanes of A320 family, 19 units of A330, 59 units of A350 and 4 airplanes A380. Production rates were reduced approximately by 40% proportionally to demand reduction due to crises caused by COVIS-19.
---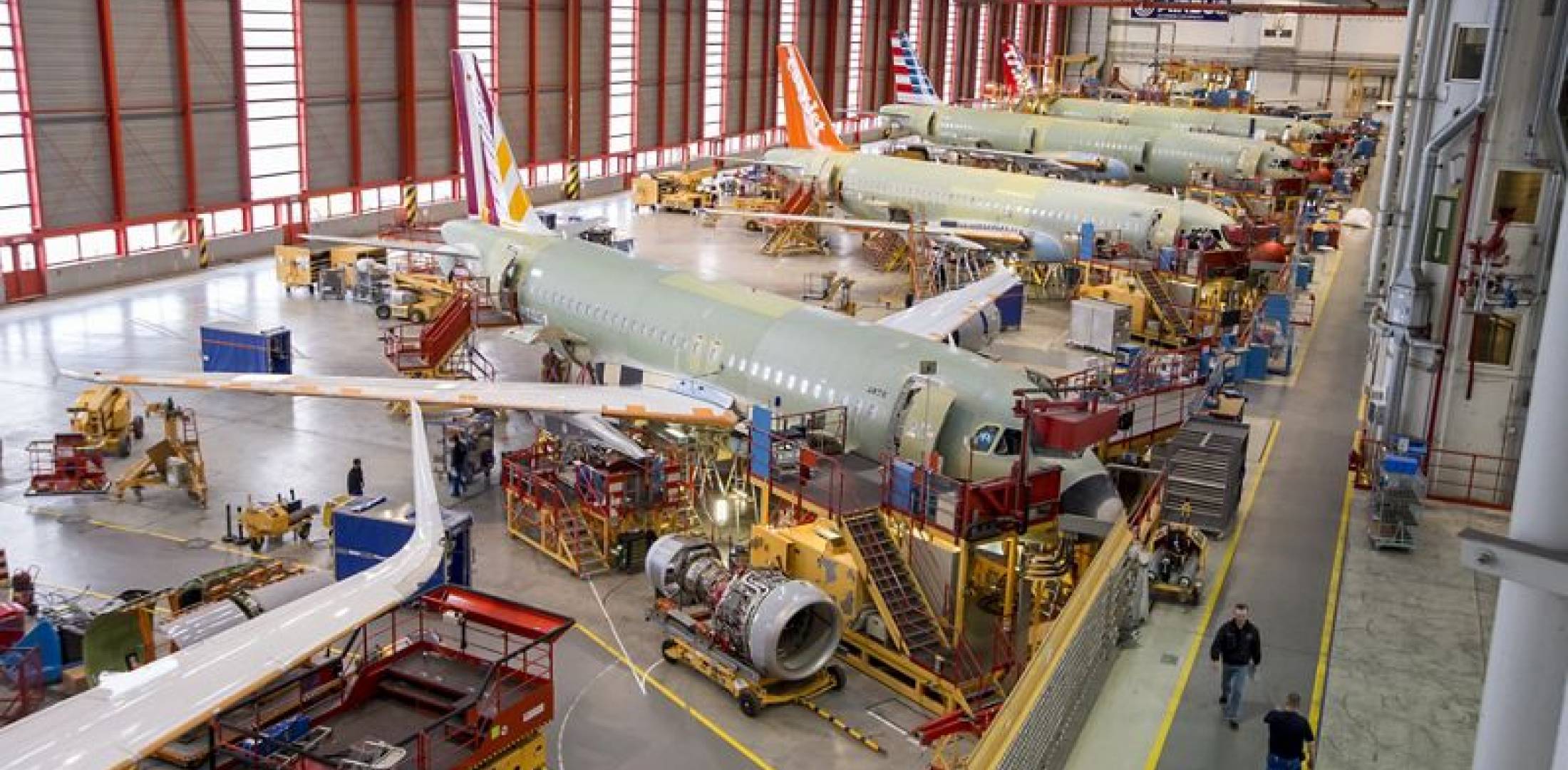 Negative consequences of pandemic have unevenly influenced different areas of production: foreseeable the most vulnerable appeared to be market of wide-body airplanes. Number of deliveries of the airplanes of A330 family hasn't reached even half from the 2019 level (19 against 40 correspondingly), deliveries of A350 reduced by 48%, A380 – just by half (4 against 8 in 2019). In narrow-body segment situation is relatively better: deliveries of A320neo family reached the level of 69% from the rate of 2019, A220 (former Bombardier CSeries) – 79%.
As to the orders, Airbus received just 383 new orders, but after cancellation of 115 earlier placed orders remained just 268. For A320neo family fell 296 orders, for A220 – 64 and for A350 – 21. Stock of orders for the end of December 2020 counted 7184 airplanes. Airbus commercial director Christian Scherer marked that manufacturer strives to minimize cancellations and find solutions that "work both for us and our customers". The main instruments for regulation still remain payment and delivery delays. Scherer also underlined that in production plan for 2021 there are no airplanes on which there is no certain customer.
In 2020 European manufacturer also received 37 orders for new model A321XLR with increased flight range. The model that is on the stage of engineering "uniquely meets the needs of the market during recovery period", – Scherer underlined.