---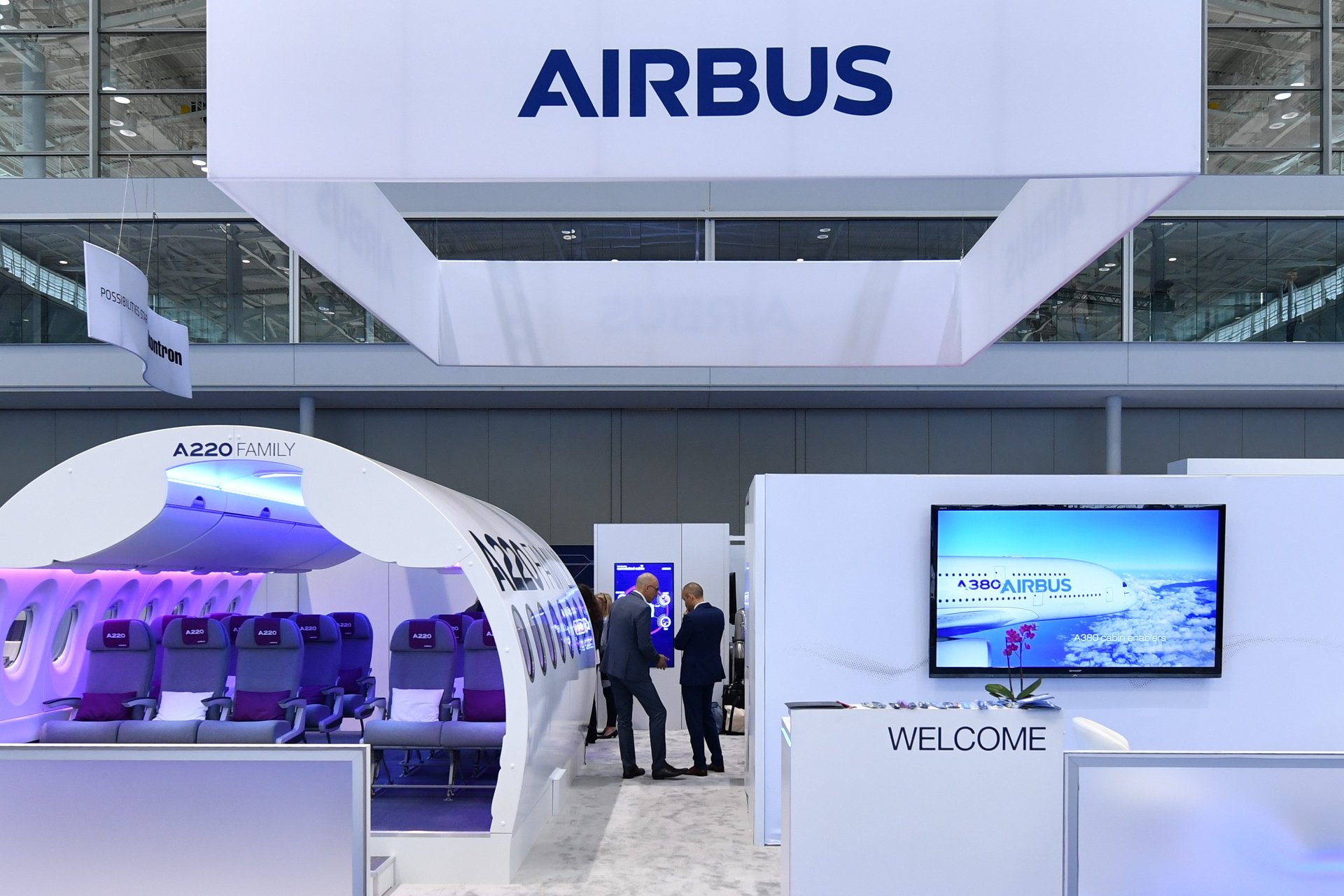 ---
---
Airbus presented first in the world smart passenger cabin
Aircraft manufacturing Company Airbus for the first time in the history of civil aviation presented smart passenger cabin – Airbus Connected Experience. It promises to make flights more comfortable not only for passengers but for the crew as well.
The project implemented thanks to specially elaborated platform Airbus Connected Experience has to simplify the stewards' life.
With the same goal it will collect and analyze data received from the main elements of the cabin – seats, overhead storage bins, entertainment systems, lightning, trolleys for flight catering and lavatories. The data received is being loaded on iPad on the screen of which appear necessary information for the crew.
---
And the main task of the platform is to make the flight more personalized. It is expected that smart cabin will "communicate" with passengers both with the help of their personal mobile devices and though built-in systems of interactive communication.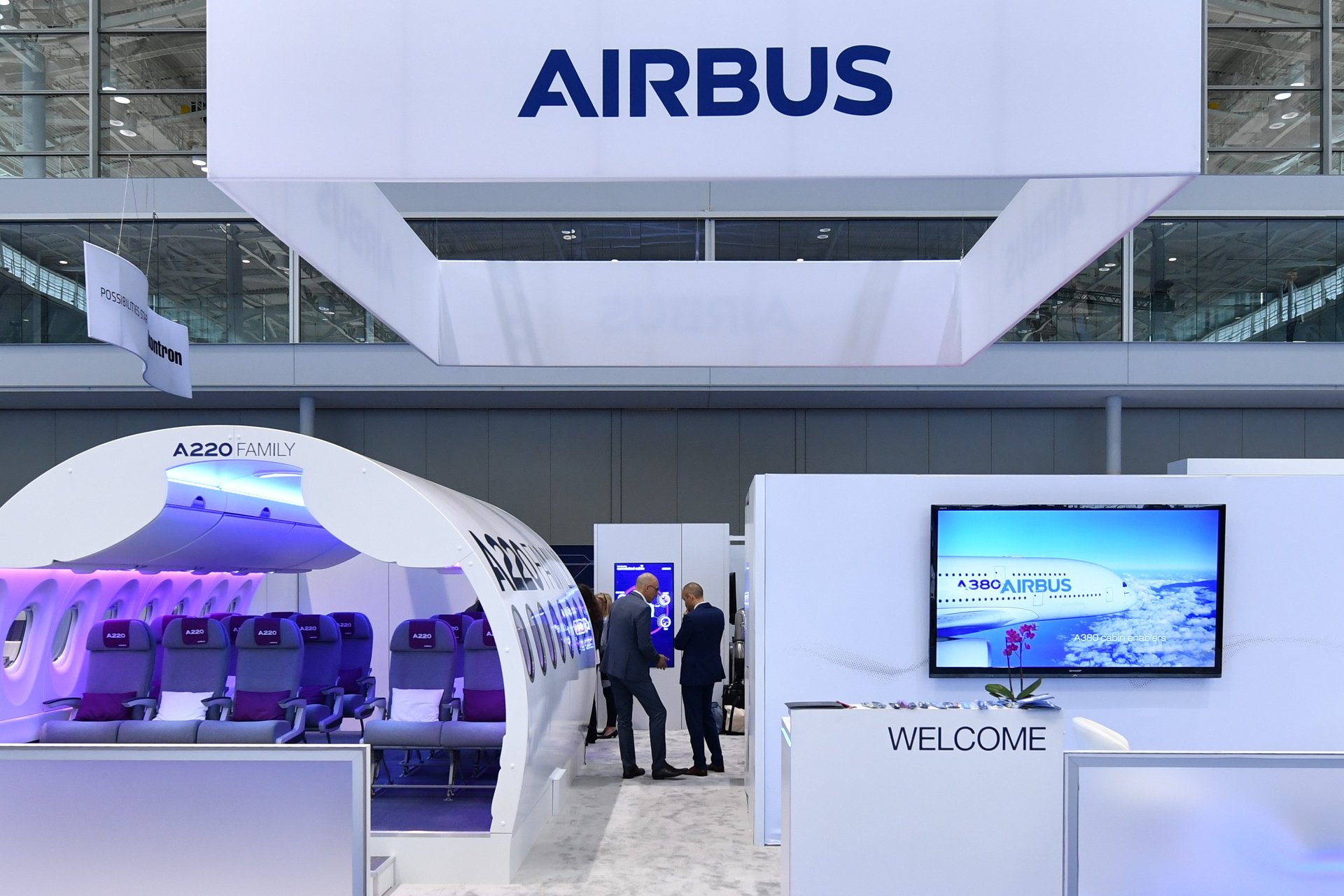 Smart luggage shelves will show if there is free place and how many things it may accommodate. On request passenger will be able also to book seat for suitcase from own phone before getting on board.
Technology of smart seats will allow scanning and remember individual settings of each passenger and information about previous travels will be collected in single database that will allow the seat to offer passenger his favorite recline of the back or position of the head restraint.
Travelers will be able to order favorite food and beverages from the board menu through their phone before serving starts. Besides entertainment system during the flight will offer passengers content basing on the interests, preferences and more frequent requests in the internet.
Personal device will be possible to synchronize with entertainment system and watch favorite movies from personal display built-in the back of the seat located in front.
Airbus Connected Experience first of all will be available for customers of the airplane of A320 family both new and already in operation. Later Airbus plans to introduce platform on other models as well.