---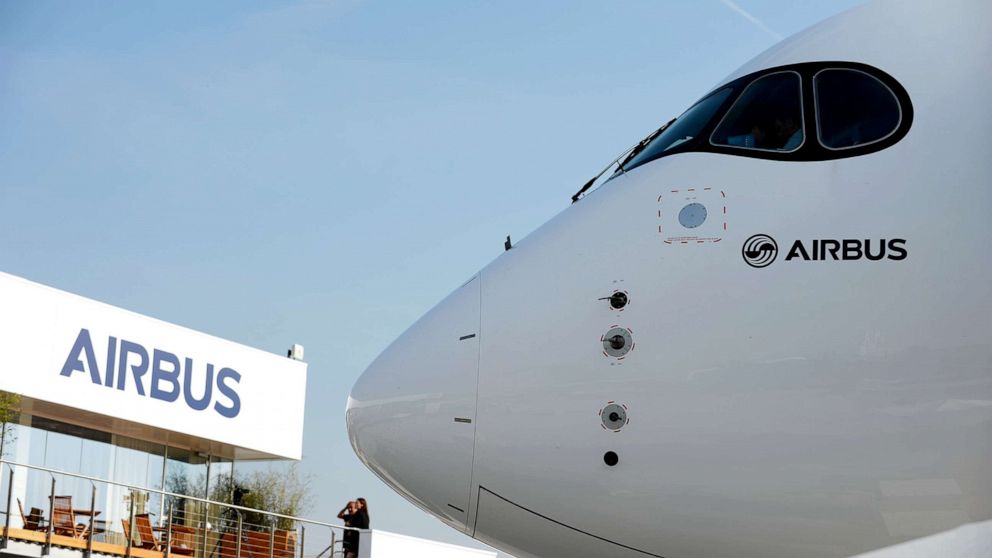 ---
---
Airbus reported twice profit markup against the backdrop of Boeing crisis
European aviation consortium Airbus reported significant profit increase in the first half of 2019.
In the press-release of corporation is said that profit of all divisions before taxes and interests on credit (alias adjusted EBIT) for the first six months in 2019 more than twice increased profit of the first half-year period of 2018.
From January to June 2019 inclusively corporation earned 2.53 billion euro. In the first six months of 2018 half-year yield made 1.16 billion euro.
---
With that growth of the civil aviation division for the same period appeared to be even higher: from 870 million euro to 2.34 billion euro in 2019.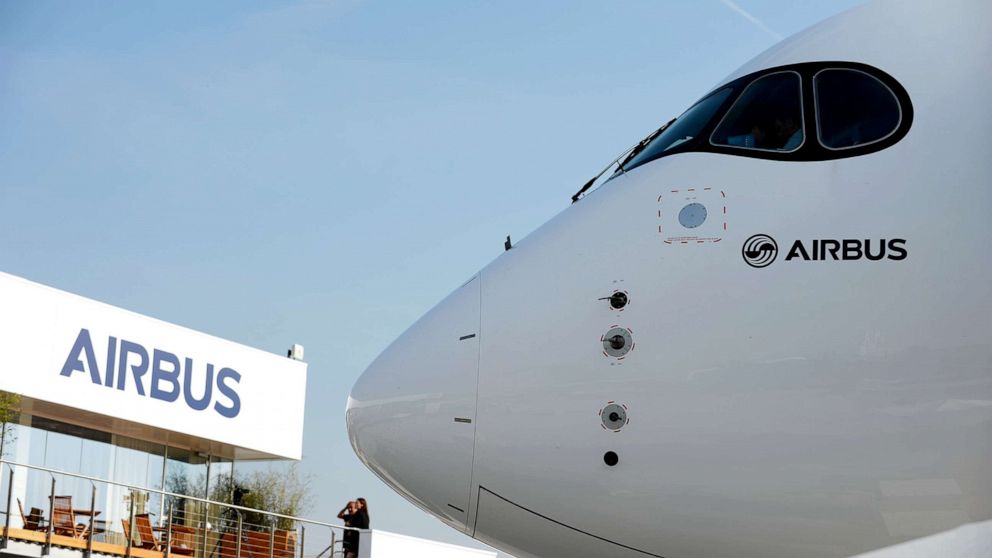 Airbus explains this with production increase of the airplanes of A320 family and also successes of A350 program and favorable exchange rate. And in the total number of delivered airplanes of A320 family (294 units) ratio of aircrafts of the last generation NEO made 234 units.
However, Airbus marked that net volume of orders for commercial airplanes made 88 units while in the first six months of 2018 it made 206 airplanes. Total stock of orders as to June 30 made 7276 aircrafts.
Successes of European aviation giant take place on the backdrop of crisis in which the main competitor American corporation Boeing fell into.
The main reason of the crises became prohibition of operation of 737 Max model after air crashes with them. According to the reports for the second quarter 2019 Boeing bears unprecedented losses and has already lost 4.9 billion USD.
Flights of more than 500 newest airplanes Boeing 737 MAX are prohibited all over the world. This number includes 150 of the newest airplanes that are waiting to be delivered to customers.