---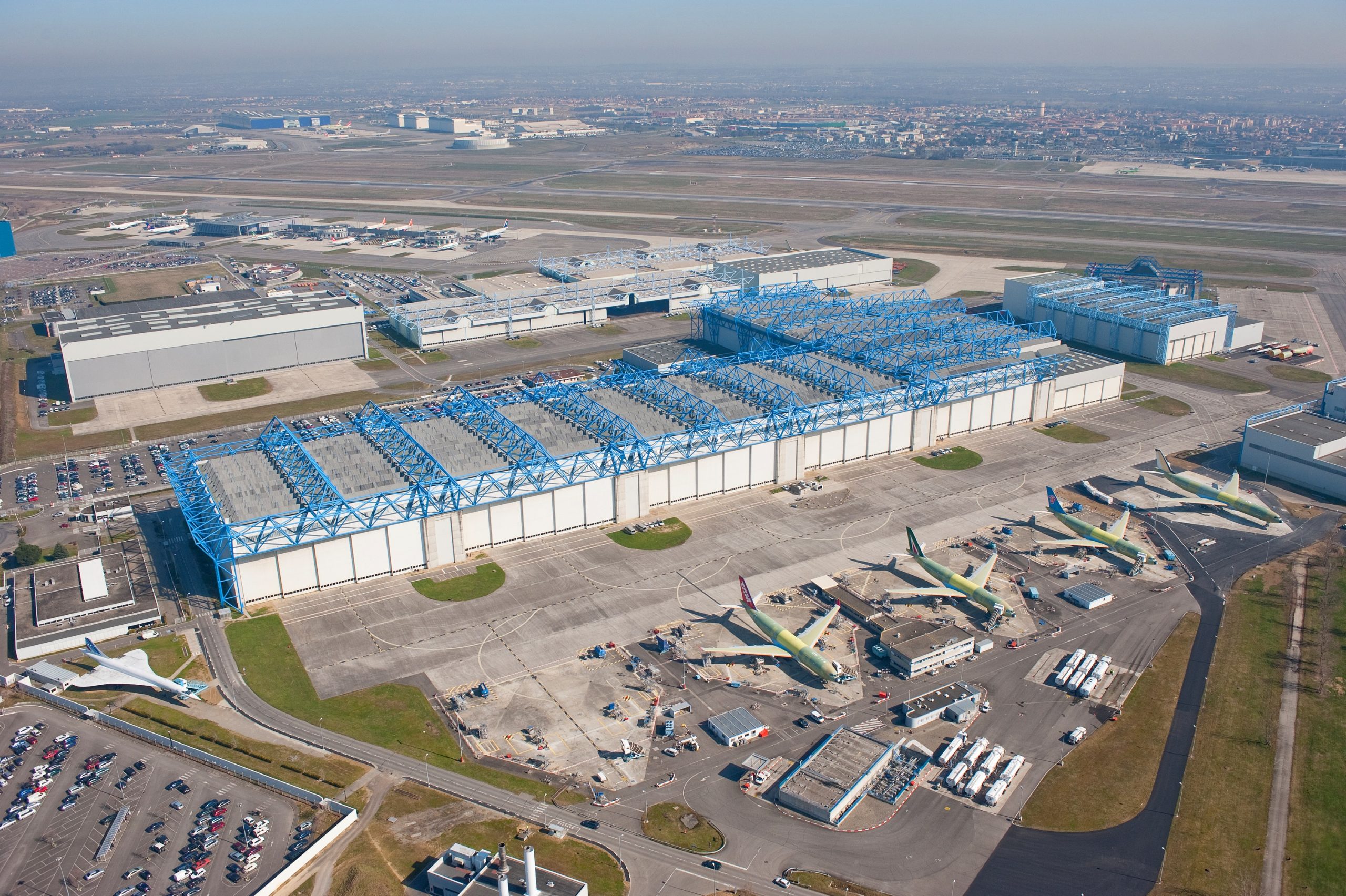 ---
---
Airbus resumes work on modernization of the final assembly line of the airplanes of A320 family in Toulouse
Airbus resumed works on upgrading production capacities in Toulouse for the airplanes of A320 family. This will provide increased flexibility of entire global system of Airbus industrial production for prompt response on growing demand in the course of forecasted market recovery, the company's press service informs.
Upgraded final assembly line of A320/A321 with digital support will replace one of the final assembly lines of A320 in Toulouse. It will be opened at the former A380 plant in Lagardere to the end of 2022. Initial plans on introducing A321 production capacities in Toulouse have been suspended at the beginning of COVID-19 crises when company took decision to reduce production of commercial airplanes approximately by 40%. Now Airbus resumed work on the project prior to the market recovery and potential return to before pandemic level of production of narrow-body airplanes in 2023-2025.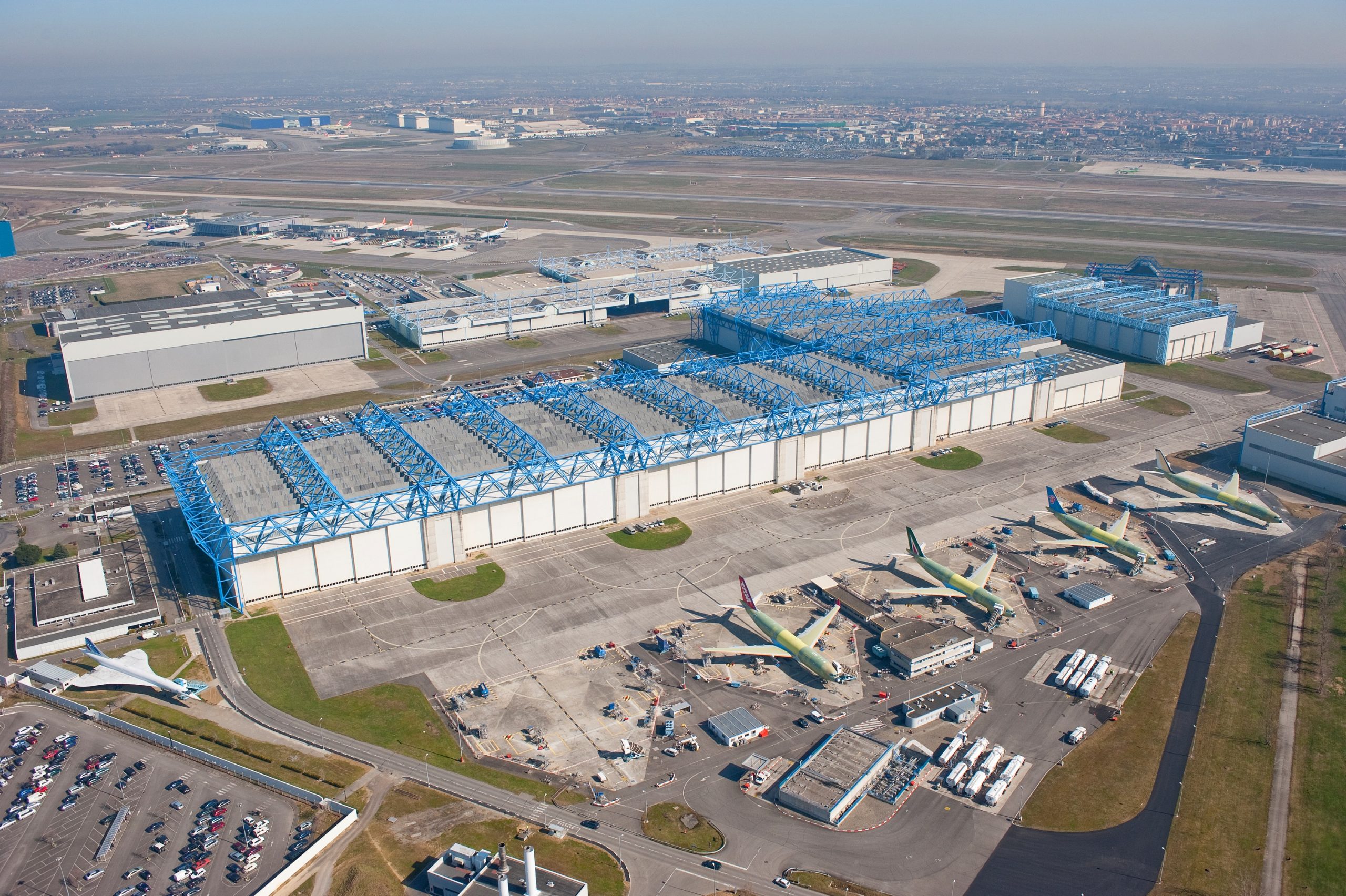 ---
At present moment Hamburg and Mobile (Alabama) are the only Airbus manufacturing areas for assembling the airplanes A321. Upgraded assembly line of the airplanes A320 family in Toulouse will help to improve working conditions, general production flow and also increase quality and competitive position by adding to manufacturing system of narrow-body airplanes Airbus assembly line of new generation. Higher level of production flexibility of A321 will also support the process of introduction into operation A321XLR from Hamburg beginning with 2023.
A320 family are the most popular commercial airplanes in the world: more than 15500 units were sold, number of ordering customers exceeded 320, today company's stock of orders is more than 5650 airplanes.