---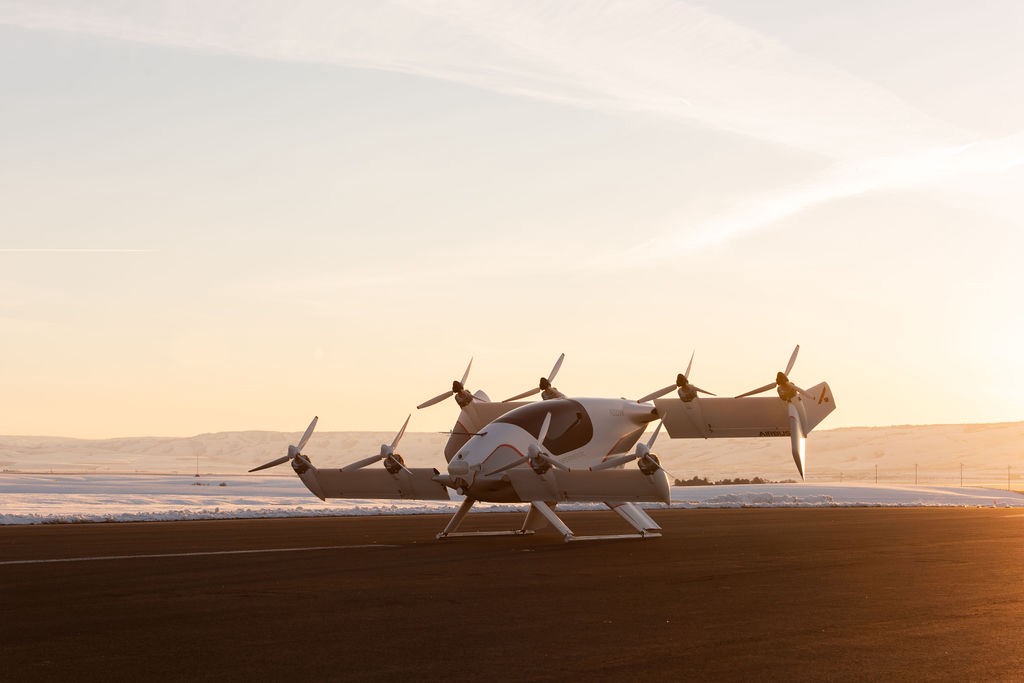 ---
---
Airbus showed interior of the flying taxi
Electrical unmanned air vehicle Vahana will be able to fly without charging up to 100 kilometers.
A3 division of European aviation company Airbus showed second full-sized sample of one seat flying taxi Vahana Alpha Two. This machine is maximally approximated to serial variant and is intended for interior design elaboration.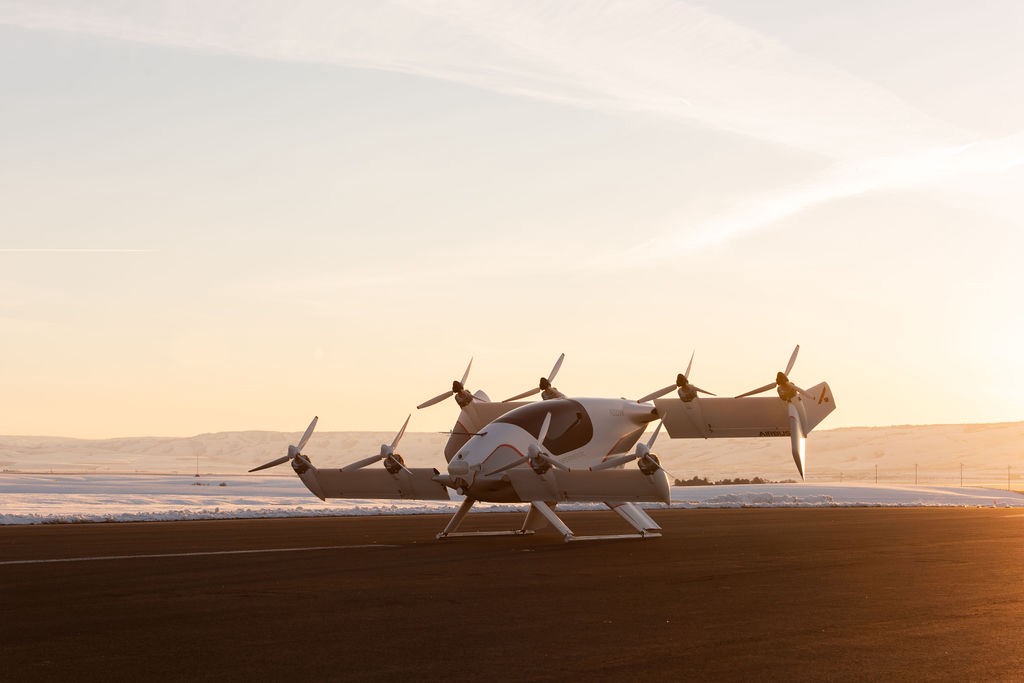 ---
The width of Vahana air taxi is 6.2 meters, length – 5.7 meters and the height is 2.8 meters. Maximum take-off weight is 745 kilograms. Flying machine may transport either one passenger or cargo. Vahana is made under the principle of convertible aircraft and is equipped with four electro-engines with air screw. It is supposed that flying range of the air taxi will be 60-100 kilometers at maximum altitude of 1500 meters.
Vahana Alpha Two interior is made in minimalistic style. As it is unmanned air vehicle it is not foreseen any control gears. Under the lamp there is only one seat and screen on which may be displayed information about the flight and also entertaining or educational content.
At present moment tests of unmanned air vehicles are made by Company on the Pendleton UAS Range airdrome. About 60 flights have been already made with total duration of more than 5 hours. On May 3rd Vahana made first horizontal flight and reached speed of 170 kilometers per hour.