---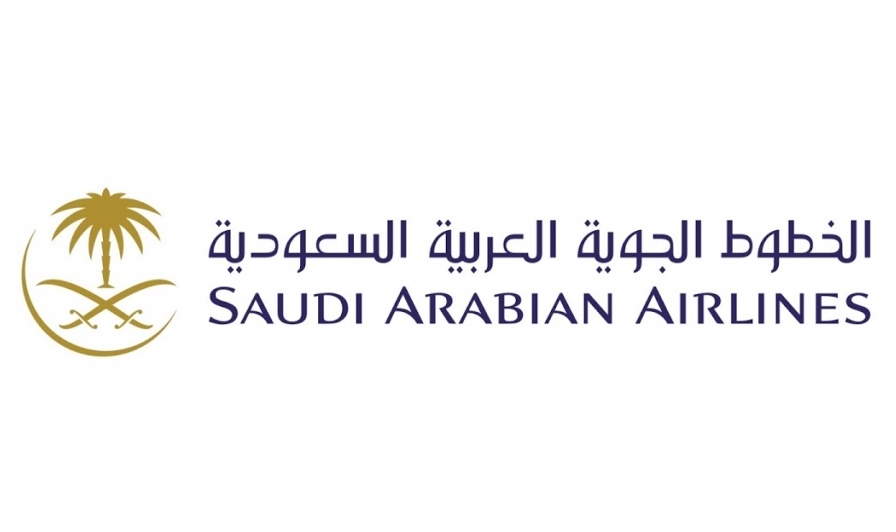 ---
---
Airbus signed agreement with The Helicopter Company for 26 helicopters
Supplier of the services in the area of helicopter transportation in Saudi Arabia The Helicopter Company (THC) has signed agreement with French company Airbus Helicopters for delivery of 26 helicopters.
Corresponding release was published by Press Service of Airbus company. According to this release it is about 20 units of the model H145 with five blades and six units of H160 model. The amount of the transaction is not specified. As Airbus marks this is second transaction already with this partner: earlier THC has already acquired from French company 10 helicopters H125.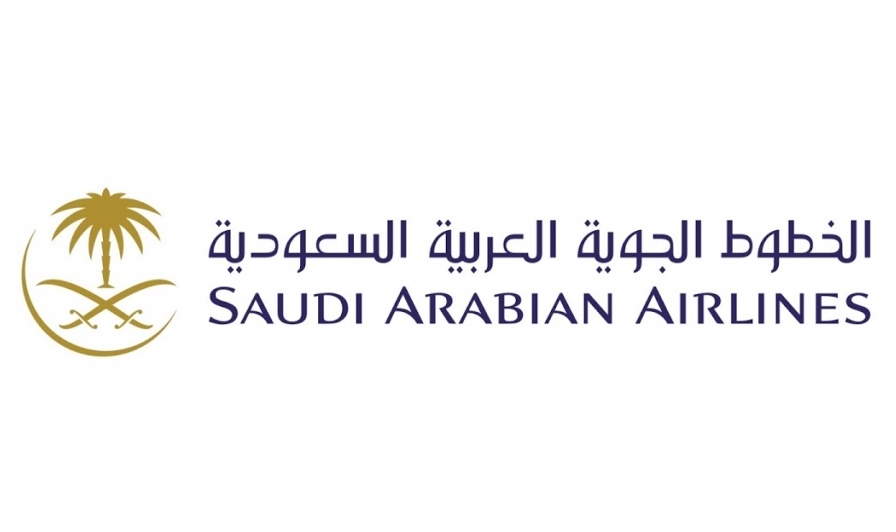 ---
The Helicopter Company was founded in 2019 by state investment fund of Saudi Arabia. This step was made within the strategy of economy diversification and satisfying growing demand on tourist services of lux class.
This, however, is not the only transaction in aviation industry signed by France during Middle East tour of the President Emmanuel Macron. During his tour to Jeddah manufacturer of aviation engines Safran by the means of CFM International company has signed agreement in amount of 8.5 billion USD with airline company Saudi Arabian for delivery of aviation engines and maintenance.
One more agreement for 4 billion USD – CFM International has signed with Saudi low-cost company Flynas.