---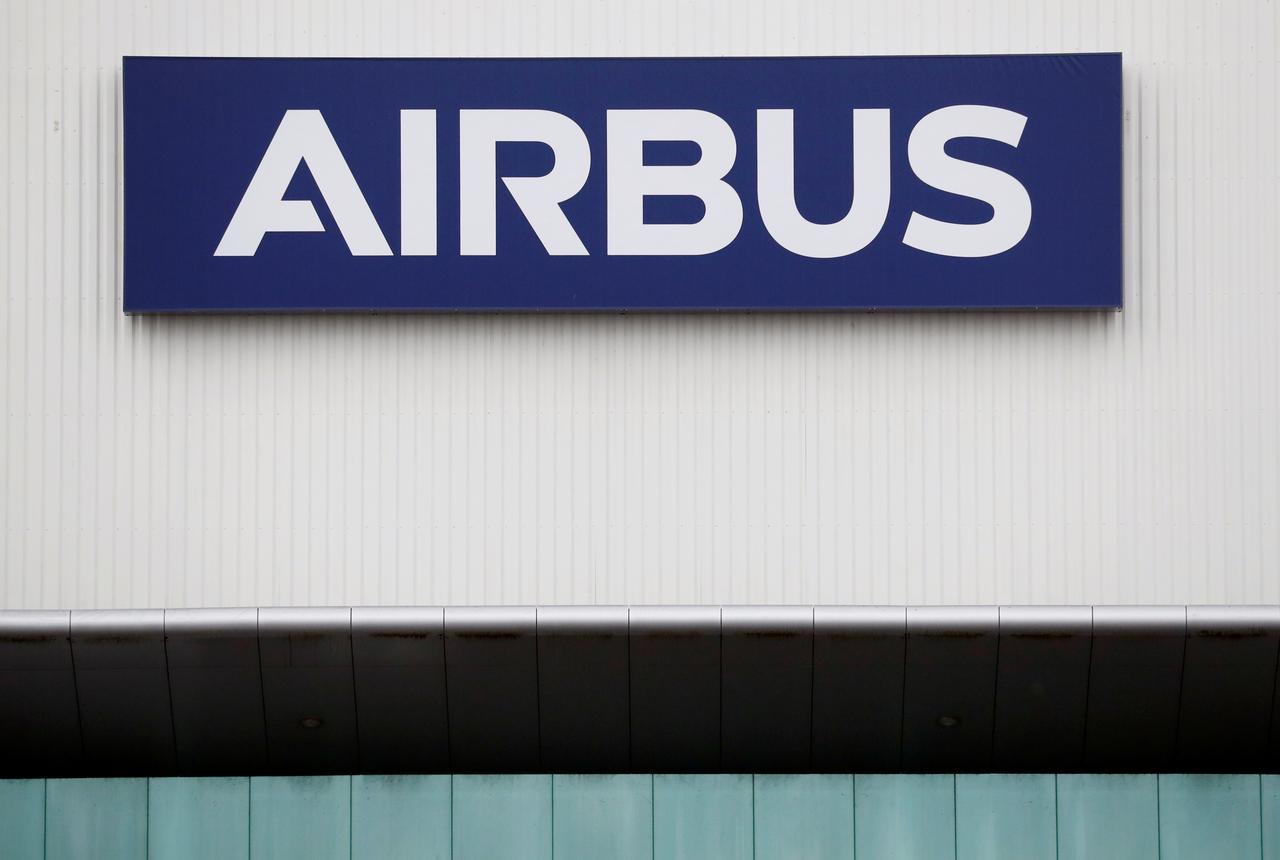 ---
---
Airbus: to follow more stable growth pass
Despite crises of the main competitor – Boeing corporation, lately flow of new orders for long-haul aircrafts reduced significantly in Airbus company as well and became less than production rate. So the year before last Airbus delivered 800 airplanes, in the past year – 863 more and new contracts have been signed for 747 and 786 correspondingly.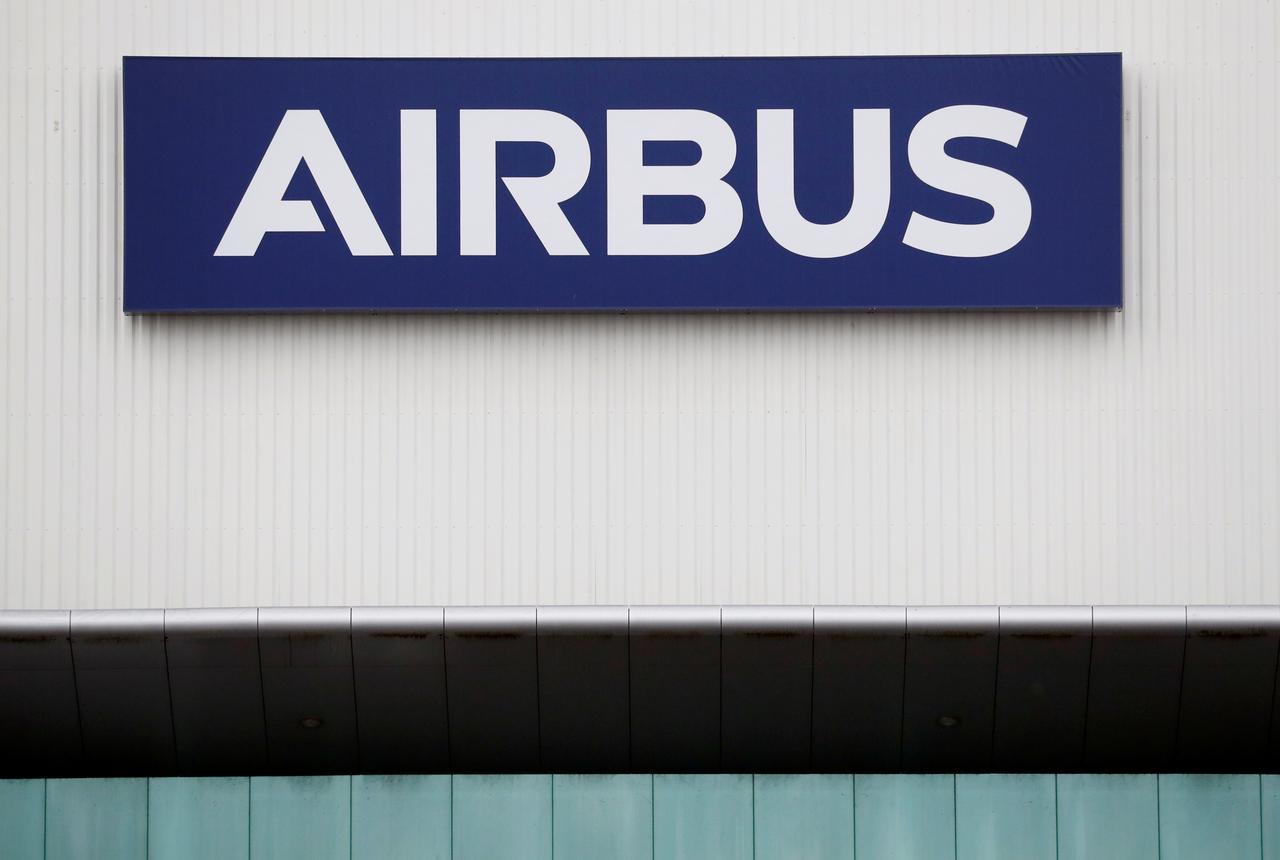 It is serious situation but Airbus CEO Guillaume Faury that holds his position for more than a year (but earlier he was in charge of Airbus Commercial Airplanes) doesn't see reasons for severe troubles. As total stock of orders for new airplanes received but not yet realized makes about 7,5 thousand units. Speaking in front of journalists at "big" annual press conference held on February 13th in Toulouse he disclosed delivery plan for civil airplanes for current year – 880 units. It is by 2 % more than in 2019 and by 8% more than in 2018. Among high-priority directions of new management team he named "work with ordering customers on new orders" and "increase of transparency of sales system". "I will be glad if we sell this year the same number of airplanes that we will manufacture", – Faury said.
---
During entire 2019 situation on the market of civil aviation was good that gave ground to hope for stable effectual demand on products of aviation companies.
Last year number of carried passengers in the world increased by 4% and average load of the aircrafts on the routes reached 80%. These are advantages but there are also disadvantages. Among them – obvious "excessive heating" of the market of the airplanes with increased capacity.