---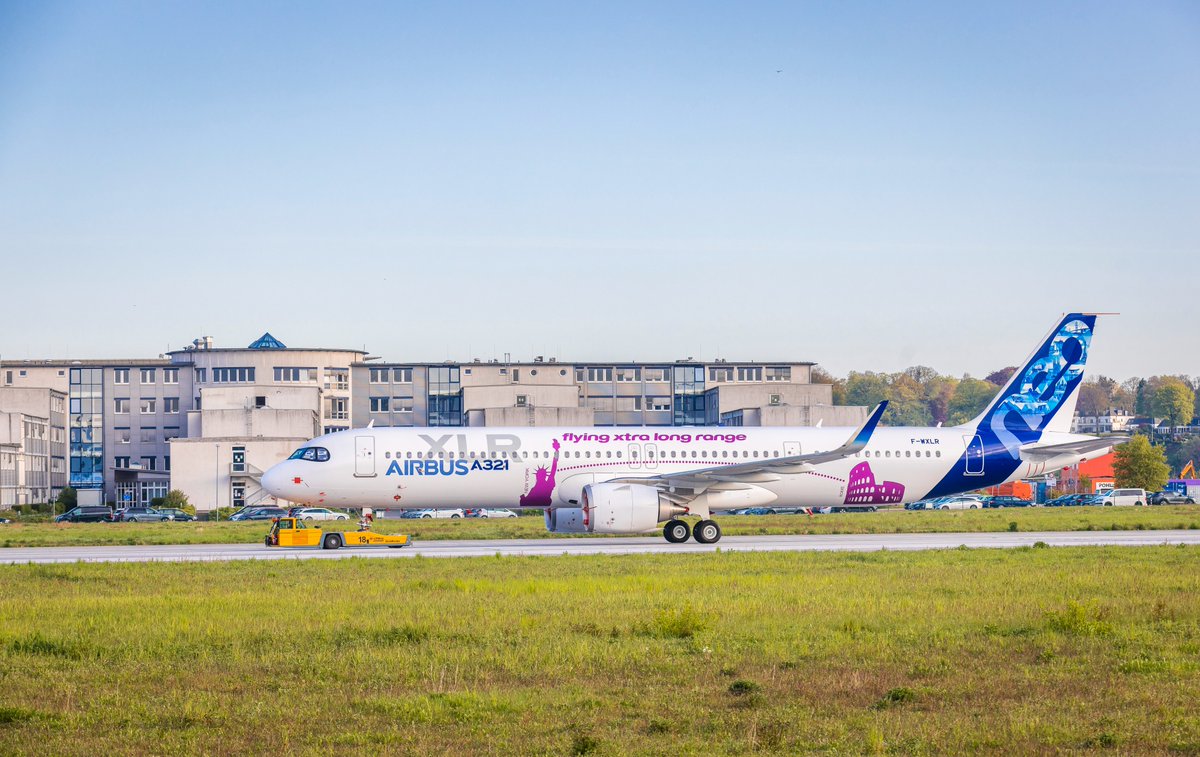 ---
---
Airbus took to the air airplane that will make revolution on the market
European manufacturer of the airplanes Airbus on June 15th took to the air the newest airplane A321XLR that has to make revolution on the market of long-haul flights.
First test flight lasted 4.5 hours. Airplane took off Hamburg where it was assembled and then after checking the systems returned back.
A321XLR is narrow-body airplane. Usually such airplanes make medium-haul flights for example from London to Warsaw or from Prague to Madrid due to restricted fuel tankage.
---
Airbus increased range of new model from 6500 km to 8700 km based on changes in construction of the airplane and adding fuel tanks. Namely due to this new modification got designation XLR that mean Extra Long Range.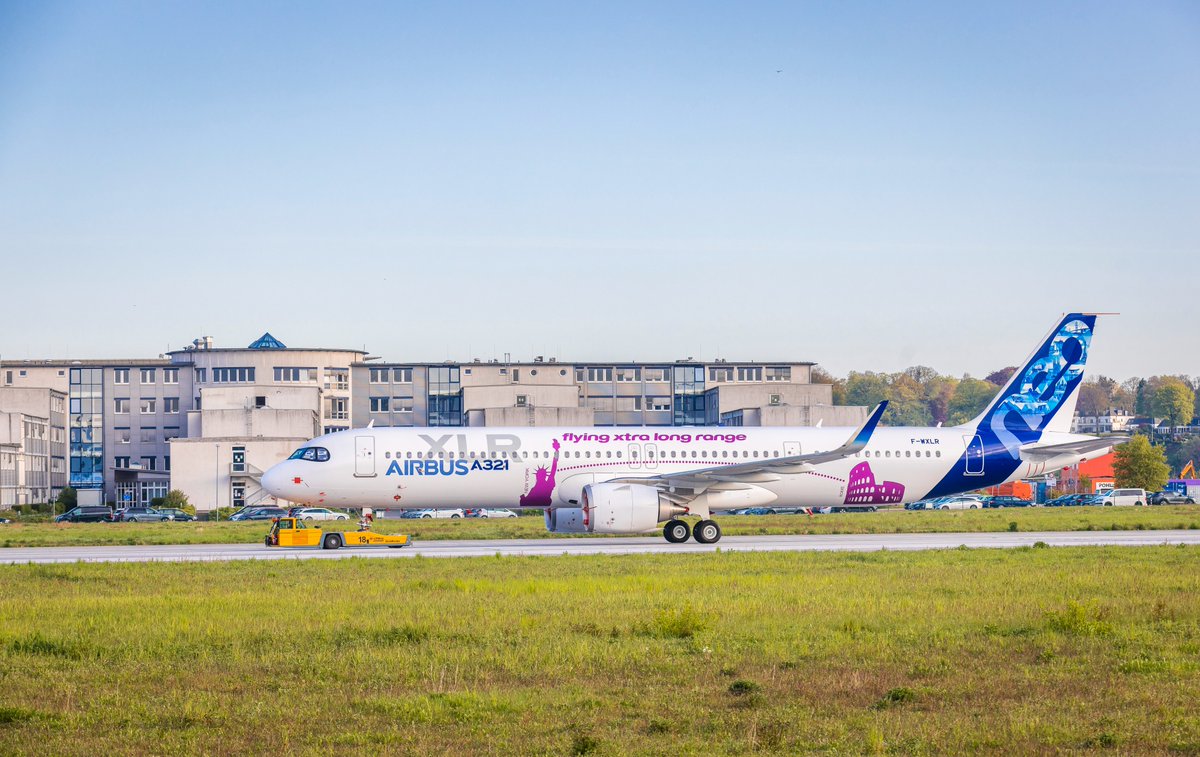 A321XLR may stay in the air 11 hours and deliver passengers from Kyiv to New York or from London to Seattle without intermediate stops for tanking.
Main advantage of the airplane is fuel efficiency and small passenger capacity. In comfort two-class configuration it has 140-170 passengers that is by 1.5-2 times less than wide-body airplanes that usually fly on long distances.
Such characteristics of A321XLR allows airline companies opening new long-distance routes between minor cities where there is no demand on 250-350-seats wide-body airplanes.
Airbus expects to finish certification of the new airplane in 1.5 years and in 2024 start deliveries to airline companies. In order to finish certification as scheduled manufacturer will use three airplanes A321XLR with two engine types CFM LEAP-1A and Pratt & Whitney GTF.