---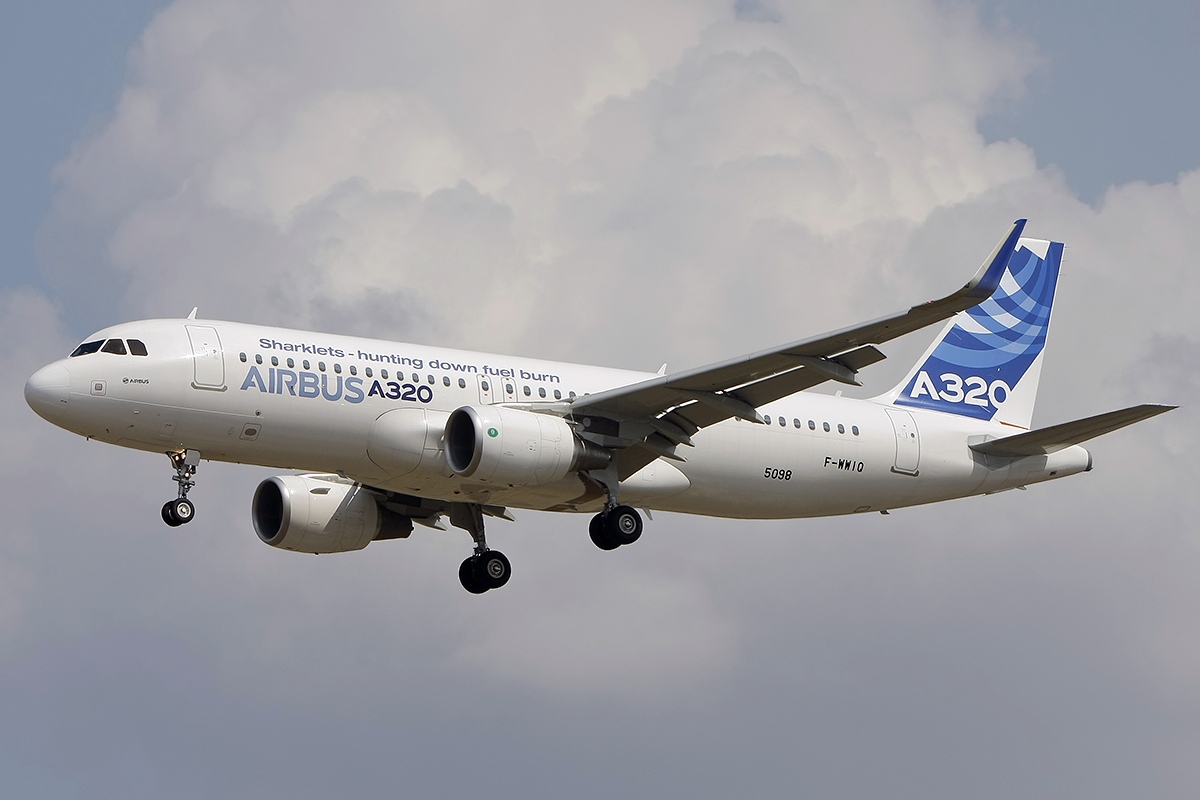 ---
---
Airbus wants to increase production of narrow-body airplanes A320
To the beginning of 2024 company intends to produce per 65 such airplanes each month.
General Electric and Pratt & Whitney finally began to fulfill their obligations in supplying Airbus airplanes with engines.
European aerospace corporation Airbus SE plans to ramp up production for popular narrow-body airplanes next year despite existing problems with supply chain.
---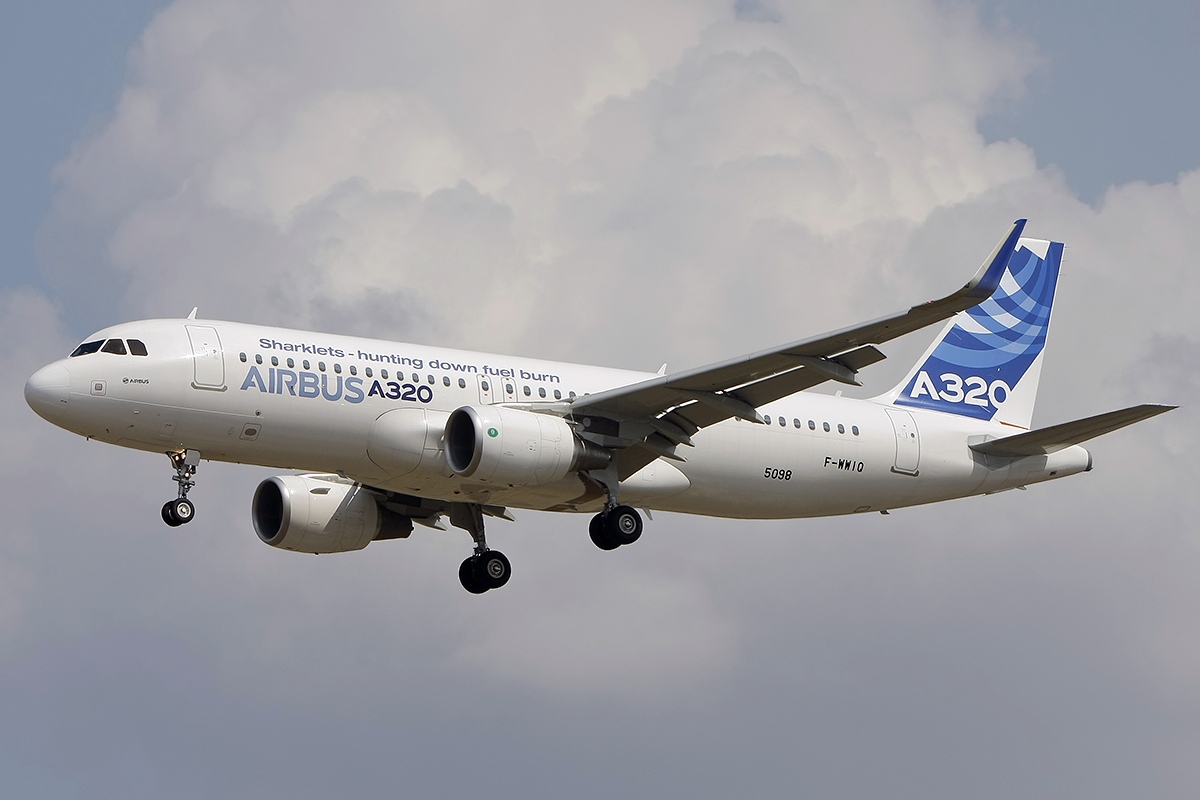 In particular company intends to bring up production of A320 family to 65 airplanes per month to the beginning of 2024 with approximately 50 airplanes per month in the current year, Airbus CEO Guillaume Faury informed. Earlier aviation company hoped to increase production with higher tempo, however in July it revised the stages of plan execution due to the problems in supply chain. And Airbus doesn't intend to stop in increasing production: its plan supposes production of 75 airplanes per month to 2025. This will help company in satisfying increasing demand. Earlier Airbus informed that they don't have opportunity to accept new orders for A320 to 2028.
At the same time company marks that situation in the weakest element of the logistic chain related to engines' delivery has improved. Airbus suppliers General Electric and Pratt & Whitney (belongs to Raytheon Technologies Corp.) began to fulfill their obligations. As result number of the airplanes in production that are waiting for their engine to the end of the third quarter reduced to 10 from 30 in the middle of the year.
However, Airbus doesn't hope that these problems will be fully solved next year due to the restrictions in deliveries of the raw materials and lack of labor force. "A lot of components we receive with delay. Situation will not stabilize till the middle of the next year, maybe even more", – Faury said.