---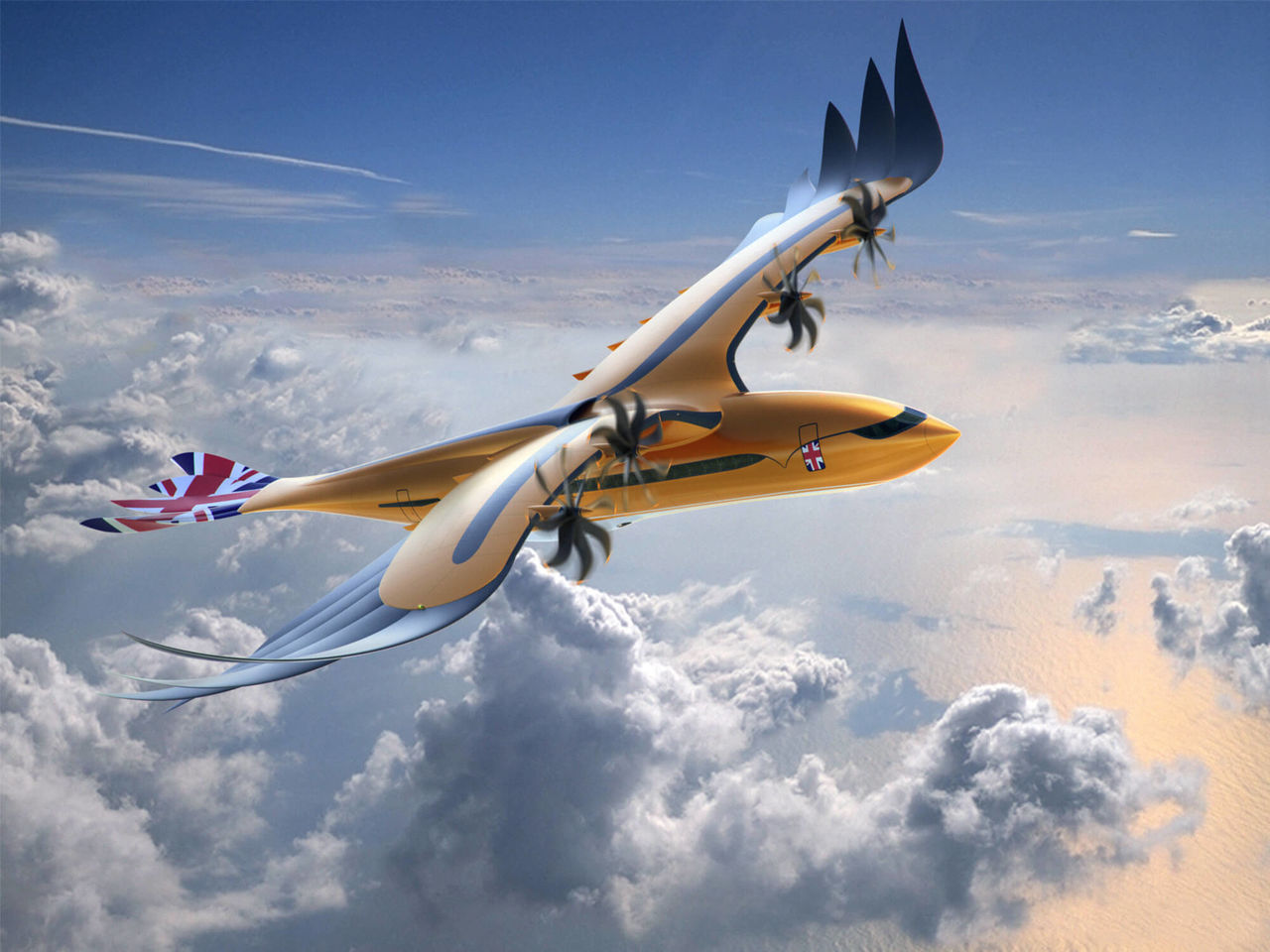 ---
---
Airbus will create airplane capable to clear air by 50%
European aviation company Airbus is engineering airplane that is capable to reduce volume of air emissions twice. The secret of this concept consists in hybrid-electric engine unit.
Conceptual model of the new airplane Airbus representatives showed on aviation exhibition Royal International Air tattoo. The perspective project got the name Bird of Prey and it is hardly a surprise. The airplane reminds of a bird by the form.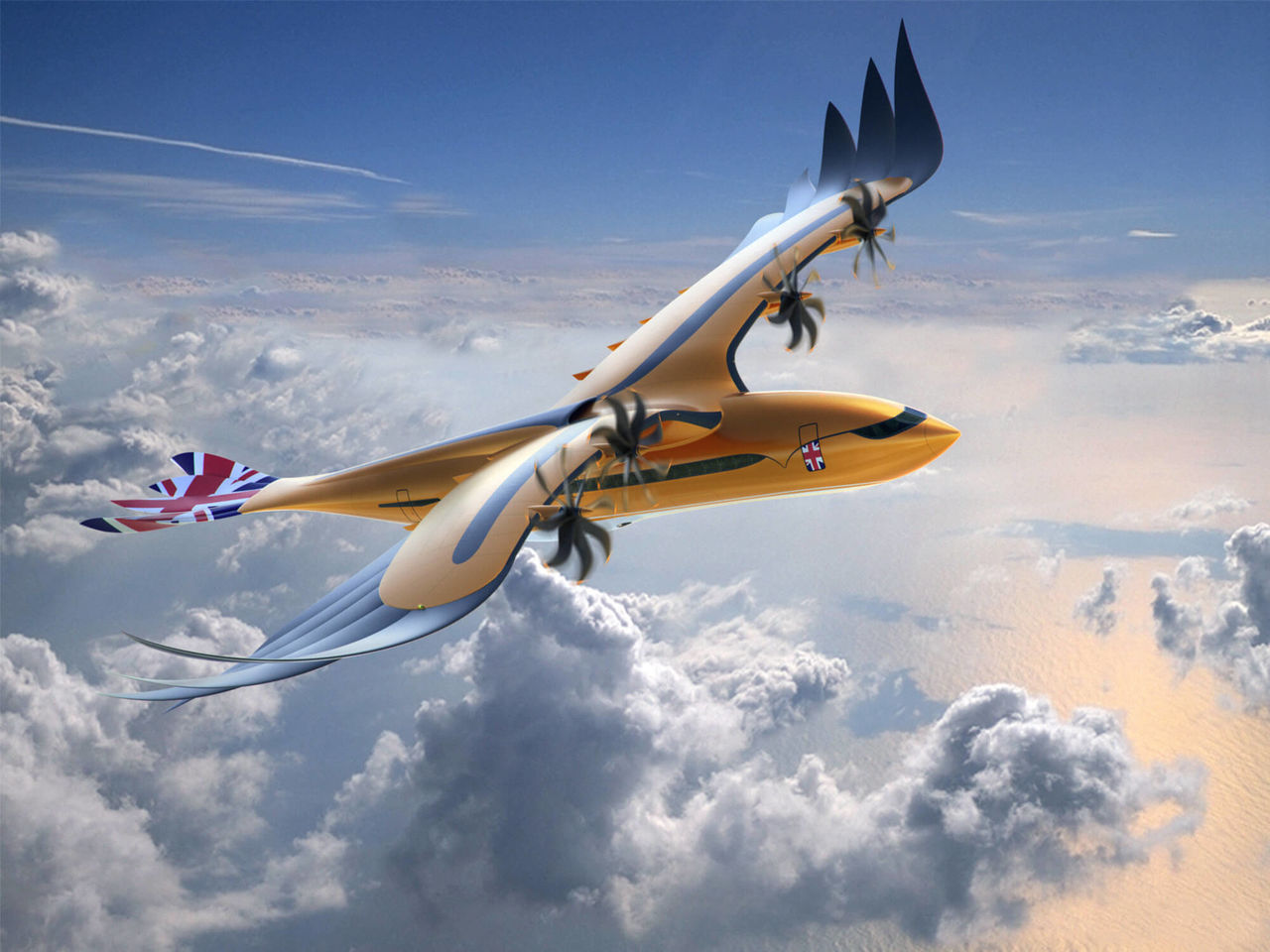 ---
As engineers say to create the flying machine they were inspired by the works of great inventor Leonardo da Vinci. Unusual form was borrowed from Californian condor – rare birds' species of American griffon family.
However unusual form of the airplane is hardly the only ace in the hole of concept creators. Much significant is ecological components of the airplane.
Hybrid-electric engine that will lift the airplane in the air may become the real breakthrough for aviation industry. Engine unit of such type will allow reducing fuel consumption by the flying machine which also means reduction of unwanted atmospheric emissions by 50% that will positively influence ecosystem of our planet.