---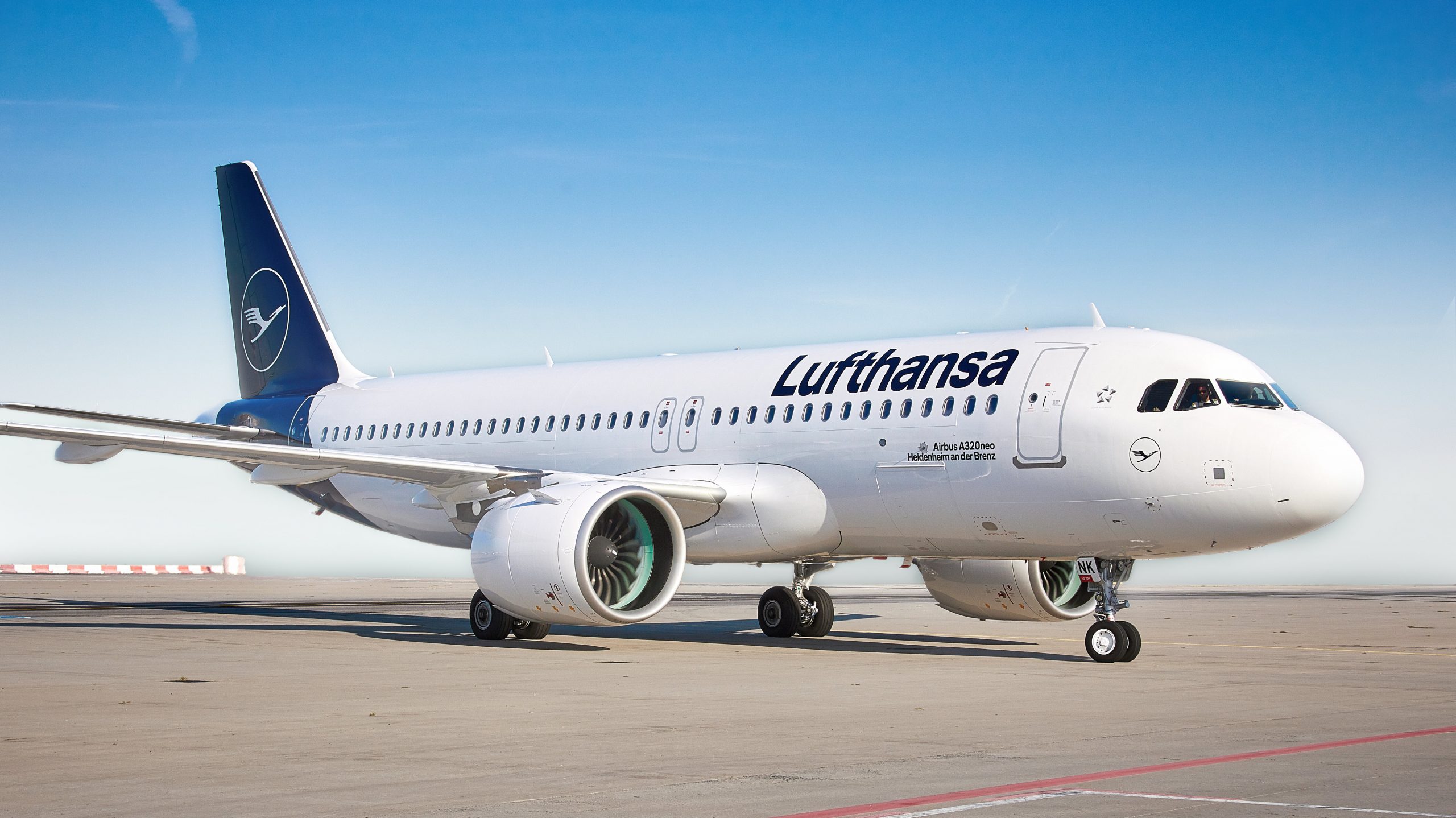 ---
---
Airbus will delay deliveries of medium-range airplanes to customers in 2023
Airbus company is getting ready to postpone for later deliveries of some medium-range airplanes in 2023 and applies maximum forces to meet the delivery schedule till the end of the current year.
According to the sources the reason of delays are problems with delivery of the engines and components for the airplanes and also lack of employees. Engine manufacturers in turn also experience difficulties because of the failures if delivery chains and lack of employees.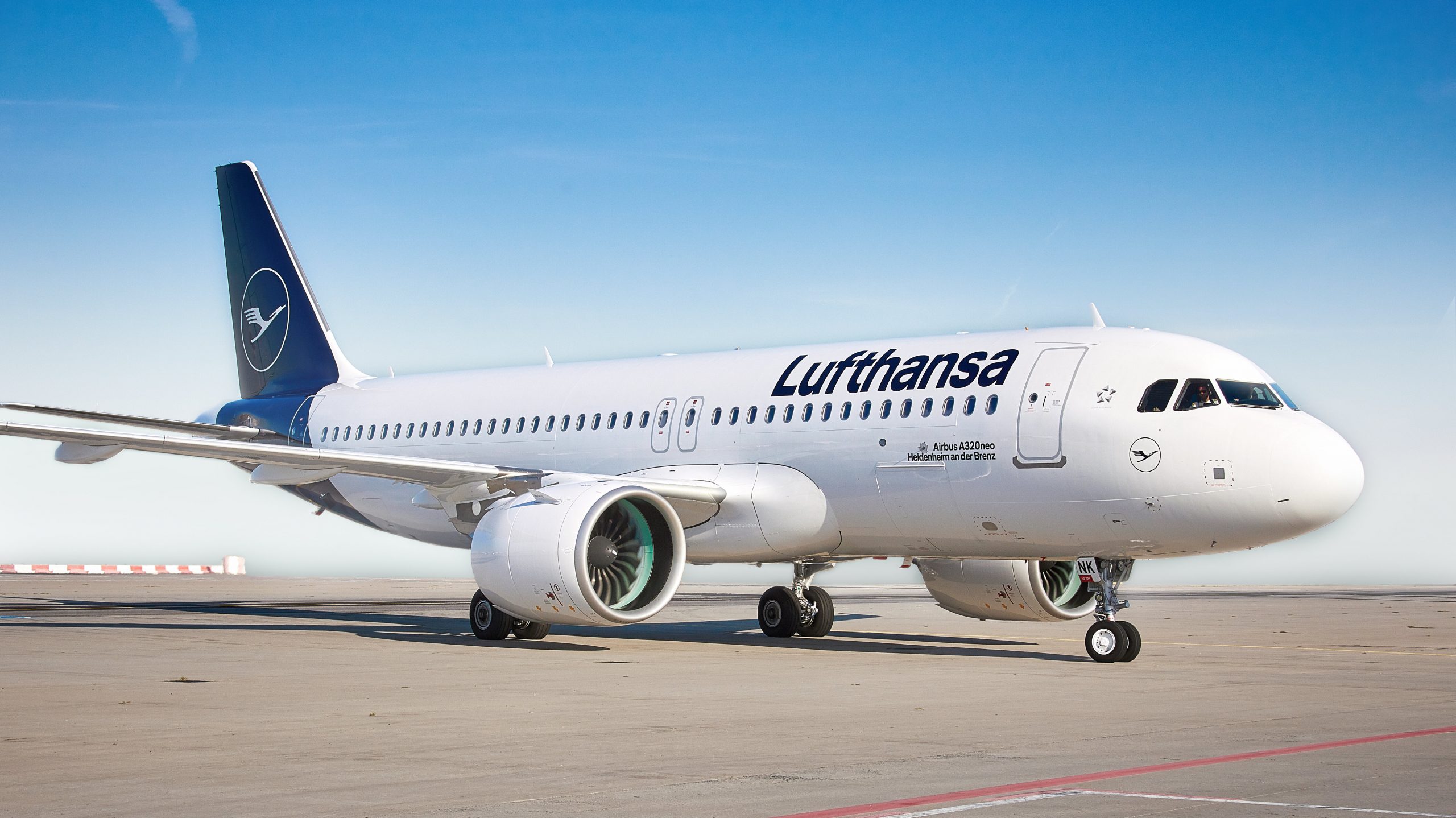 ---
As analysts mark similar problems have aircraft repair shops all over the world as result repairs and maintenance of the airplanes take longer demand on which has sharply increased on the background of recovery of passenger air traffic after pandemic. And airlines companies are forced to ground airplanes that haven't went through maintenance operations in timely manner.
According to the estimations of the consulting company Ascend by Cirium at present moment stand idle on the ground about 129 airplanes Airbus A320neo with the engines of Pratt & Whitney production and also 55 airplanes with the engines of CFM International production. According to Reuters' sources airplane manufacturers experience difficulties with the deliveries including aircraft galleys and toilets. Airbus company replied to Reuters request that they do not have comments about future deliveries of the airplanes and information about it will be published by them in next monthly bulletin at the beginning of December.