---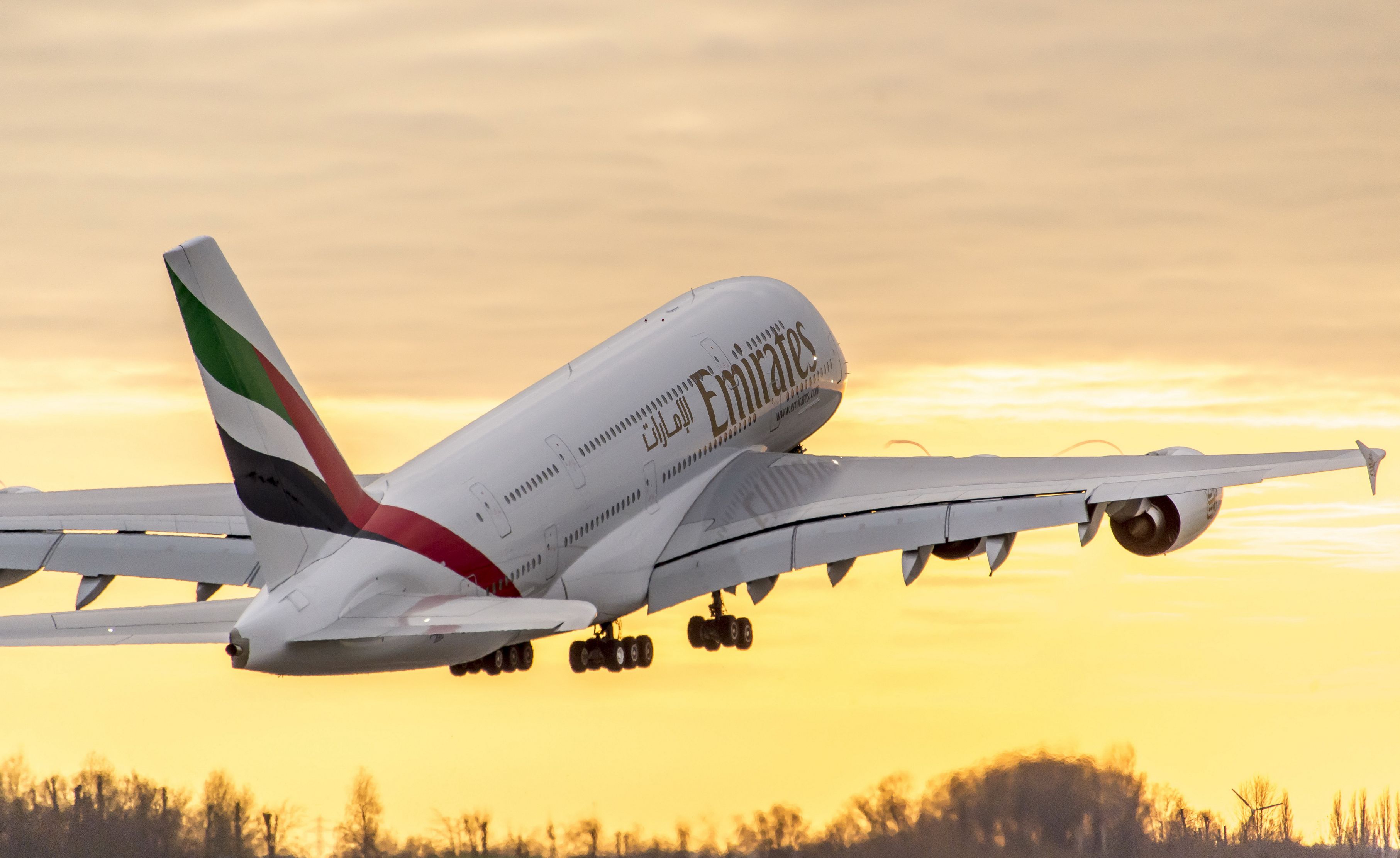 ---
---
Airbus will discontinue production of four-engine A380
The main operator of Airbus A380 is Airline Company Emirates that saved the program one year ago has reduced order from 162 to 123 airplanes.
Airbus discontinues production of wide-body airplanes A380 informs European aviation company. In 2021 deliveries will be finished.
Such decision was made because of insufficient number of orders for the most capacious passenger airplanes in the world (maximum of one-class configuration is 853 passengers). The main operator of Airbus A380 is Middle East airline company Emirates (at present moment the fleet consists of 109 aircrafts of this type) reduced orders by 39 airplanes, from 162 to 123.
---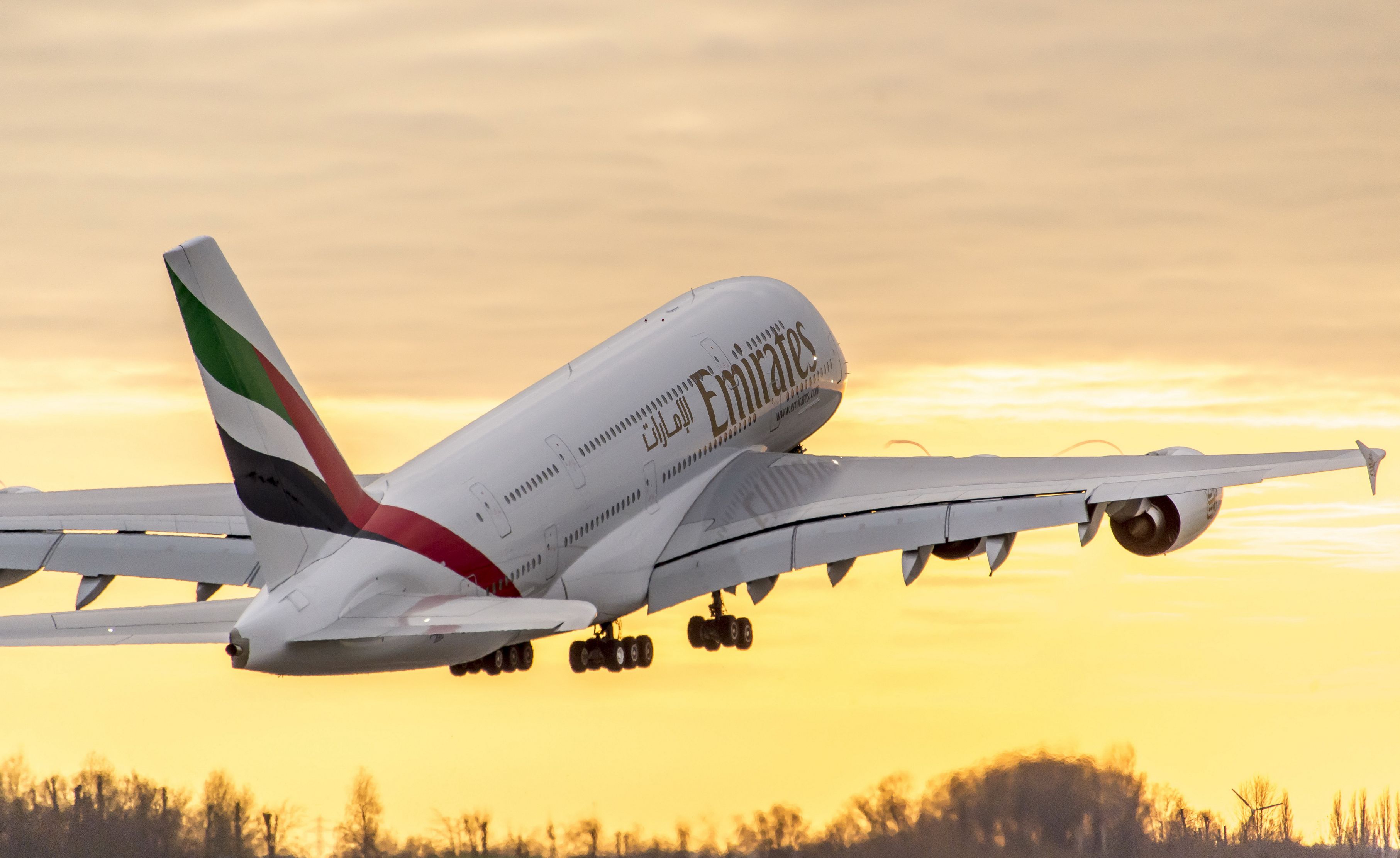 Australian Qantas cancelled order for eight such airplanes. Remaining 14 aircrafts will be delivered to Middle East operator during the next two years. Instead of 40 four-engine A380 Emirates acquires wide-body airplanes A330neo and A350-900. Emirates' air carrier signed contract for 30 and 40 such airplanes correspondingly and is going to increase order.
For the last years Airbus reduced A380 production rates for several times. To 2020 it planned to reduce production to 6 units. In January 2018 Emirates saved A380 program by placing order for 36 airplanes when Aviation Company hoped to prolong production for 10 years more.
The biggest passenger airplane in the world took-off for the first time in 2005 and was launched on the air passenger market two years later. On October 25th airline company Singapore Airlines made the first flight on Airbus A380 from Singapore to Sidney. Tickets for this flight were sold on eBay auction, all the funds went to charity.
For today Airbus delivered 234 units of Airbus A380 to 13 airline companies: Emirates (109 units), Singapore Airlines (24), Lufthansa (14), British Airways (12), Qantas (12), Air France (10), Etihad Airways (10), Korean Air (10), Qatar Airways (10), Asiana Airlines (6), Malaysia Airlines (6), Thai Airways International (6) and China Southern Airlines (5).