---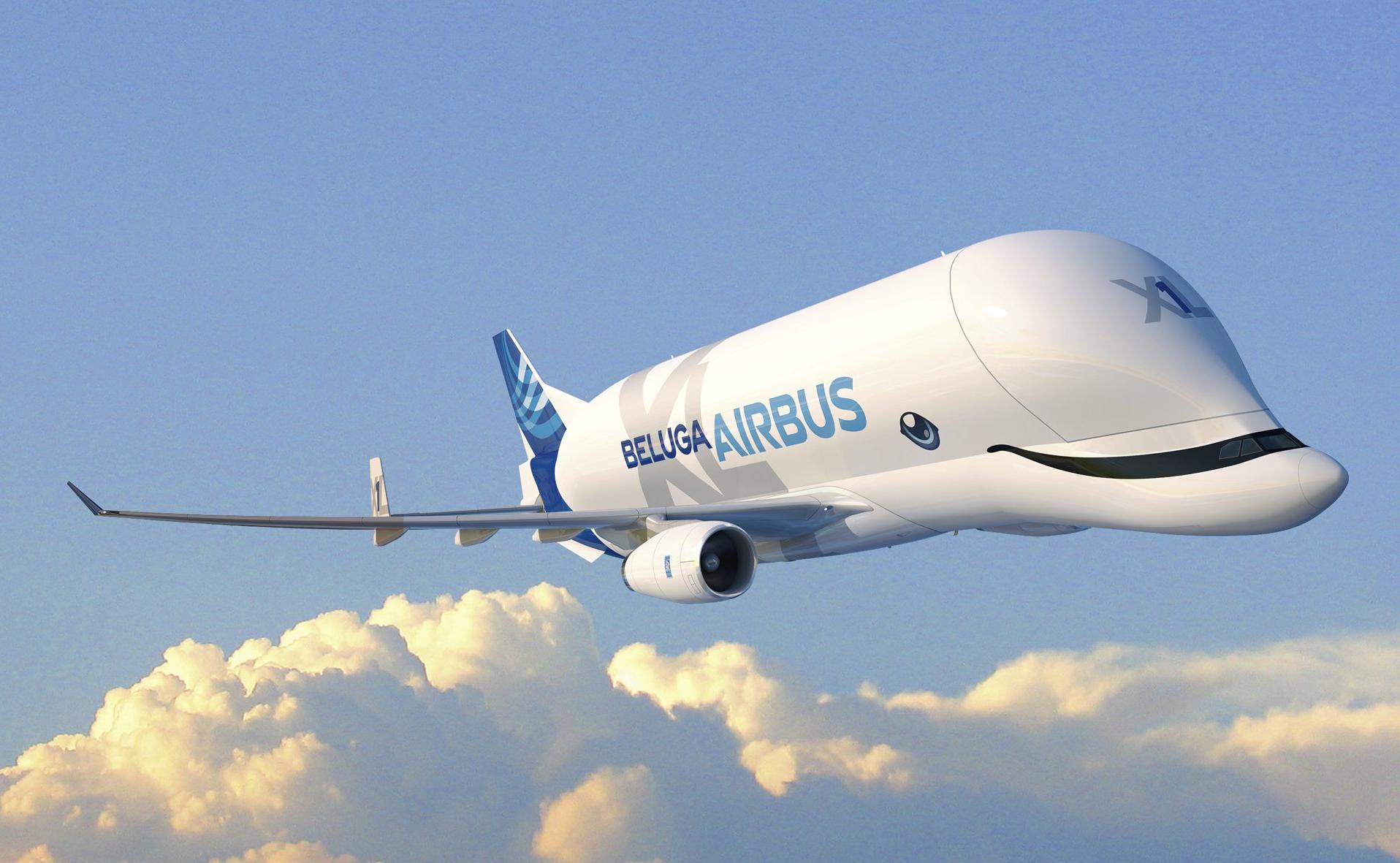 ---
---
Airbus will engineer compact version of the airplane for oversize cargo Beluga XL
Aviation group of companies Airbus will launch light version of their airplane for oversize cargo. Modification will allow company avoiding excessively high airport fees for reception and maintenance of the airplane writes Flightglobal.
In new version Beluga XL maximum take-off of the airplane will reduce from 227 to 205 tones. Besides, Airbus intends to reduce the length of the airplane to 63.1 meters, the height up to 18.9 meters and wing span up to 60.3 meters.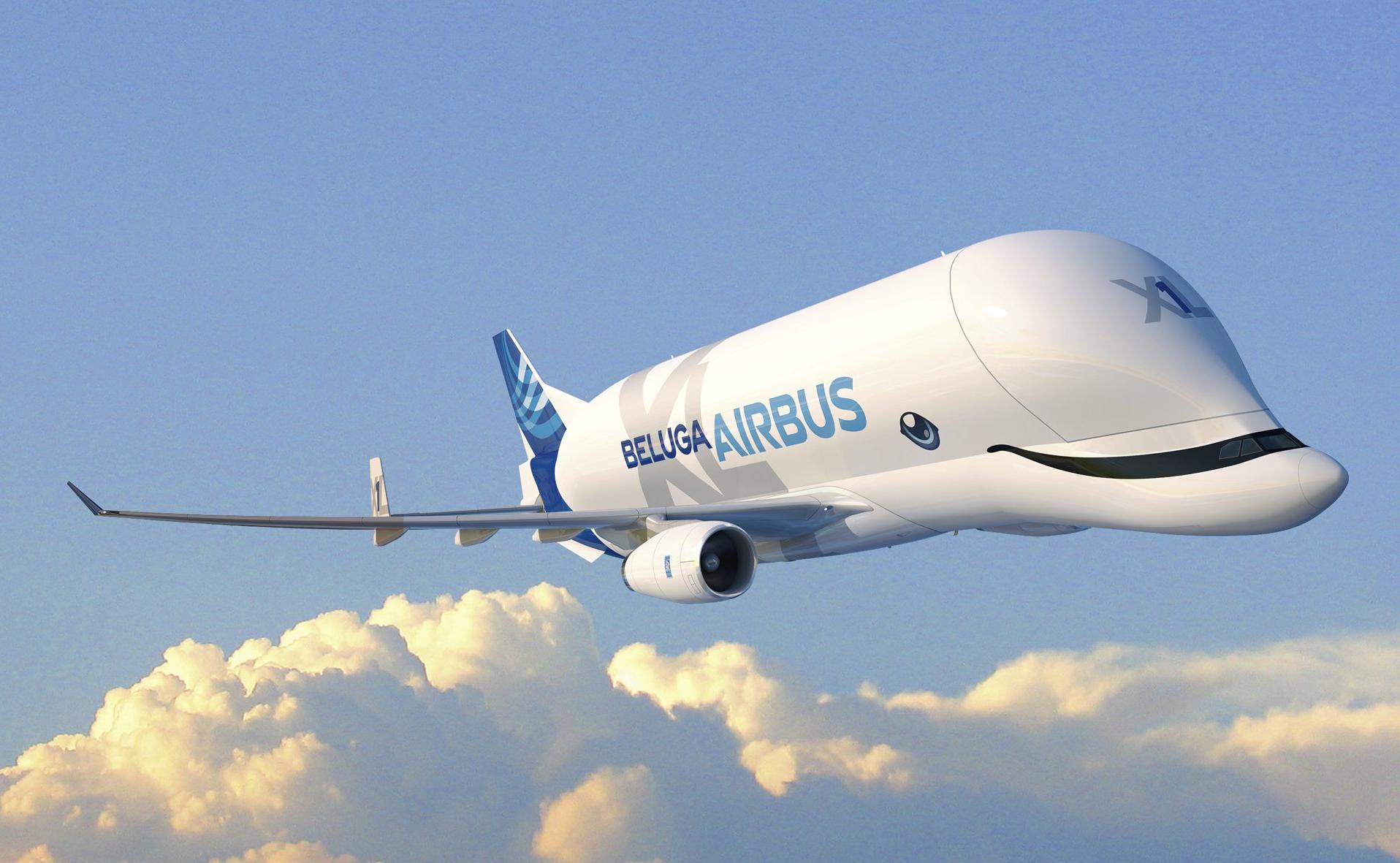 ---
It is planned that airplane will be used to carry wings of passenger airplanes – now major part of the parts Airbus carries by water. The weight-lift of new Beluga XL will make 53 tones that will include two fully assembled wings.
In September was information that Airbus will equip one of their cargo carriers for delivering airplane parts by sailing thrust. Company expects that this technology will allow reducing fuel expenses by one million euro a year and carbon dioxide emission by 8 thousand tones.
Earlier unmanned machine Zephyr from Airbus Company has spent in the air 25 days, 23 hours and 57 minutes setting new world flight endurance record.