---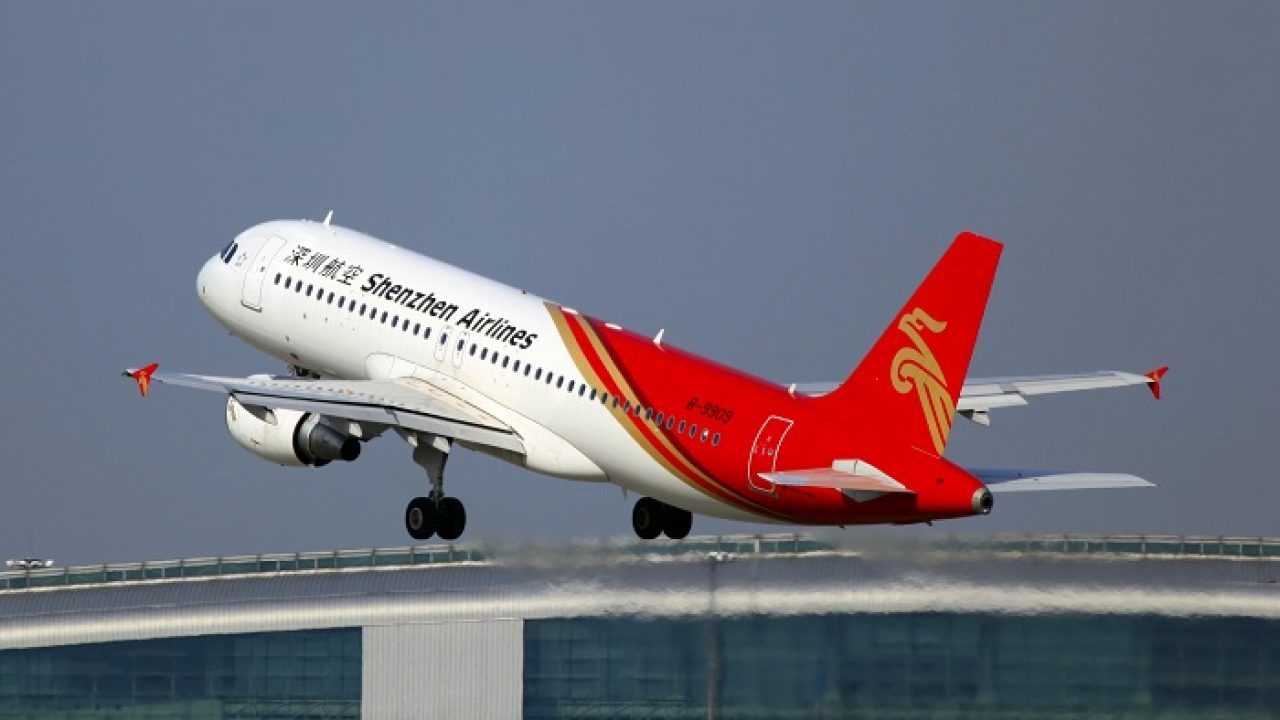 ---
---
Airbus will sell to China 300 passenger airplanes
European aviation company Airbus will sell about 300 passenger airplanes to Chinese airline companies. According to transaction conditions Airbus will receive from selling the airplanes 37 billion dollars.
About one hundred airplanes A320 will buy from Airbus airline company China Eastern Airlines corp. Air China will acquire 64 such airplanes but its subsidiary company Shenzhen Airlines – 32 more. China Southern Airlines also announced that will buy from Airbus 96 airplanes A320, Bloomberg Agency informs.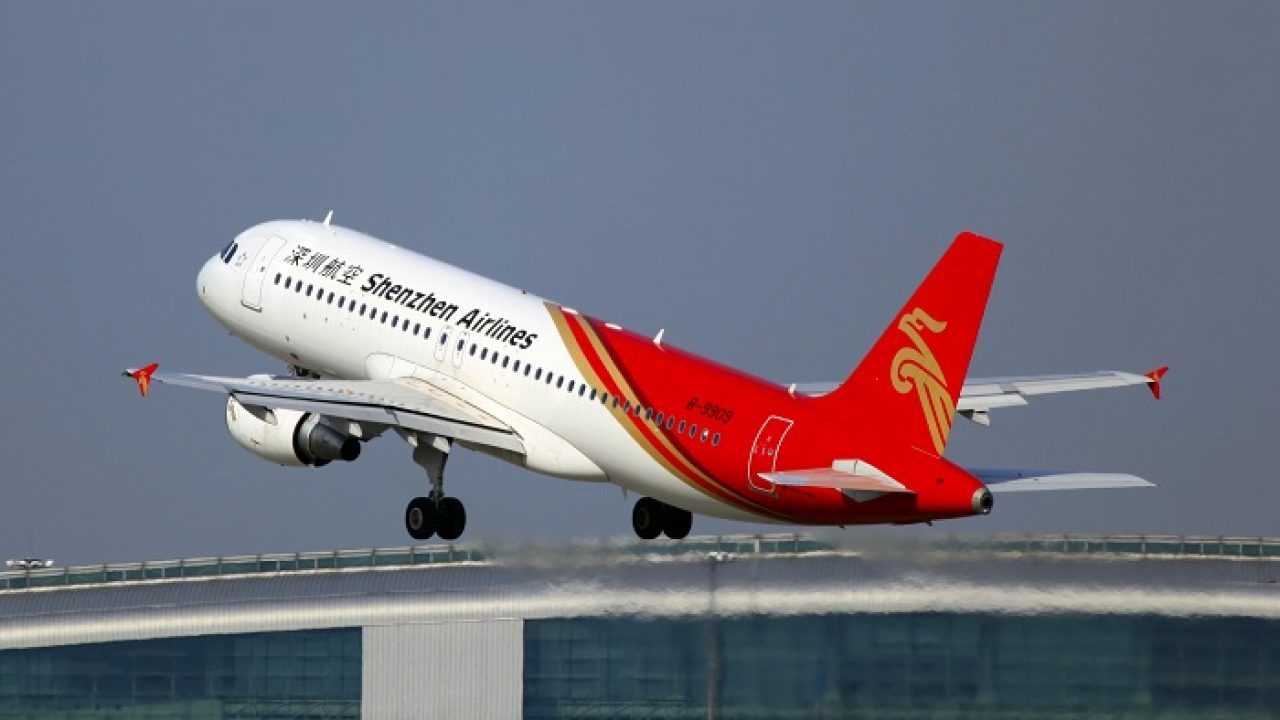 ---
China is the most important market for Airbus and American corporation Boeing that competes with it. Both companies are trying to expand their business in China. However, between China and USA political tension is increasing. In the past China Southern Airlines was one of the biggest Boeing customers.
Stock price of Airbus company increased on Friday by 4% but stock price of Boeing corporation fell by 1.3%.
Airbus will deliver airplanes for China Sothern Airlines in the period from 2024 to 2027. Air China will receive airplanes in the period from 2023 to 2027.