---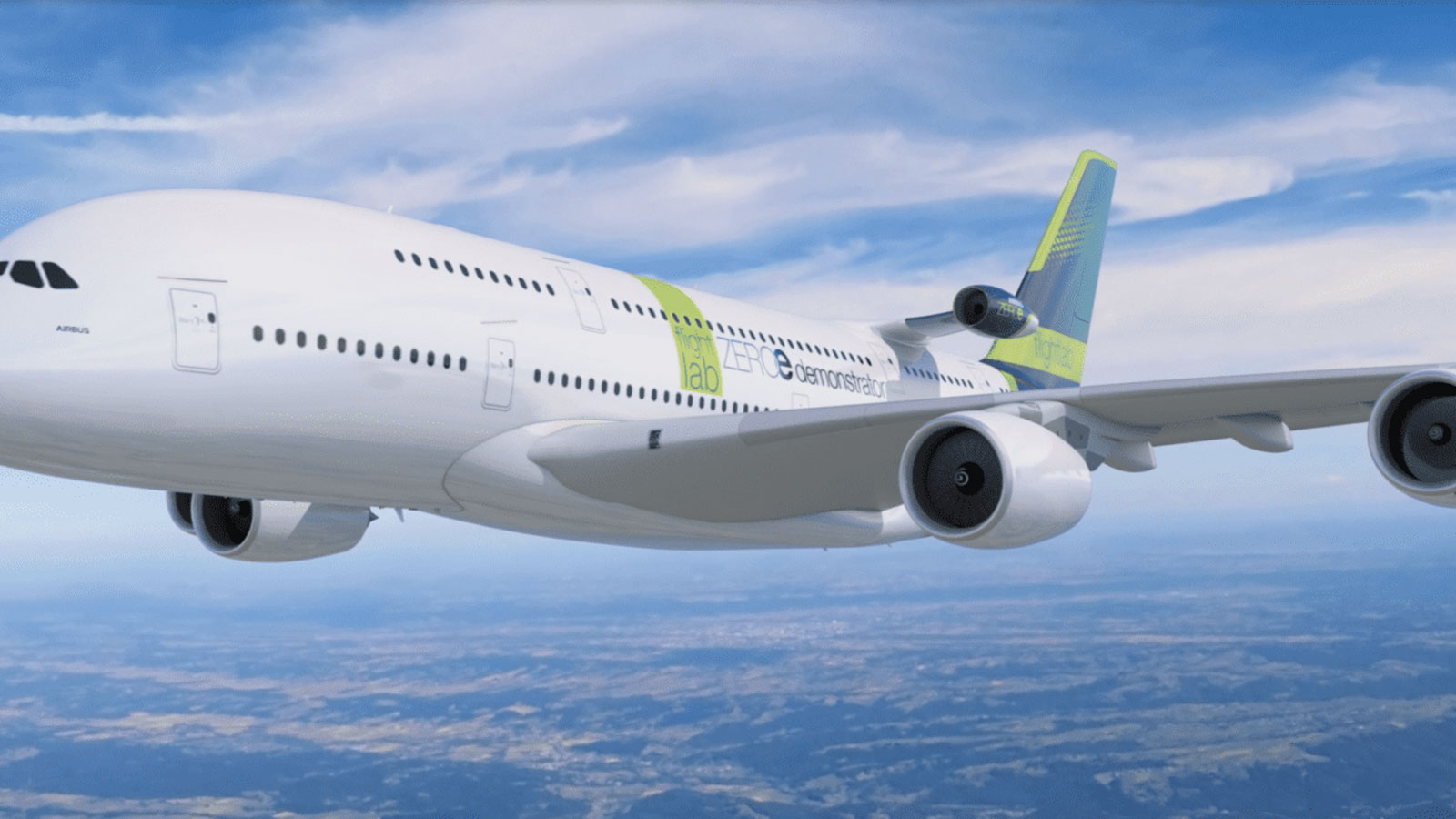 ---
---
Airbus will test hydrogen engine on giant airplane A380
Airbus company announced that is engineering engine on hydrogen fuel elements and plans to test it on the biggest commercial airplane that has ever took off to the sky, CNN informs.
French aviation giant informed during the Airbus Summit 2022 that took place on November 30th that it will install engine between the wings and tail of modified superjumbo A380. Test flights are planned for 2026 as part of an Airbus ZERO initiative for launching to 2035 airplane with zero level of emissions.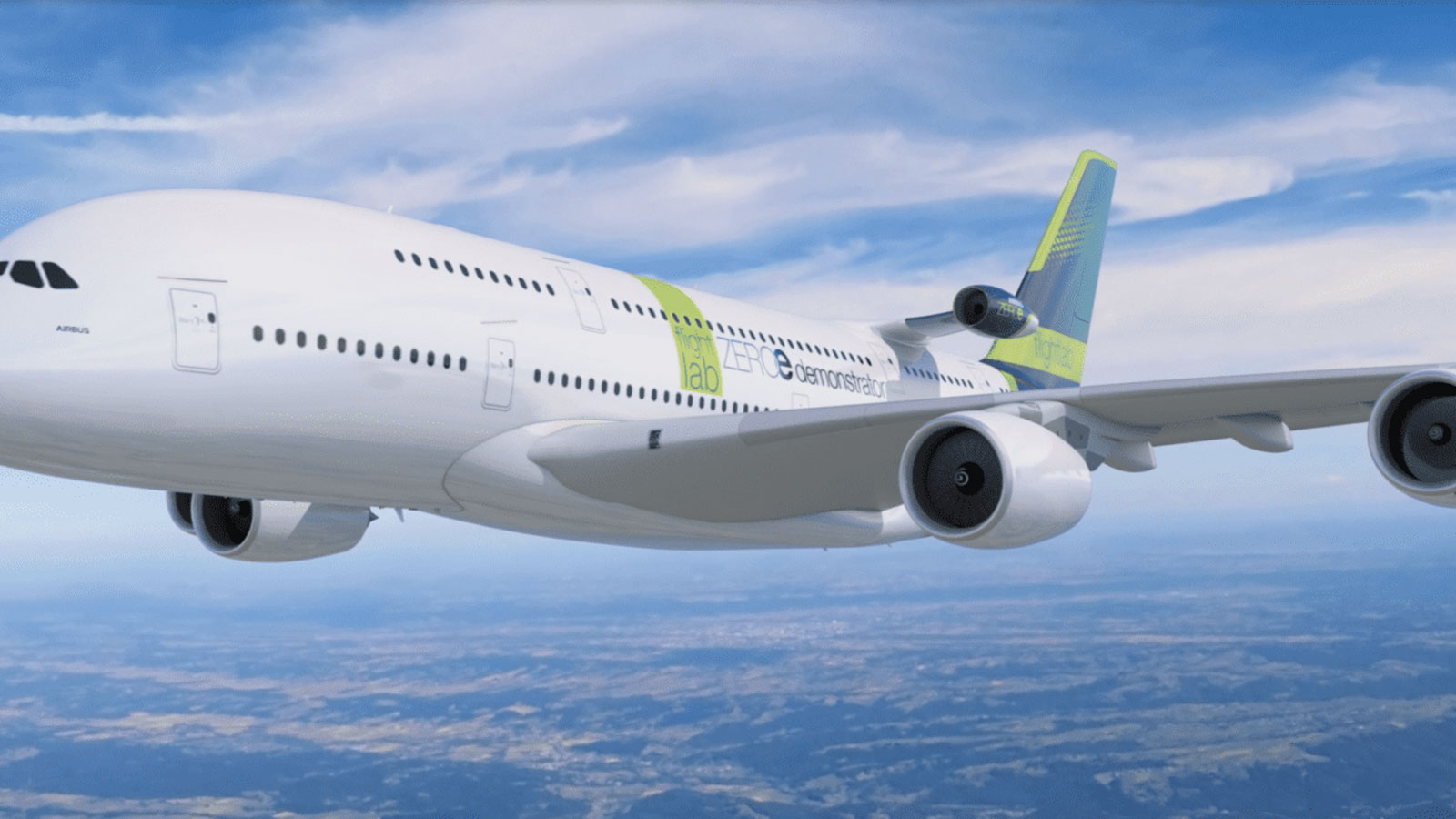 ---
"From the point of view of aerodynamic A380 is very stable airplane. In such a way nacelle attached to the tail part of the body through cover plug doesn't represent big problem", – Mathias Andriamisaina, Head of ZERO Emission the demonstrators and testing department said.
Airbus earlier presented conceptual design of the airplane that uses liquid hydrogen fuel and oil engines but vice-president of Zero-Emission Aircraft Glenn Llewellyn assumed that only fuel elements could be enough for powering small commercial airplanes. Engine uses fuel elements for transformation of the hydrogen into electricity that then brings into action air screw.