---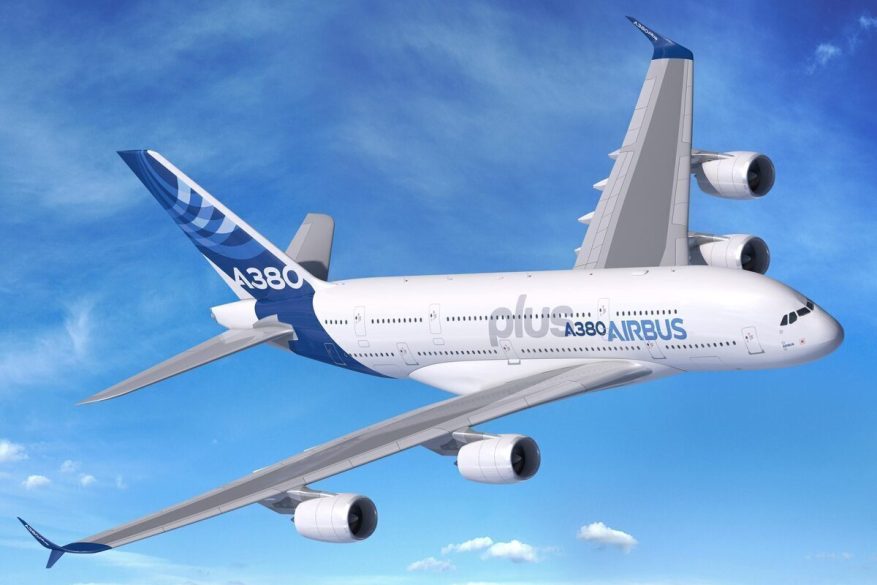 ---
---
Airbus works on cargo versions of A350 and A380. Part 3
At present moment Airbus offers temporary decision of this problem: reversible conversion of the cabins of passenger airplanes that supposes taking off the seats and cabin adaptation for safe transportation of 30 pallets (about 7,8 tones) of cargo on A 350 and 28 pallets (about 7.3 tones) on A330.
This temporary decision is already adopted by airline companies but operators need more fundamental variants than these preighters. Airbus took into account quite successful Boeing experience in this matter: American competitor delivered 46 commercial cargo versions B-767, B-777 and B-747-8 in 2020 that made record 40% of total number (114) of wide-body airplanes' deliveries during previous year.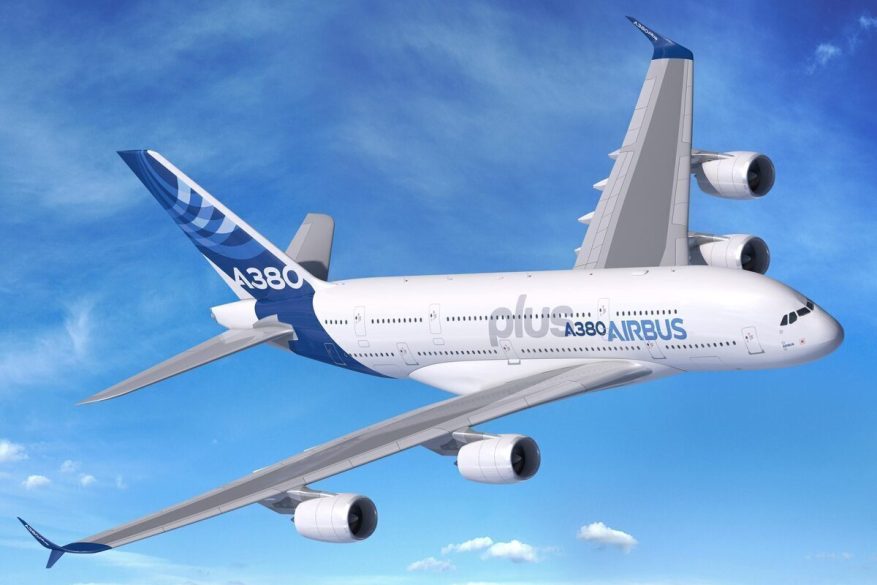 ---
As to the airplane of extra-big capacity, there are no much data about the project of passenger-cargo version A380 Combi. Modification that, most likely, is attempt to help existing operators of A380 airplanes to make profit from growing market of electronic commerce, will safe upper deck for passengers and main deck will be given to cargo. Maybe this project will manage to breathe life to A380 program that is slowly going away together with the last airplane that departed Toulouse on March 17th. Combi initiative partially uses elements of A380F original construction that was finally refused after American express delivery companies FedEx and UPS that deliver cargo and mail cancelled their orders for this version in 2006 and 2007 correspondingly.