---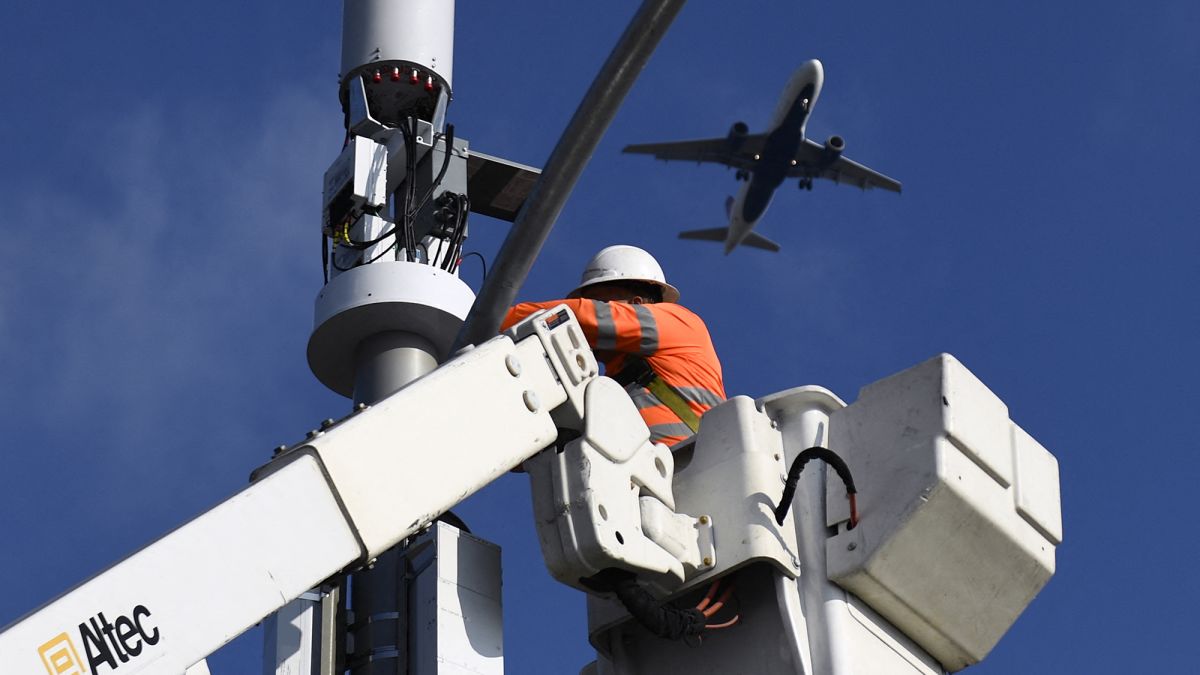 ---
---
Airline companies cancels flights to USA due to launch of 5G. Part 1
Among them are Emirates, Air India and Japan Airlines.
The biggest telecommunication operators in USA AT&T and Verizon Communications agreed to postpone temporarily launching into service some 5G towers near key airports. It was made in order to prevent serious failures in the flights of the airline company due to noise waves for airplanes' radar altimeters used during take-offs and landings.
In December 2021 Boeing warned that this problem may be sensitive for the equipment of Boeing 777 and Boeing 747-8 airplanes. Nevertheless, U.S. Federal Aviation Authority (FAA) allowed to start operation of the new communication standard towers in the airports of New York, Los Angeles, San Francisco and some other big cities.
---
These is third from November 2021 decision of AT&T and Verizon to postpone launching of the part of the new standard nets. In November launch of the towers was postponed to January 5th and then to January 19th.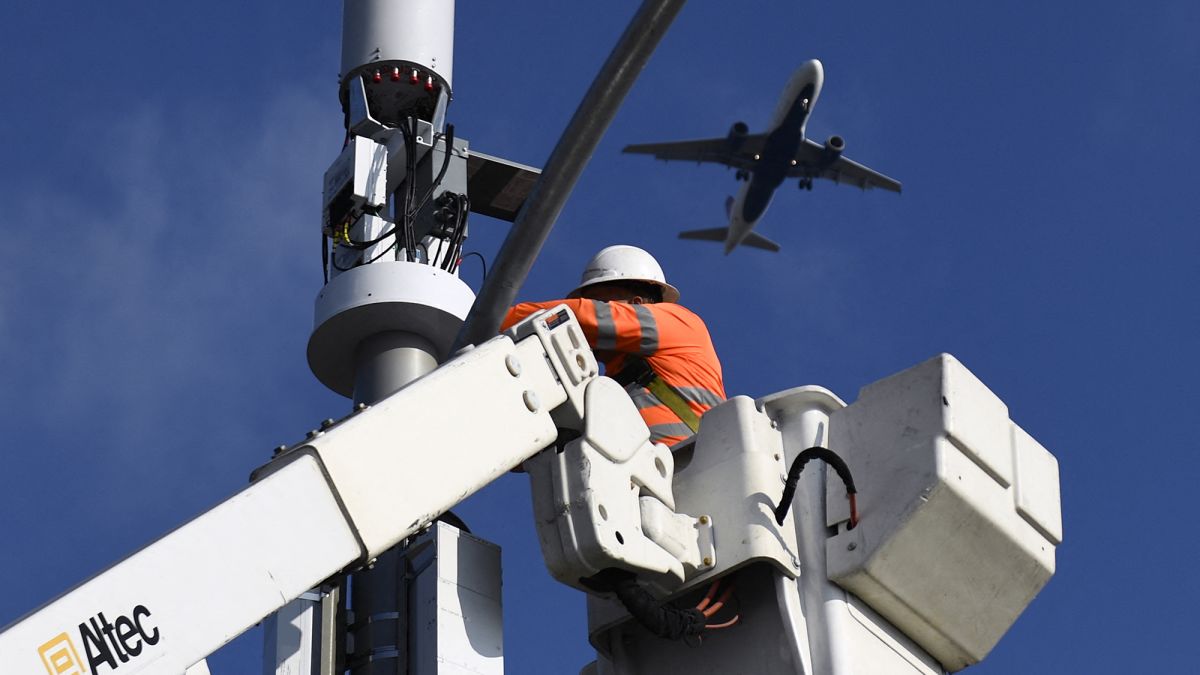 President of the United States Joe Biden on January 19th welcomed decision of AT&T and Verizon Communications declaring that it will help "avoiding potentially destroying failures in passenger transport, freight operations and recovery of our economy, at the same time allowing more than by 90% to extend wireless networks in accordance with the schedule".
Verizon will not turn on temporarily 500 towers near the airports or less than 10% of total number.
Airline companies right before 5G launch started to cancel part of the flights to USA. This made Emirates, the biggest operator of Boeing 777 in the world, and also Air India.
American airline company United Airline on the web-site informed Customers that three-hours delay of the flight was result of introduction of the new 5G systems.