---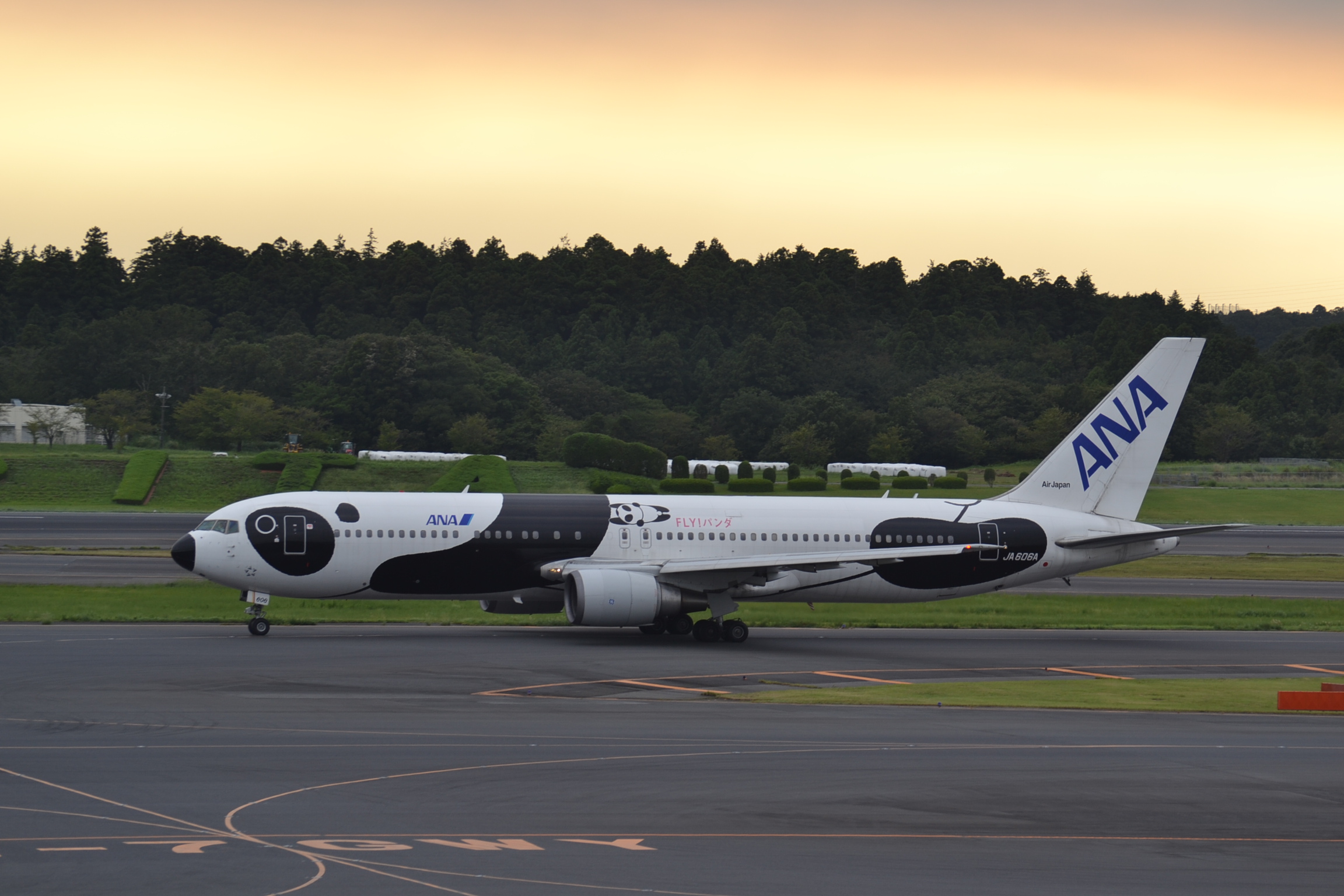 ---
---
Airline companies cancels flights to USA due to launch of 5G. Part 2
The biggest Japan air carriers All Nippon Airways and Japan Airlines declared that they will reduce flights on Boeing 777 airplanes and will cancel or replace airplanes used on some lines in USA.
German airline company Lufthansa cancelled flights from Frankfurt to Miami and replaces airplanes used in some American traffic from Boeing 747-8 to Boeing 747-400. Subsidiary airline company Austrian Airlines will switch from Boeing 777 to Boeing 767 on the flight from Wien to Newark. Korean Air Lines declared that they refused to operate Boeing 777 and 747-8 on six passenger and freight routes to USA, Taiwanese China Airline declared that will postpone some flights, but Hong Kong airline company Cathay Pacific Airways declared that, if necessary, they will use other types of the airplanes.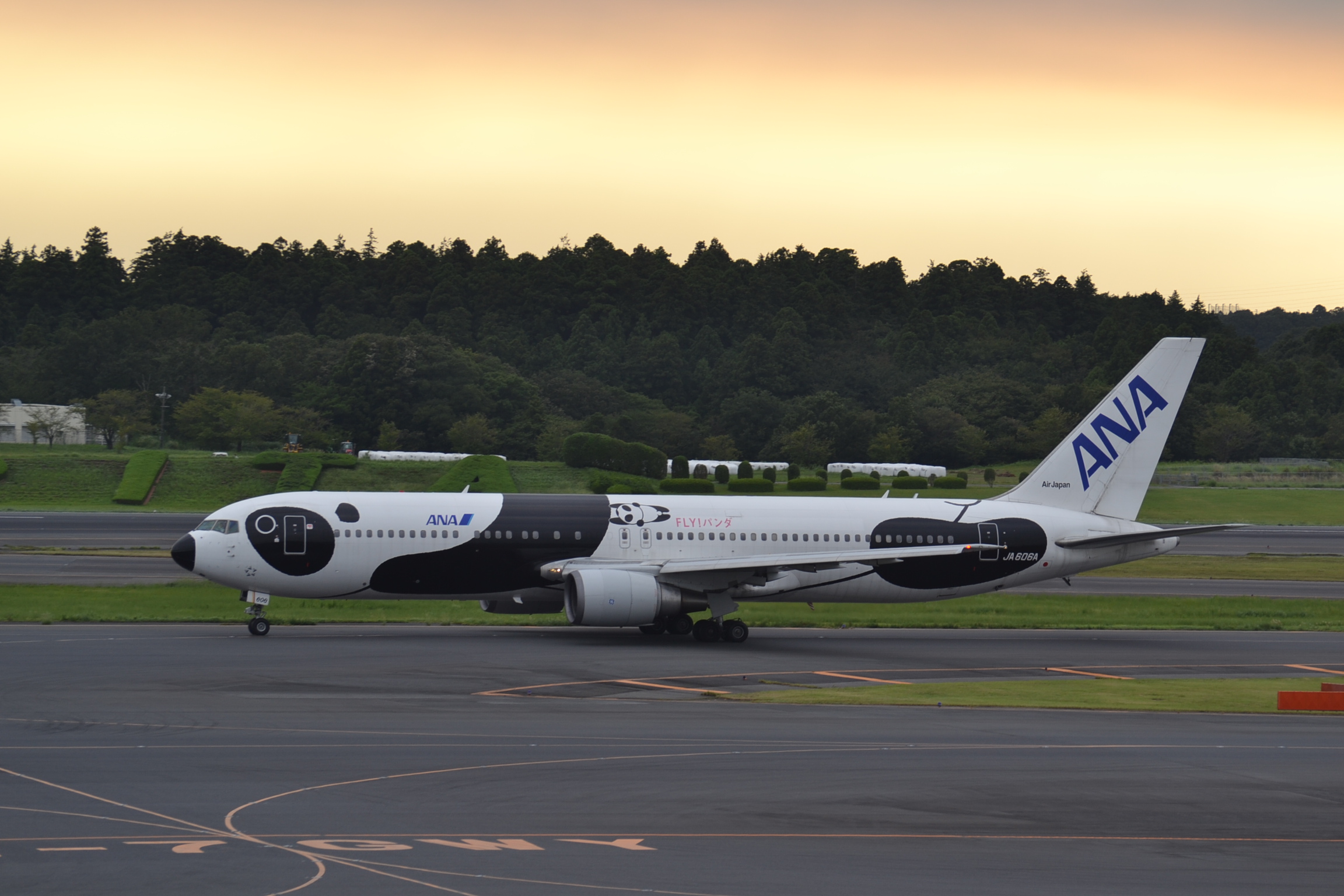 ---
Back on December 7th 2021, FAA in the published updated airworthiness directives for the airplanes and helicopters warned that noise waves from 5G to which in USA is assigned frequency range 3.7-3.98 GHz may cause course displacement as well. It may take place due to failures in radar altimeters of the airplanes that work in the range 4,2-4,4GHz and are used during take-offs and landings. As result Federal Aviation Administration ordered to possibly refuse maneuvers that require indications of the radar altimeter in the area of 5G equipment operation. During the hearings in the Committee on Trade of the U.S. Senate on December 15th representatives of the airline companies declared that introduction of 5G near the airports and refuse to use radar altimeters during cloudy weather may cause delays of thousands of flights and losses up to 1.6 billion a year.