---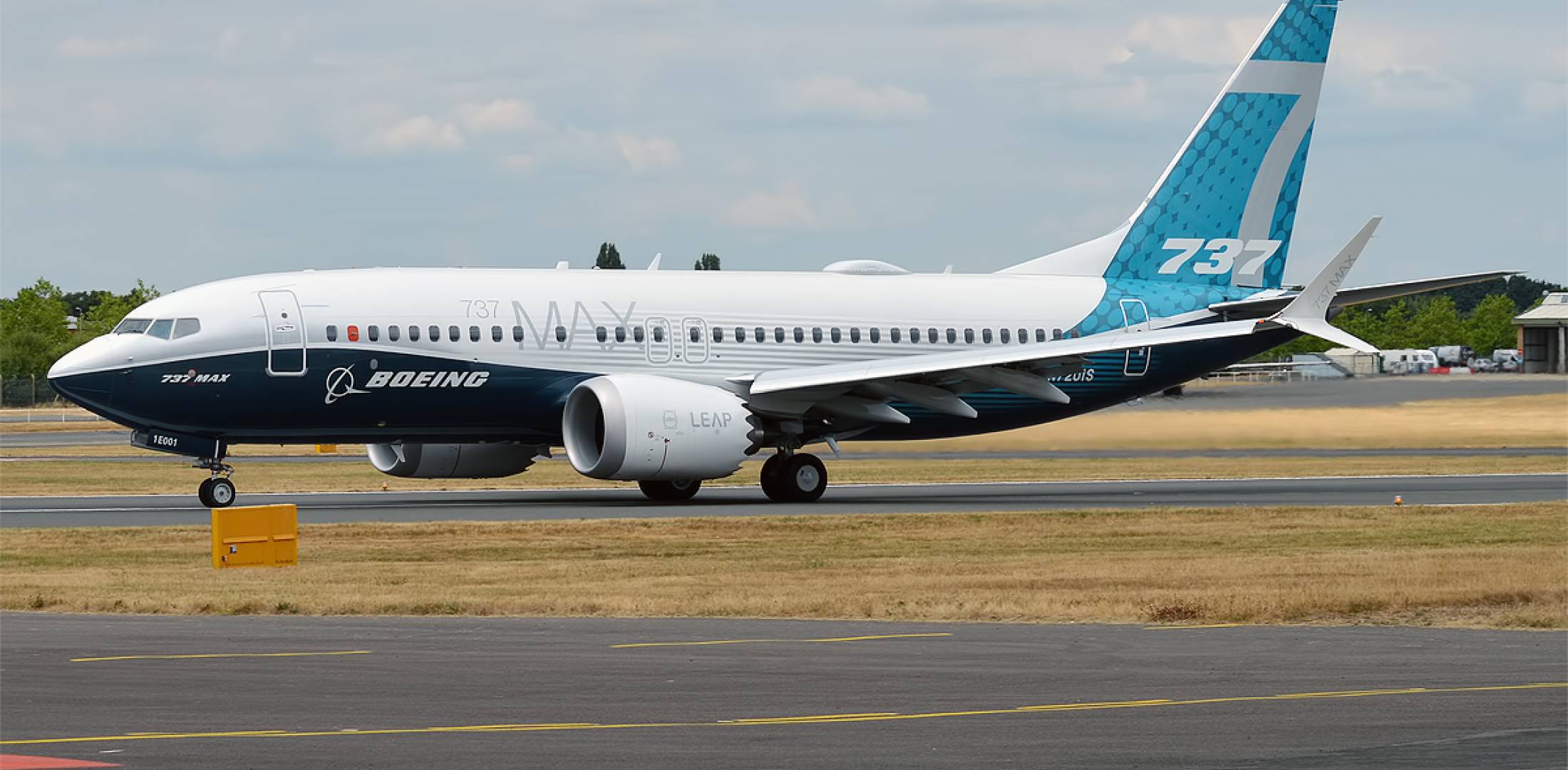 ---
---
Airline companies cancels flights to USA due to launch of 5G. Part 3
In this case Boeing company, with recommendation of which took place partial cancellations of the flights to USA hasn't prohibited definitive operation of the airplanes and hasn't confirmed full safety of the flights during take-off and landing in the area of the towers of the new communication standard. This testifies only about one thing: full-scale tests that would allow to receive comprehensive data about possible influence on the board avionics equipment of the airplanes wasn't made and manufacturer doesn't want to take responsibility for the decision that is not examined by them.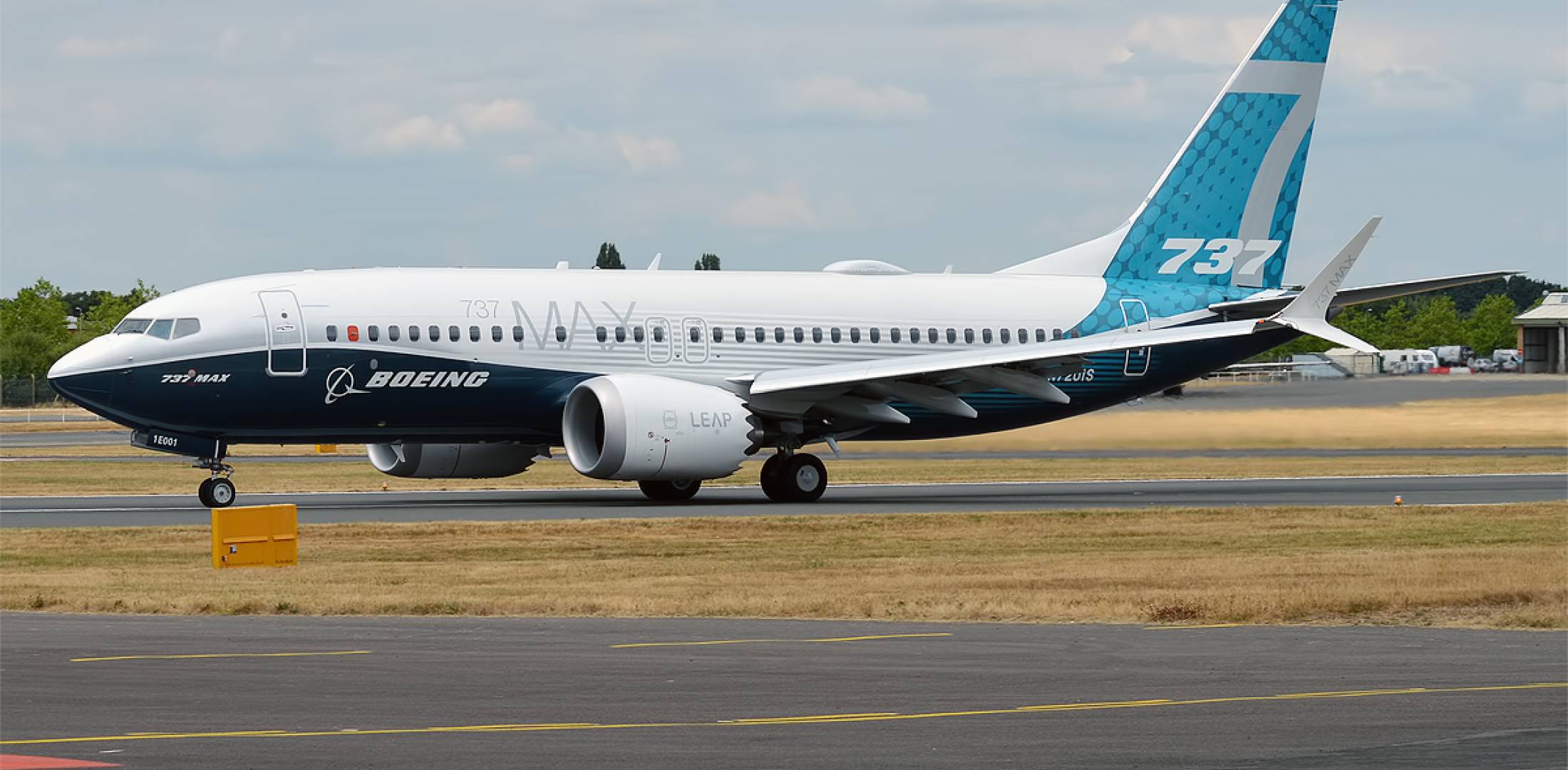 That is why American companies together with aviation authorities and manufacturers of the equipment have to develop program of such tests and make them given absolute answers.
---
The fact that air manufacturer recommends not to use some Boeing airplanes because of 5G but U.S. Federal Aviation Authority decisions of which earlier were considered world etalon of airplanes and aerodrome equipment certification on the contrary considers their operation safe in the big American gateways seems to be strange. Most likely here is some kind of internal confrontation between FAA and Boeing that, as it is known, after two air crashes of Boeing 737 MAX have not very good relations. Such contradiction in 5G estimation is especially strange as FAA, on the contrary was interested in supporting of fallen reputation due to certification of the dangerous to use Boeing 737 MAX that was demonstrated by rigorous verifications of the airline companies.