---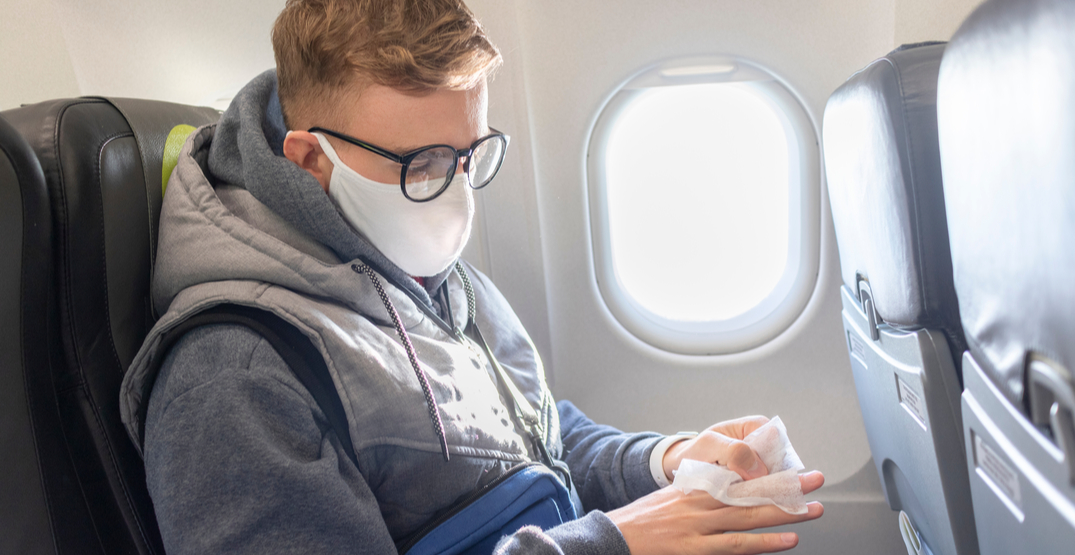 ---
---
Airline companies informed about new flight rules
Several international airline companies told about changes in rules for air transportation of passengers in conditions of coronavirus pandemic.
Big European low-cost company will oblige passengers to ask stewards permission to visit WC. In airline company such measure was explained: it is aimed to avoid queues and keep social distance in order to avoid coronavirus contamination.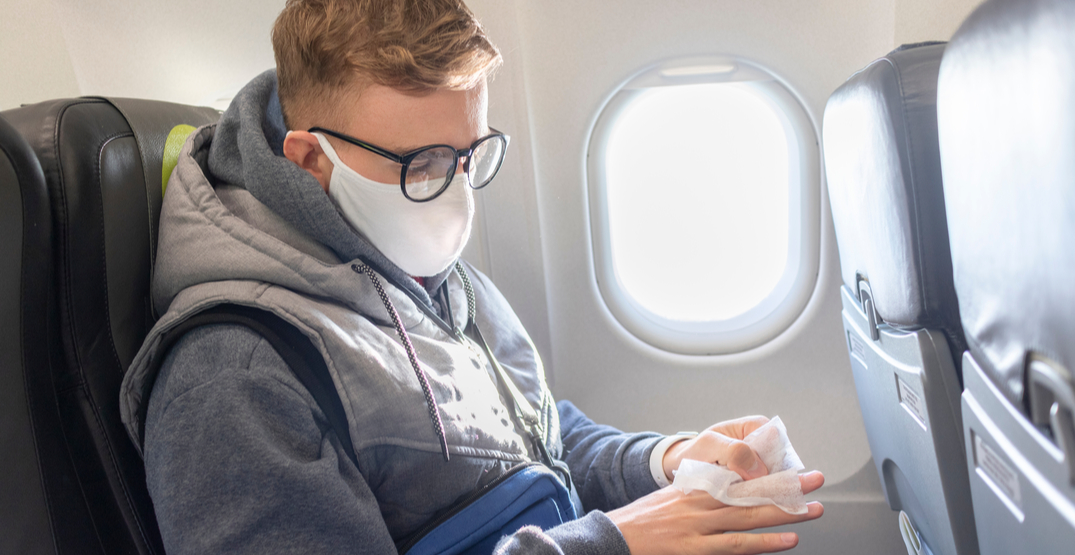 ---
Canadian airline company announced that economy class will seat passengers the next but one. No passenger will be allowed on board without masks and gloves. During flight they will have to treat their seats with disinfecting agents – with this purpose passengers will receive from the crew sprays and disinfecting wipes.
Three biggest airline companies of USA, on the contrary allowed not to put on medical masks in the airplanes. At the same time according to aviation authorities, stewards are obliged to explain passengers necessity to use individual protective equipment. But if passengers refuse they will not be forced to do this.
National air carrier of United Arab Emirates will allow passengers on board only after passing coronavirus express test.