---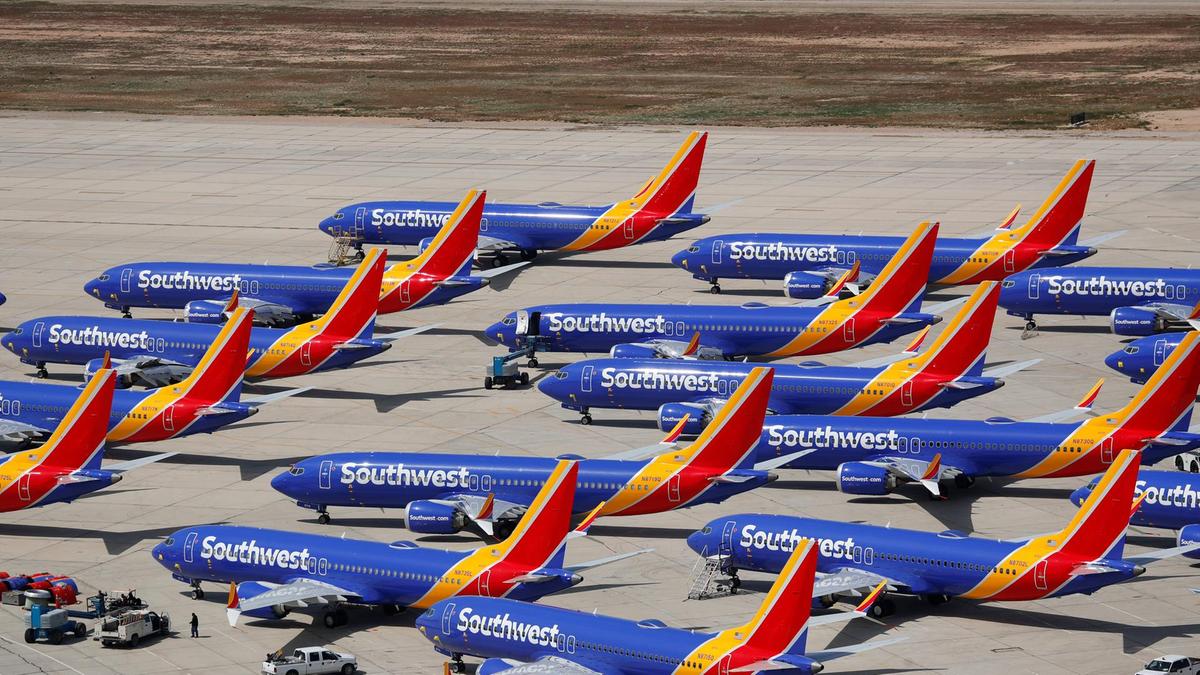 ---
---
Airline Companies resumed sale of the tickets for flights of Boeing 737 Max
Carriers began to sell tickets again for the flights on Boeing 737 Max airplane though airplanes of this model are temporary not allowed to fly after the crashes in Indonesia and Ethiopia. Some carriers planned more than 32600 flights with the use of these airplanes, – informed The Sunday Times with reference to the data of analytic company OAG Aviation.
According to the data of the editions' talkers TUI, United Airlines, American Airlines, Southwest Airlines, Norwegian, Icelandair and other airline companies have already planned the number of flights stated above with the aircrafts Max 8 and Max 9 for November and December 2019. The Times journalists have also talked to people who bought tickets for the fights that will be made on 737 Max. One Britain tourist declared that he felt himself "a guinea pig" when he found out on which airplane he will have to fly to the Caribbean.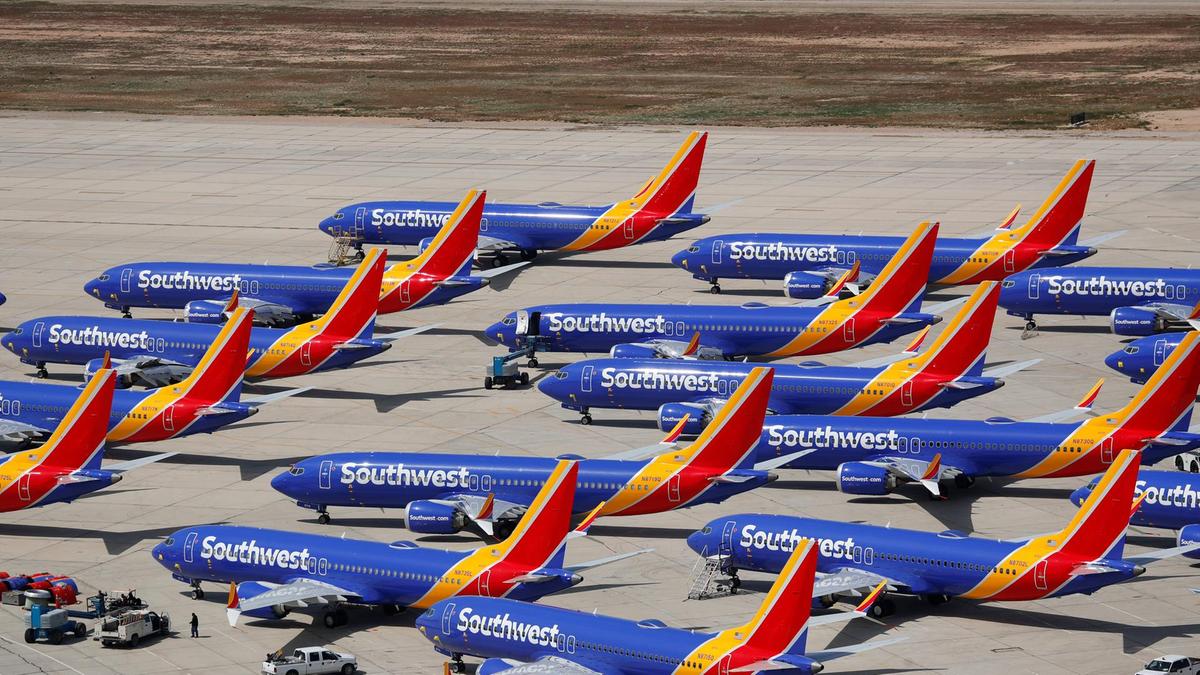 ---
Executive Vice President of OAG Aviation John Grant considers that plans of the carriers to return Boeing 737 into operation from the end of October testify receipt of corresponding guarantees from Boeing. "Most likely this model will be certified as airworthy in September or a little later" – the expert explained. If this will not happen airline companies will have to replace airplanes with other models or cancel the flights.
In June The Wall Street Journal edition with the reference to the source wrote that Boeing consortium will be able to resume flights of the airplanes of 737 MAX family not earlier than in 2020. It was marked that exact terms are not stipulated as of yet because company will have to meet requirements of US regulator.