---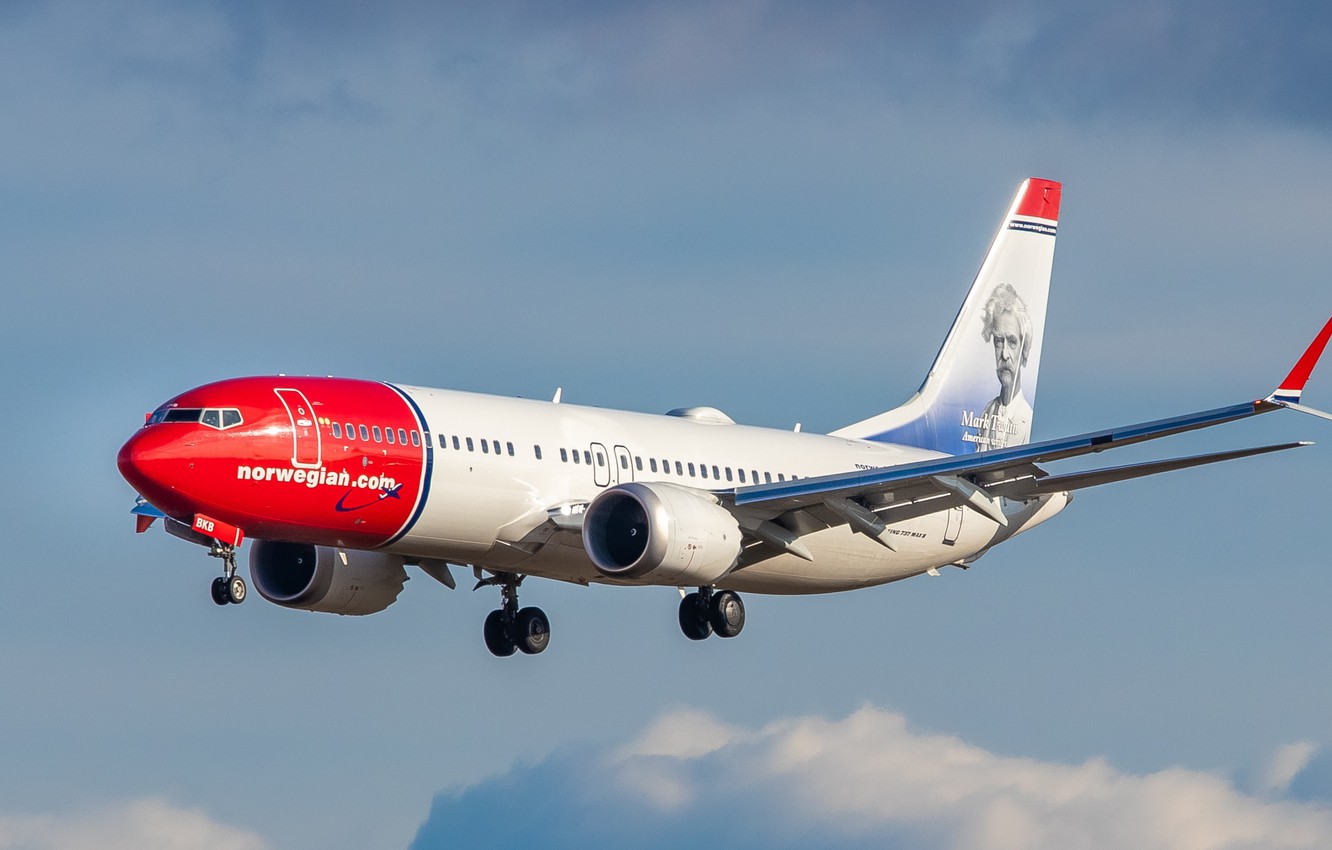 ---
---
Airline companies started to go bankrupt: third biggest low-cost company announced breakdown. Part 1
Assignment in bankruptcy filed the biggest Norwegian low cost airline company, the third in passenger flow in Europe among low cost companies and the main transatlantic carrier between Old and New World in low cost tariffs. This is about airline company Norwegian Air. According to CNN airline company is still trying to find relief from creditors, restructure business and survive. As the carrier's declaration says they decided to file application for bankruptcy inspection in Ireland where they have aviation active assets. This expert opinion allows companies to get protection from creditors in the court for a term of 100 days and is approximate equivalent of bankruptcy per 11 clause in USA that doesn't allow stripping of the assets of bankrupted company by creditors.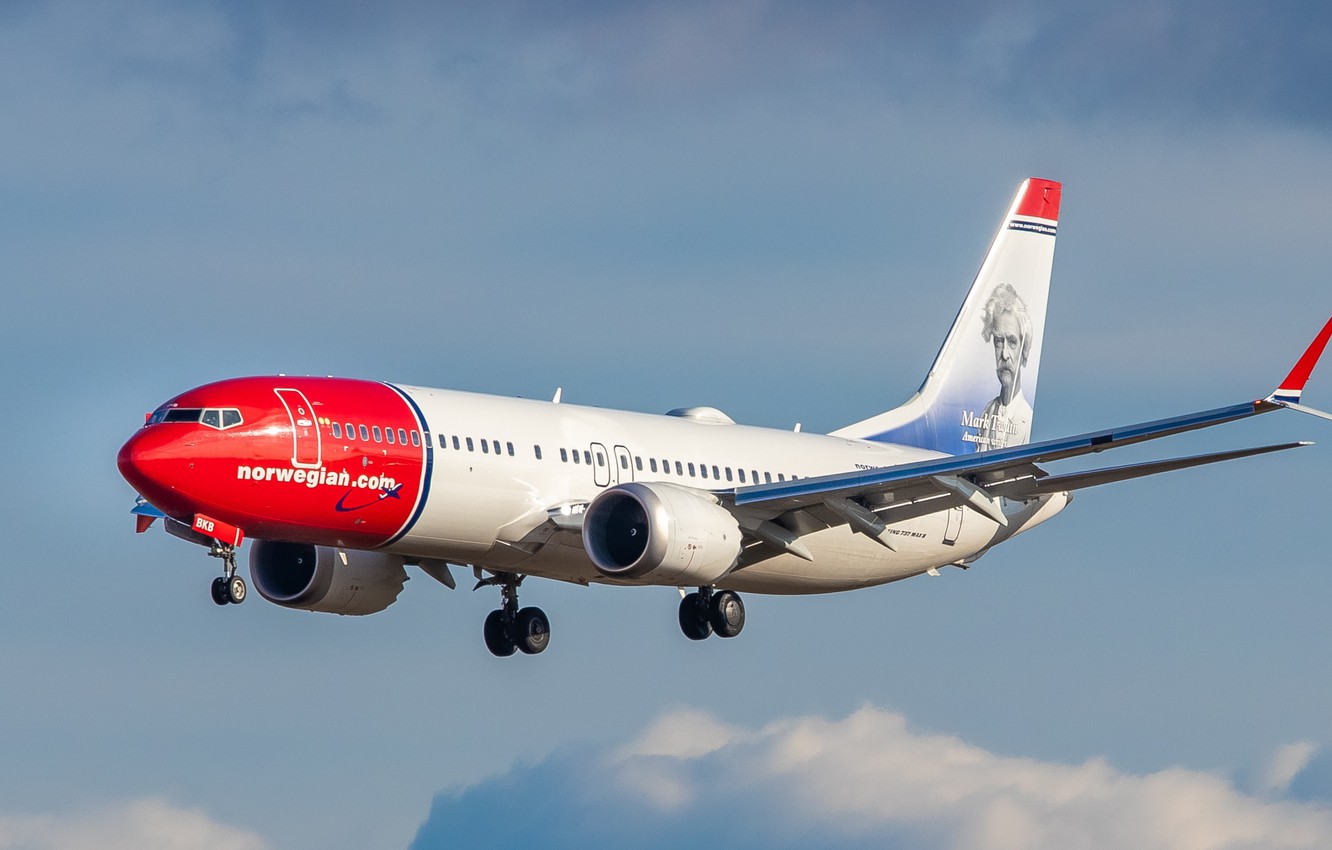 "The goal of this process is to reduce debts, optimize fleet and attract new capital", – Norwegian Air declared. It is expected that this process will take up to five months, the company added. Norwegian Air CEO Jacob Scharm has declared with optimism: "Our goal is to find solutions with our interested parties that allow us to become financially more powerful and safe airline company".
---
Also Norwegian Air declared that will continue operation of its route network that is seriously limited due to coronavirus. In the third quarter airline company transported just 1 million passengers as compared to 10,5 million during the same period of the previous year. And the carrier's stocks will trade on a regular basis at Oslo stock exchange. By the way this year stocks lost more than 98% of their cost.