---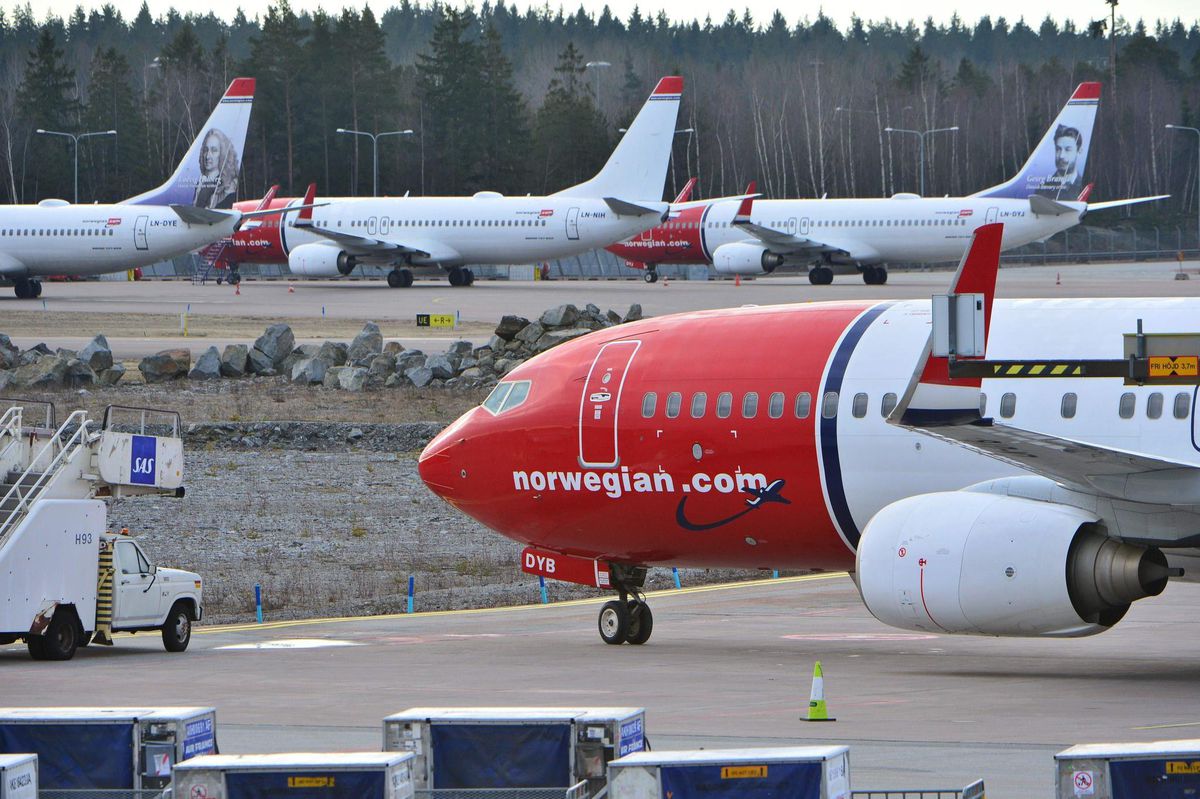 ---
---
Airline companies started to go bankrupt: third biggest low-cost company announced breakdown. Part 2
Quarterly operating loss of the airline company made 2,8 billion krone (310 million dollars), while monetary funds and their equivalents reduced to 3,4 million krone (376 million dollars) at the end of September. At the same time the carrier warned that they will need additional monetary funds to continue work in the first quarter of the next year and after. In May low cost airline company received loan secured by the government in the amount of 2 billion Norwegian krone (288,7 million dollars) but country's government excluded provision of additional financial assistance and repeated its' decision for present moment.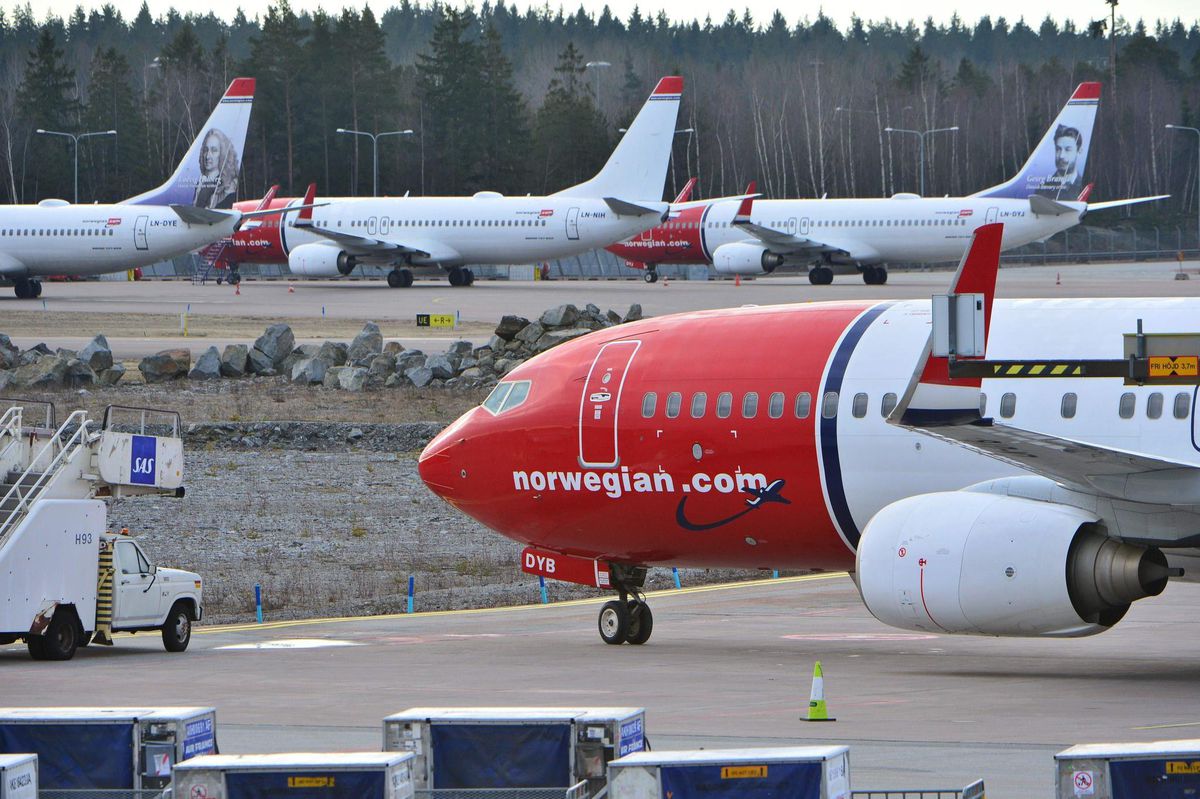 So, the statement of Norwegian government says though they are trying to relieve catastrophic economy situation for air industry – for example, by according tax exemption to airline companies, financing minimum transport service, supporting nonstate airports and lending money up to 6 billion krone, however they don't plan to rescue Nowegian Air. "Application of the taxpayers' money for some airline companies is not justified anymore. Such support may distort competition" – Minister of Trade and Industry Iselin Nybo declared.
---
Norwegian Air is low cost company of Norwegian origin that is based in Fornebu, Oslo suburb. Airline company is considered the third biggest low cost company in Europe after Ryanair and EasyJet. Before coronavirus route network of the Norwegian included 331 routes on 120 directions in Europe, North Africa and Middle East. Namely full closure of transatlantic flights due to coronavirus pandemic on which Norwegian Air placed main stake in its' business model has brought down the airline company.