---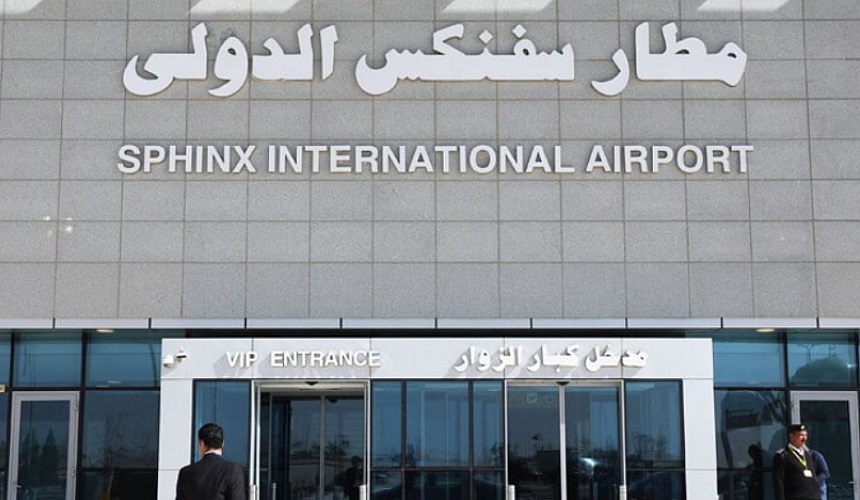 ---
---
Airline company Air Sphinx is staffing up and getting ready to the flights
When to expect first flights of Air Sphinx?
Egypt low-cost airline company Air Sphinx that is being created on the base of Egypt Air is already on "high preparation stage" to the beginning of the first flight program. This was told by minister of of Civil Aviation of Egypt Muhammad Manar Enabah.
According to his words first flights Air sphinx start in October of the current year. For making flights airline company took on lease 9 airplanes and in the beginning of 2023 fleet of the carrier will increase twice.
---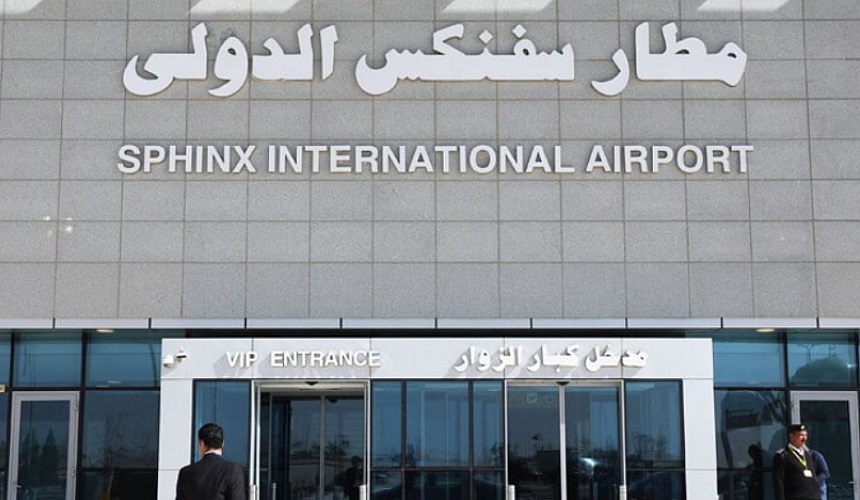 The base airport for low-cost company will become international airport "Sphinx" where at present moment take place works on its extension and preparation to the maintenance of the airplanes of low-cost company. From the airport will be executed programs to the most popular resorts among tourists: Hurghada, Sharm el Sheikh, Tabu and Marsa Alam.
As to the price of the tickets the base tariff will cost passengers 1500 Egypt pounds. In turn for additional services such as luggage transportation, seat selection on the board and so on will be charge extra fee.
Minister added that during winter season airline company should start flying to European airports. However, specific routes are not known as of yet.
EgyptAir has already announced employees' search for work in Air Sphinx.