---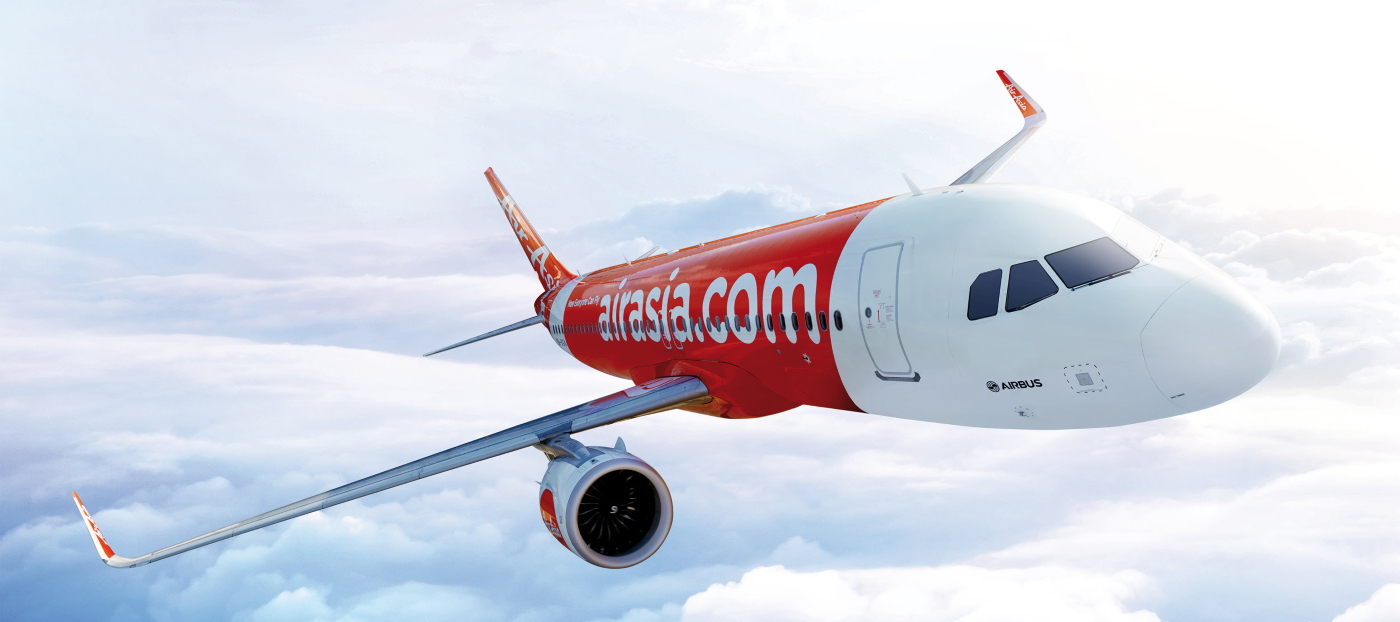 ---
---
Airline company AirAsia is now also offering ground transport service
Asian low-cost carrier AirAsia continues to develop in the direction of electronic commerce platform, is diversifying business and added service of car trips order in their application. After acquisition of Gojek business in Thailand (car trips and payments) Malaysian aviation group moved to the same direction and on the home market adding into their application possibility to order trips to the city.
Initially AirAsia Ride service is accessible in Kuala Lumpur and neighborhood; other regions of the country will be added in Autumn, then the service will appear in Thailand and Indonesia. Company declares that service will be integrated with air trips allowing users to order land transport to their flights immediately.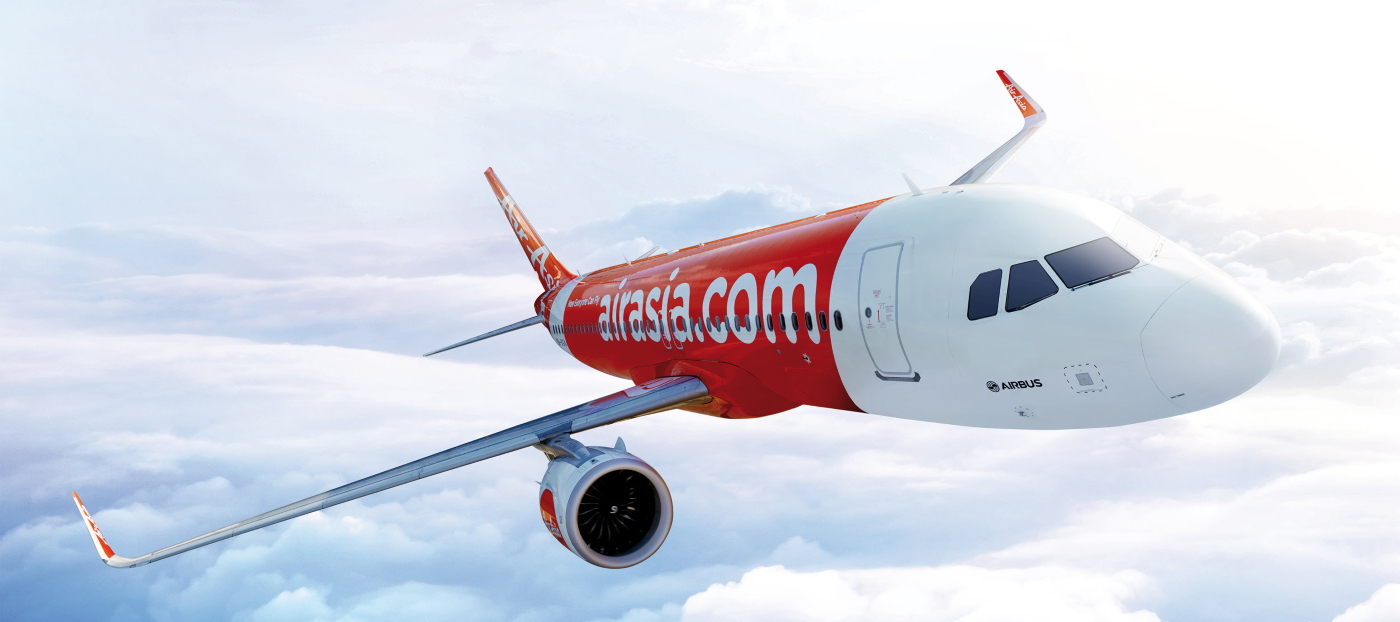 ---
On the one hand service of short trips in Malaysia and generally in the region is in fact controlled by local giant Grab, on the other hand company's management is sure that "for the last 20 years we have transported more than 700 million people and adding AirAsia Ride service will allow our guests traveling easier and more comfortable "from door to door". "The service is integrated into our eco-system of electronic commerce and will get our strive to offer minimum possible price to our travelers", – the CEO of AirAsia Super App (special purpose entity), Amanda Woo marked.
As separate marketing ploy company declared that some cars will be driven by the crew team members of the airline company and the trip could be booked namely with such driver. At present moment with AirAsia Ride cooperate 1.5 thousand drivers, till the end of the year they quantity their number should increase to 5 thousand people. Company also expects to integrate new service with logistic service of the group Teleport.
According to the estimations of analysts typical AirAsia customer uses company services 2-3 times a year. In his tune, AirAsia management are talking about increased attention to sanitary safety of the card that work under the AirAsia Ride brand, declare work only with vaccinated drivers and about their regular testing and also remind about potential economy on advertising expenses counting on the base of loyal customers they have.
AirAsia is persistently moving in the direction of the platform of electronic commerce, travels and entertainment and intends to take niche of super application in the countries of South-Eastern Asia covered with route network of the airline company.