---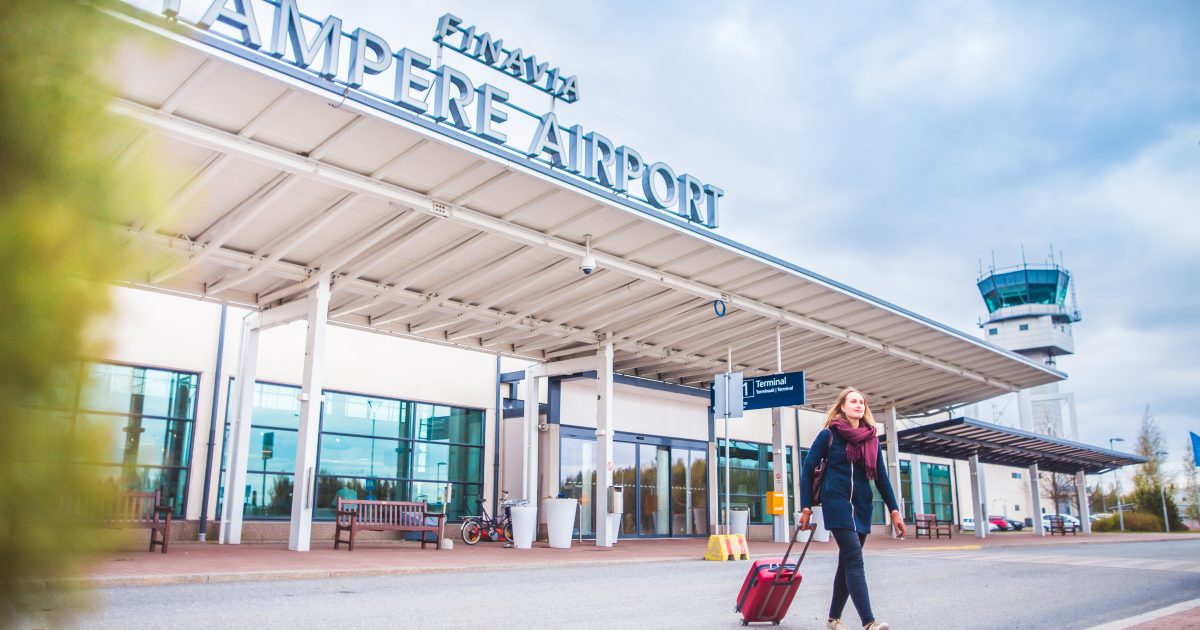 ---
---
Airline company airBaltic opens first base outside Baltic states
Latvian carrier will base in Finnish Tampere.
Tampere, city oт the South of Finland with population 230 thousand people will become new base of Latvian hybrid carrier airBaltic.
At present moment airline company operates from three base airports located in the capitals of Baltic states: Riga (Latvia), Tallin (Estonia) and Vilnius (Lithuania). In such a way, Tampere-Pirkkala (TMP) will become its first base outside Baltic countries and first step on the way to European expansion of the airline company.
---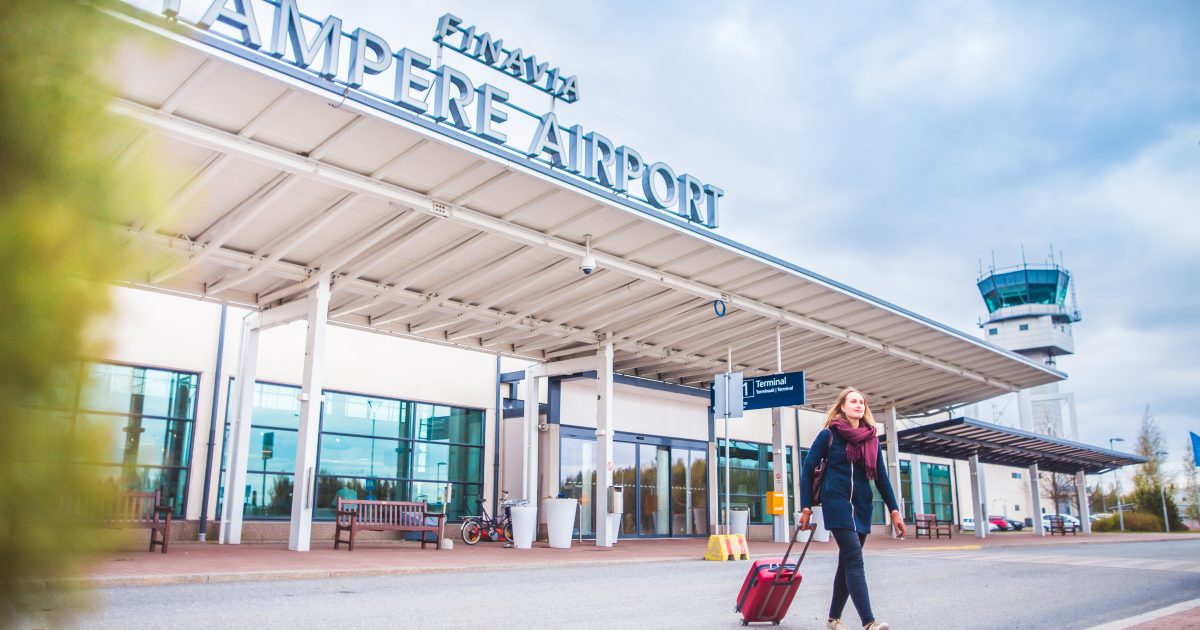 airBaltic that makes flights to TMP to Riga from March 2017 will offer direct flights in seven European directions from May 2022. In addition to Riga these will be Oslo, Copenhagen (CPH), Frankfurt (FRA0, Munich (MUC), Malaga (AGP) and Rodos (RHO). For serving new routes in Tampere was assigned one airplane Airbus A220-300.
Airline company doesn't have any competitor on any of these directions.
"We in Finavia cooperate with airBaltic during many years and these is new development brings our cooperation to the new level, – marked Jani Jolkkonen, Senior Vice-President of Finavia, operator of the airport, – Tempere-Pirkkala is very important airport for Finavia and for the last years we have invested almost 20 million euro into its development… New base provides connection of airBaltic with Europe for local businesses and tourists who, we hope, will take use of new routes".