---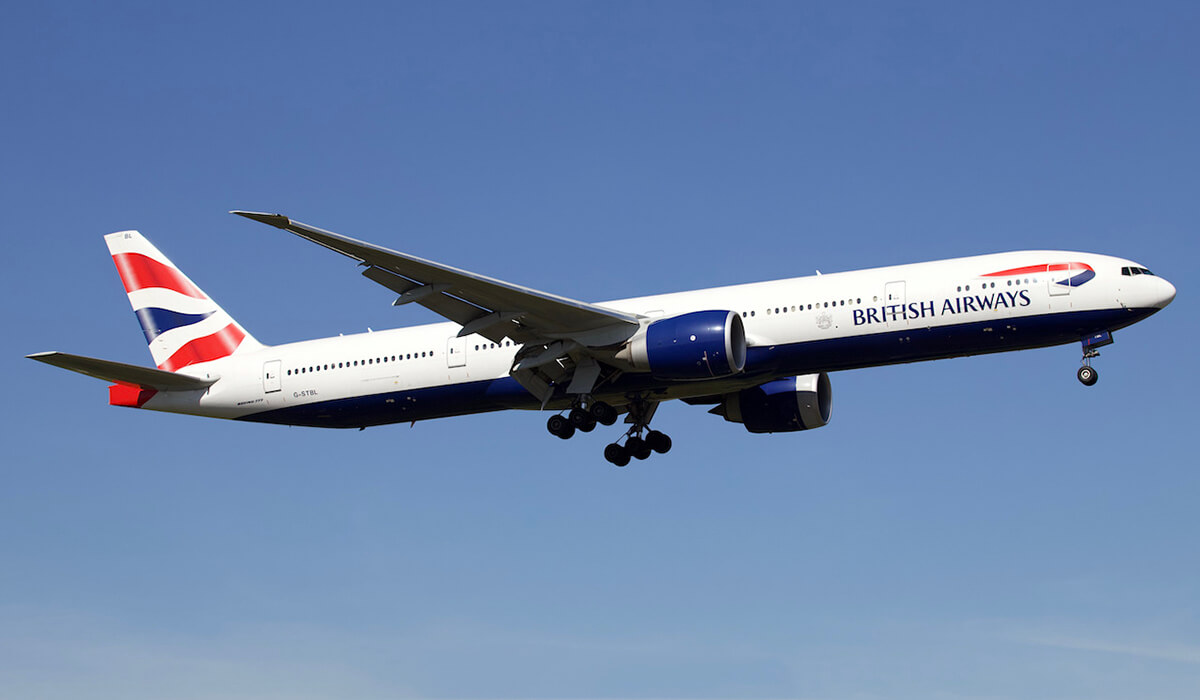 ---
---
Airline company British Airways regulated the case of Customers' data leak that took place in 2018
Customers who were affected by data leakage and employees will get compensation.
British airline company British Airways together with law firm PGMBM regulated the case initiated by customers and employees who were affected in consequence of mass data leakage in 2018.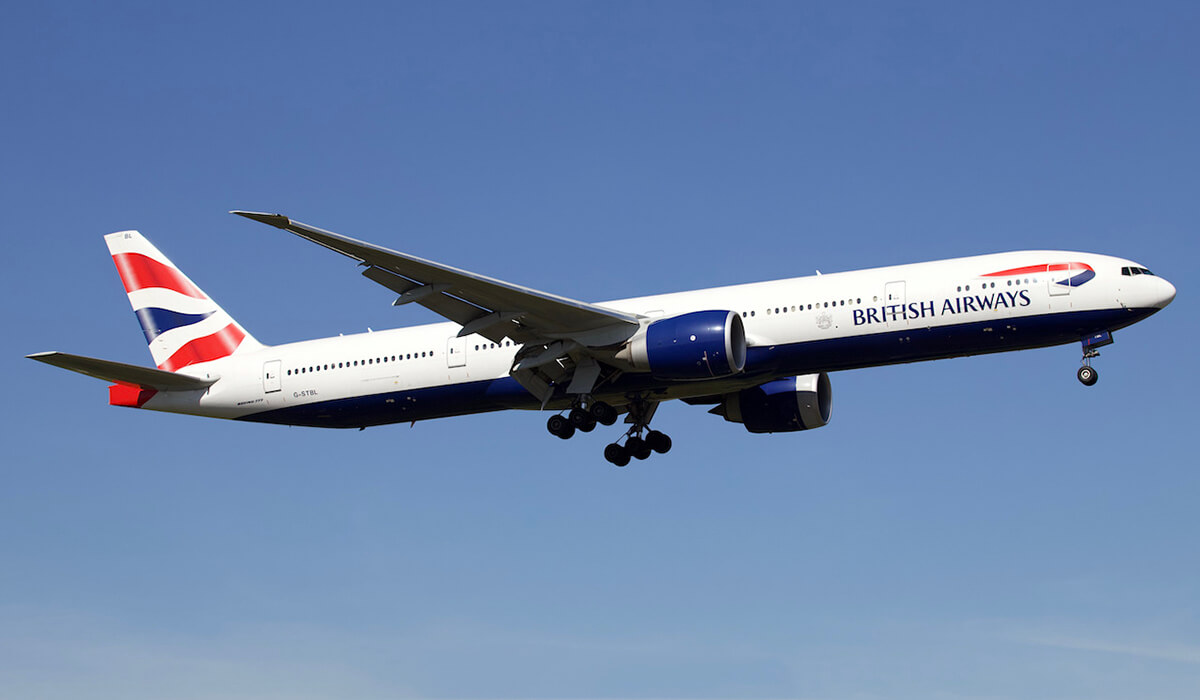 ---
Totally of data leakage have been affected about 429612 customers and employees. Attackers during two weeks have been stealing personal and bank details of the users who ordered air tickets on the web-site ba.com or in the application from August 21 to September 5th 2018. Passport data and information about flights haven't been discredited.
Law company PGMBM declared that people who were affected by data leakage will get compensation. Terms of settlement remain confidential. It is not reported whether airline company accepted liability or not.
Let's remind that in October 2020 British Information Commissioner's Office ICO) penalized airline company British Airways for 20 million pounds sterling (about 26 million USD). Agency imposed the biggest fine in its history due to the fact that airline company processed significant volume of data without proper security measures.