---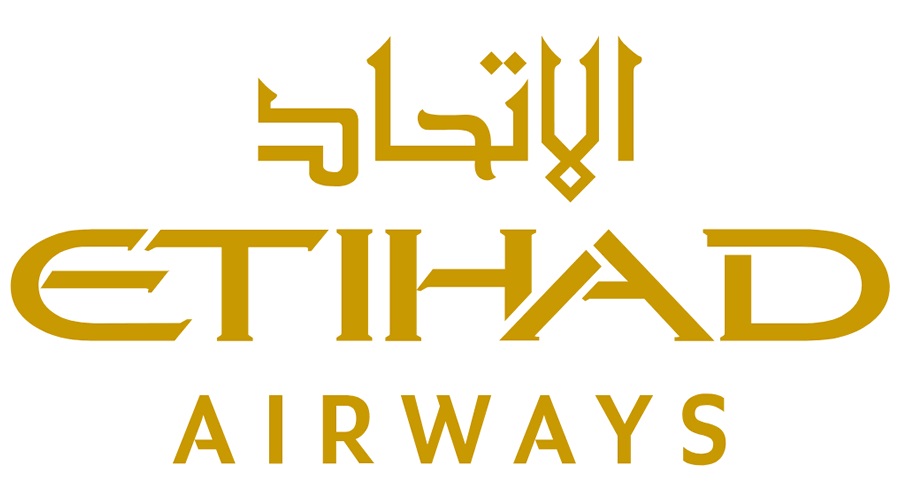 ---
---
Airline company Etihad Airways received record profit in amount of $296 million for the first half of 2022
Airline company from United Arab Emirates (UAE) Etihad Airways announced that its profit for the first half of 2022 made record $296 million, informs local agency BAM with the reference to company's data.
According to the data of the agency income of the air carrier for the first six months increased by three times and reached $1.25 billion while in 2021 this index was almost four times lower and made $320 million.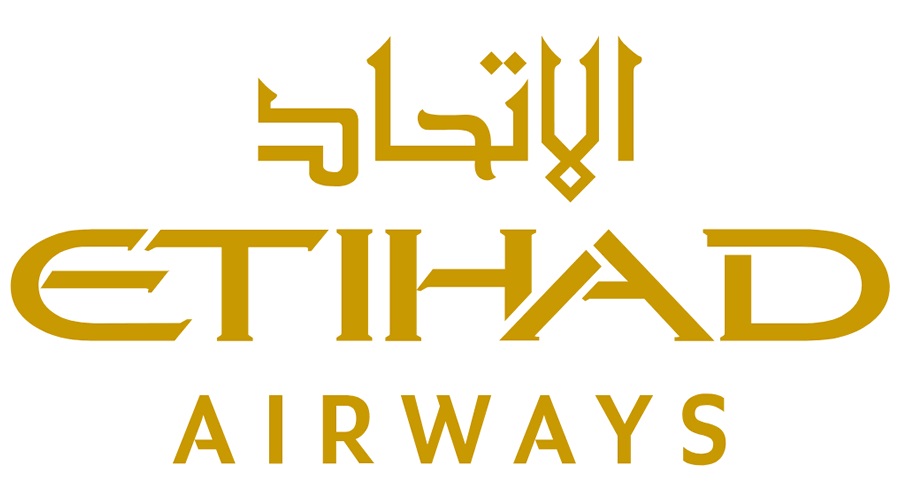 ---
For the first half of year of 2022 services of the airline company availed more than 4 million passengers but per centage of airplanes' filling approached to 100%. At the same time in 2021 Etihad Airways for the same period born losses in the amount of more than $390 million as they arranged flights for 980 thousand people and airplanes were filled not more than for 75%.
Number of passengers has sharply increase beginning with February 2022, agency marks, when UAE authorities announced graduate cancellation of restrictive measures related to coronavirus infection spreading
Also, Saudi Etihad Airways confirmed their order for delivery of seven freight airplanes Airbus A350F of new generation that was announced during Singapore Air Show.
Air carrier also signed long-terms agreement with Airbus Flight Hour Services (FHS) for maintenance of entire fleet of A350 airplanes.