---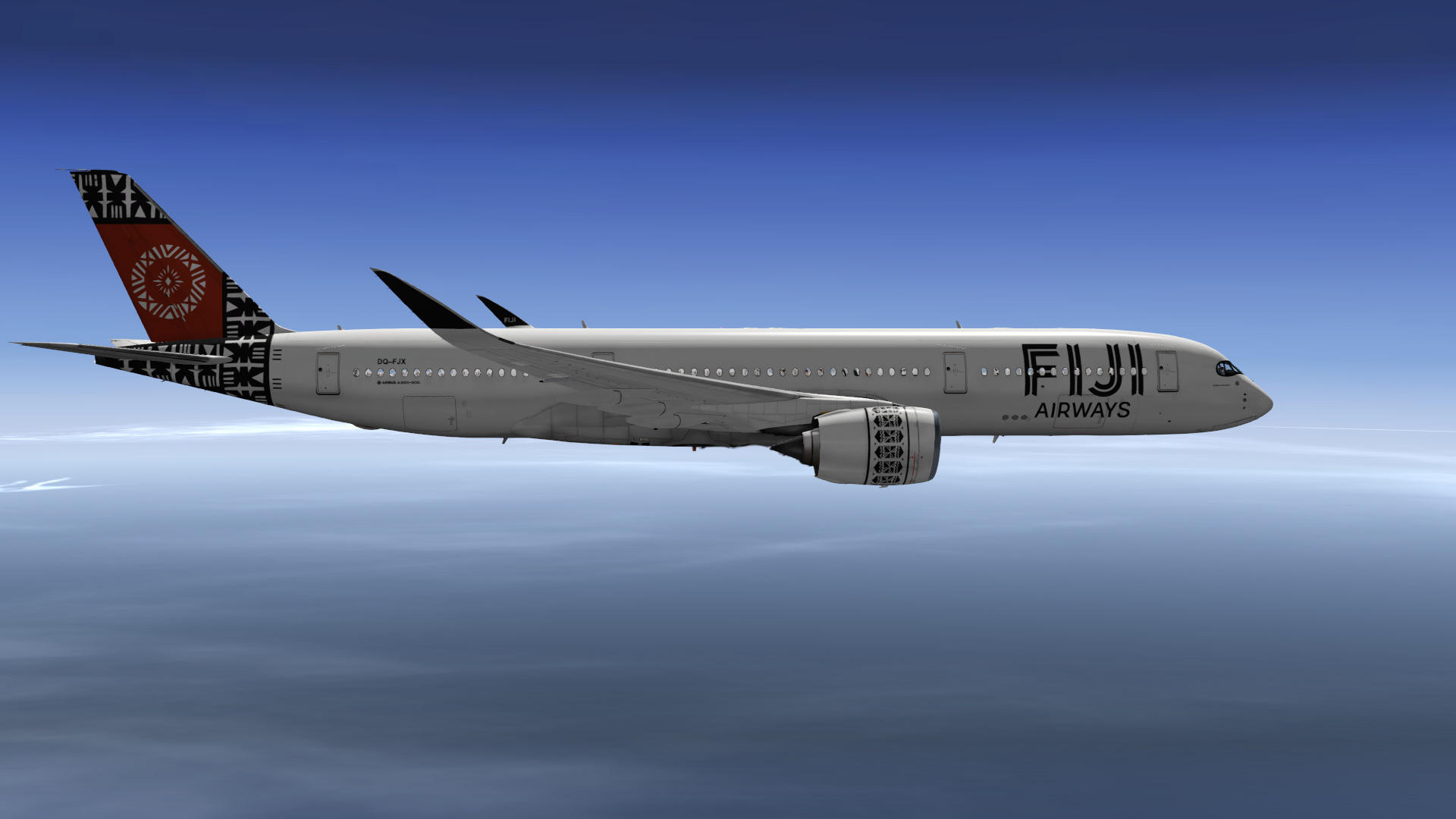 ---
---
Airline Company Fiji Airways received first airplane Airbus A350
Airline Company Fiji Airways received their first airplane A350-900. In total Airline Company placed order for two airplanes A350-900 that will be operated under lease agreement with DAE Capital company (Dubai). Airline Company plans to operate A350-900 on the routes from Nadi to Sydney and Los Angeles. Airbus Press Service informed this.
The airplane received has two-class configuration intended for 334 passengers: 33 in business class with fully folding bed-seats and 301 in economy class where 39 seats have increased legroom. Entertaining system during flight manufactured by Thales is installed on the airplane. At present moment Airline Company Fiji Airways operates six airplanes of A330 family that have common admission with A350 XWB family allowing to reduce costs for retraining of the flight officers, – the Company informed.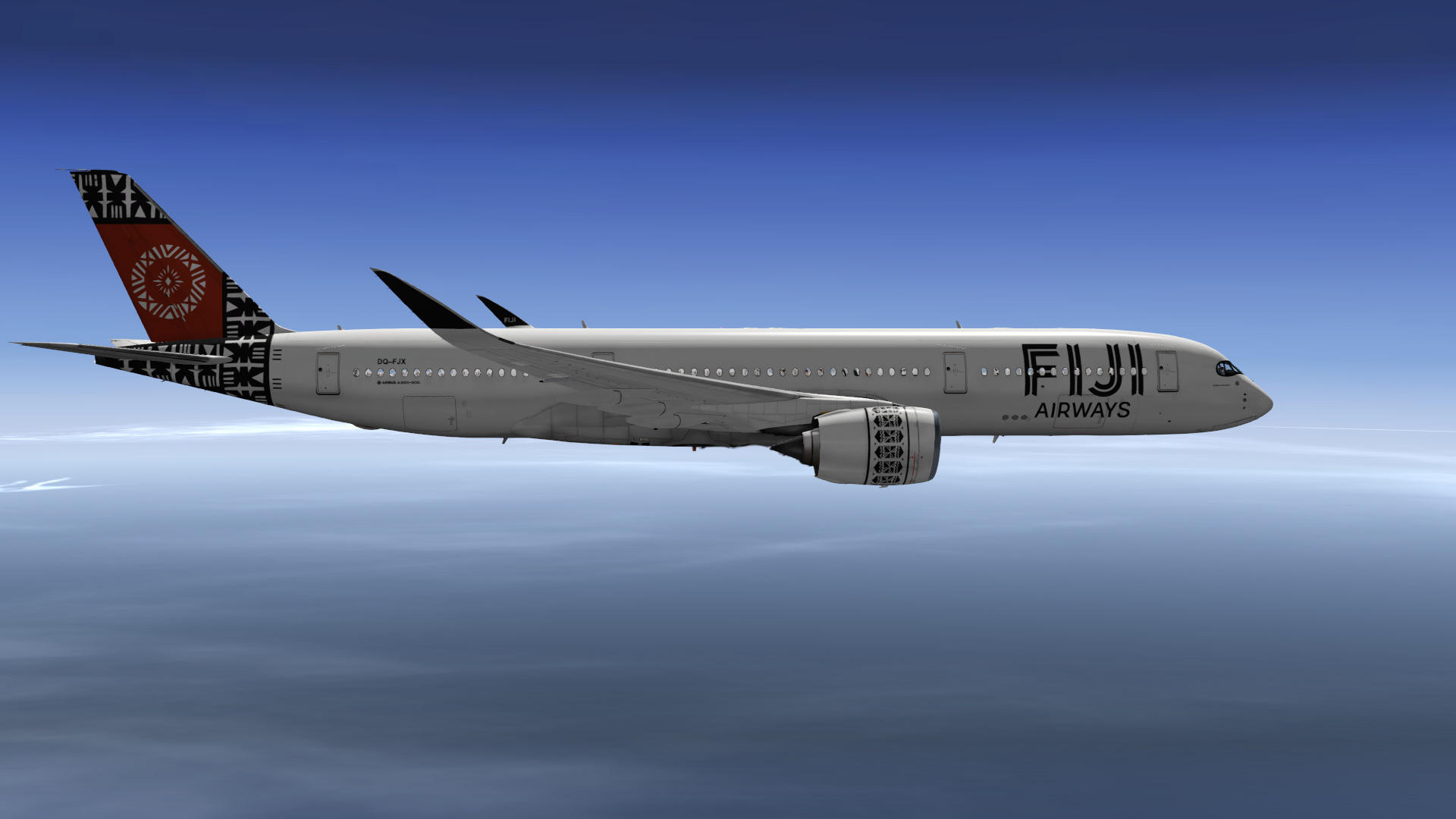 ---
A350 XWB is new generation of wide-body long-haul airplanes of medium size. These airplanes embody all most advanced achievements in aerodynamics field, production technology and avionics. More than 70% of construction is made of hi-tech materials including composite materials (53%) and also titanium and aluminum alloys of new generation. Besides, thanks to the engines of new generation Rolls-Royce and aerodynamic improvements was managed to reduce fuel consumption by 25% when passenger Airspace cabin offers passengers even more space and comfort during the flight.
As at the end of October 2019 Airbus got 913 firm orders for A350 XWB from 50 ordering Customers.