---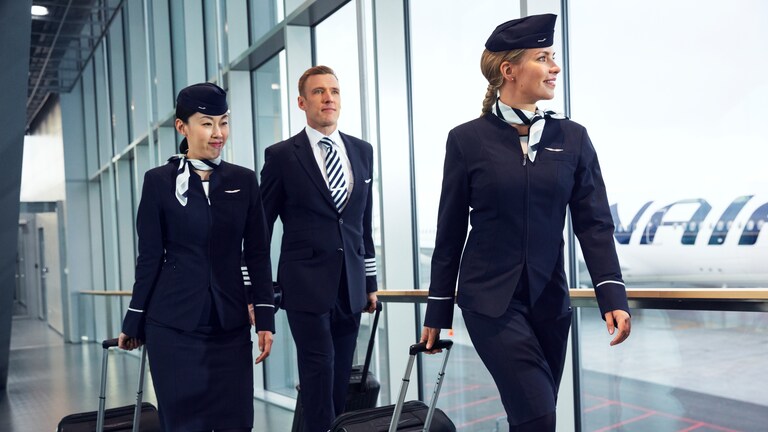 ---
---
Airline company Finnair will dismiss 25% of personnel
European airline company Finnair will dismiss about 25% of personnel of cabin crew with the goal of severe reduction of the expenses after prohibition of the flights in the air area of Russian Federation has seriously changed business model of the air carrier in the flights in Asian countries, Bloomberg writes.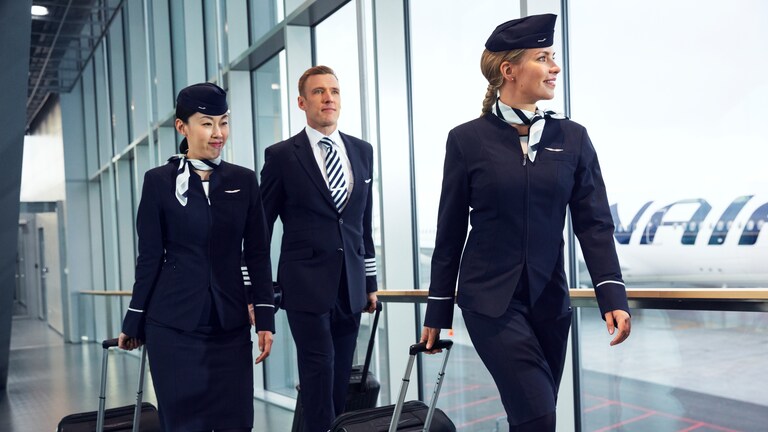 Finnish company declared that plans to dismiss 450 out of 1750 flight attendants. Besides, airline company wants to widen outsourcing of flights' handling, in particular on long-haul flights from Helsinki to Thailand and USA in case decision to reduce unit costs and to revise conditions of active labor contracts will not be approved.
---
Finnair CEO Topi Manner told that at present moment that at present moment from employees is required flexibility and readiness for negotiation processes with the goal to find decision that would allow to continue service on the routes with own crew and will not cause employment layoffs.
In the Finnish transport workers union earlier was declared that Finnair "openly blackmails" own employees with cutting salaries and threaten with massive layoffs.