---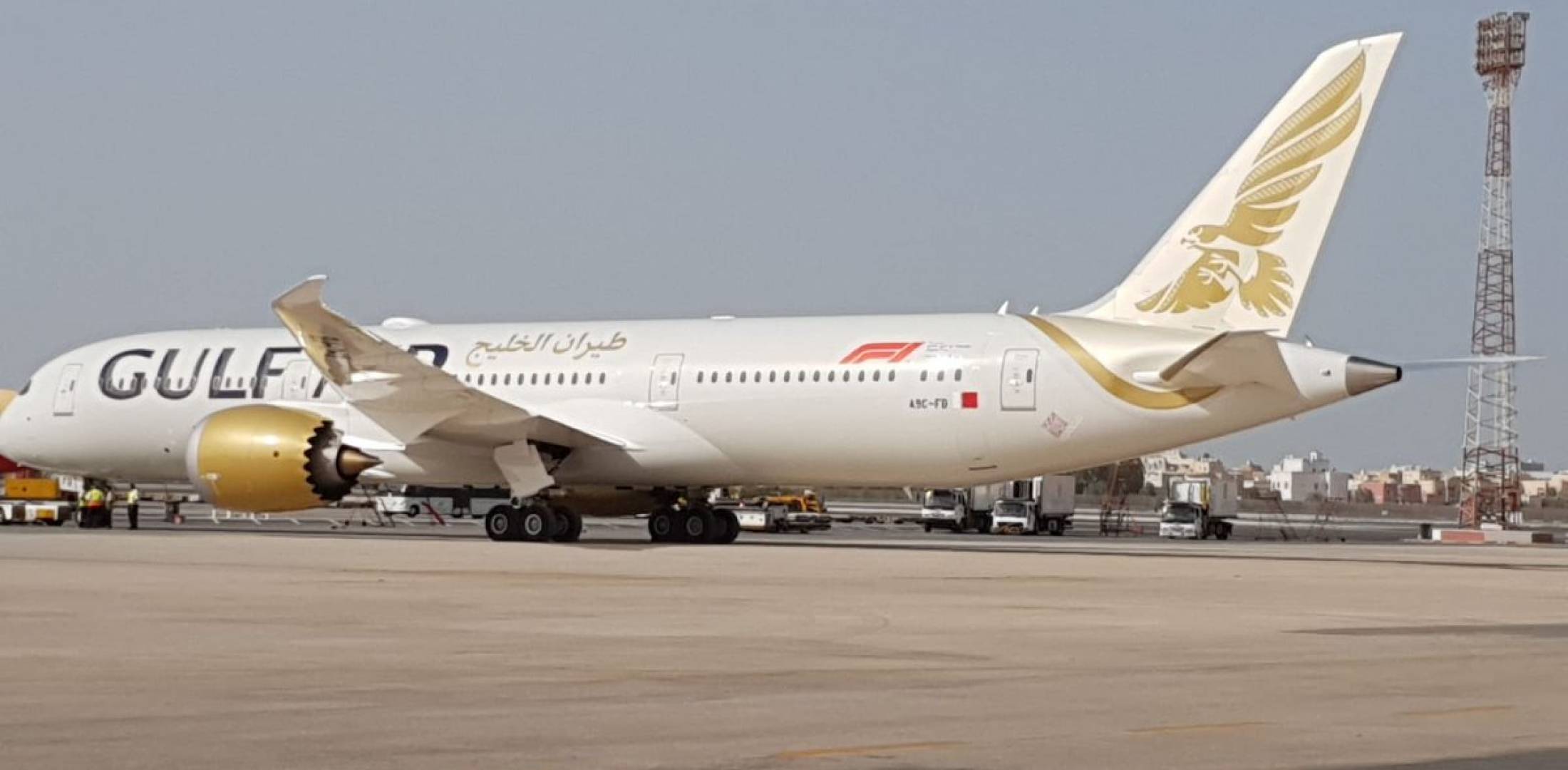 ---
---
Airline company Gulf Air launches Boutique Charters
New tendency helps airline companies generating additional profit.
Airline company Gulf Air has joined growing number of commercial passenger carriers that offer lease of their long-haul airplanes for private charters. The tendency that is gaining momentum is urged to generate so necessary additional profit for the airline companies on the terms of actually closed international market.
Bahraini national carrier named new work direction Boutique Charters offering customers opportunity to book direct charter flights according to individual requests. New service is offered to companies and private persons, governmental and corporate delegations, for group tourism, organizing wedding ceremonies, family holidays and delivery of private cargoes.
---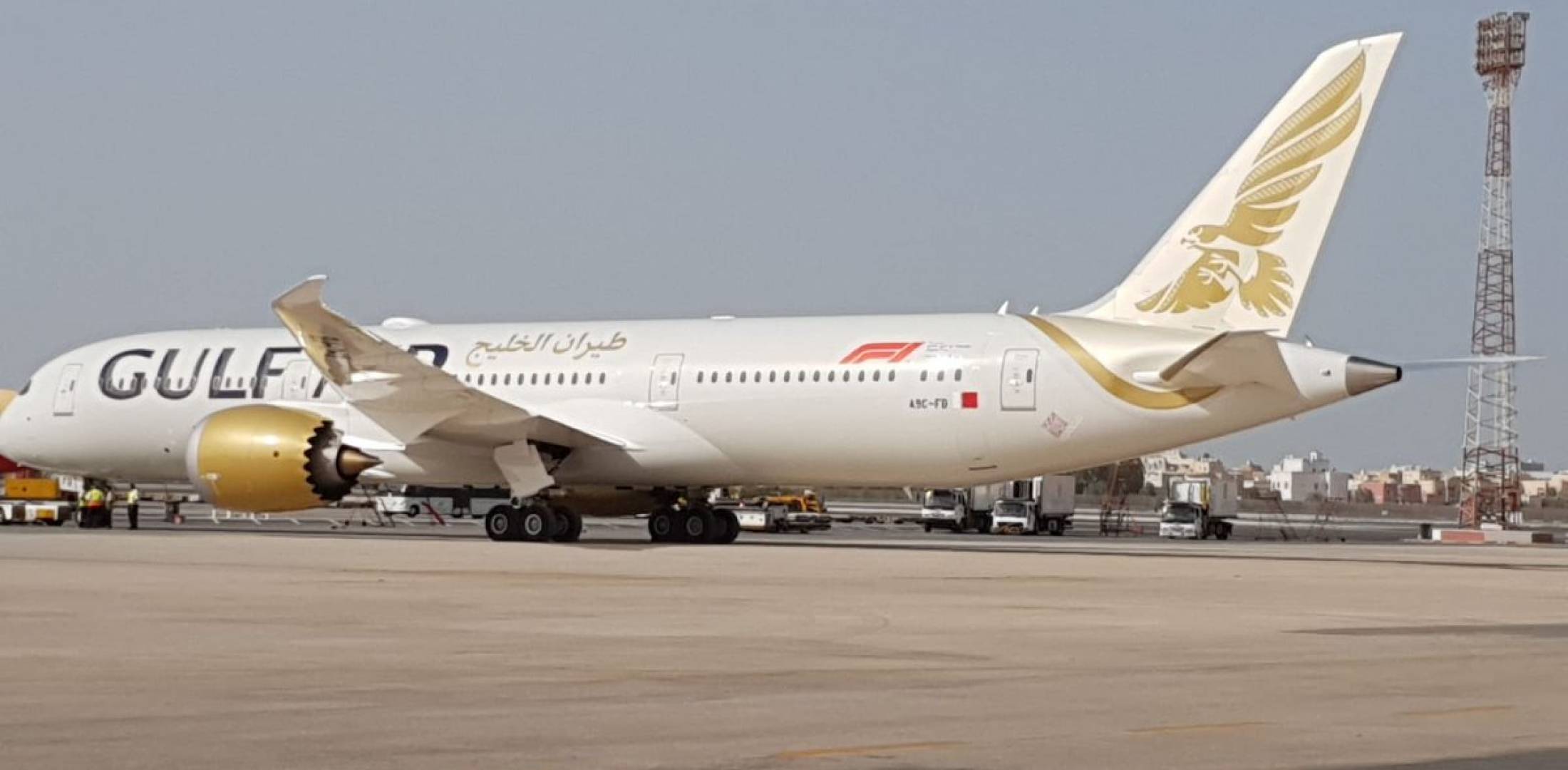 Any type of the airplane from Gulf Air fleet that has Airbus A320neo and A321neo LR and also widebody airplane Boeing 787-9 will be available for lease.
In 2019 Gulf Air declared that intends to follow business model that operator's management characterize as boutique carrier. Hence Bahraini flagship wants to diversify itself from other airline companies of the Persian Gulf countries directed to big volumes of transportation. Gulf Air strategy is directed to product improvement and creation of unique customer experience. In such a way, new service is direct consequence of the strategy of attracting more "niche" customers, the company explained. On the board of Boutique Charters is created atmosphere peculiar to business aviation. At the customers' disposal is wide range of services including restaurant menu, limitless access to the Internet, fresh flowers.
"It is important stage for national carrier of the Kingdom of Bahrain, – commented CEO of Gulf Air Waleed al Alawi, – The world has maximally changed since 2020 and each business should look for new opportunities for expansion and new ideas".