---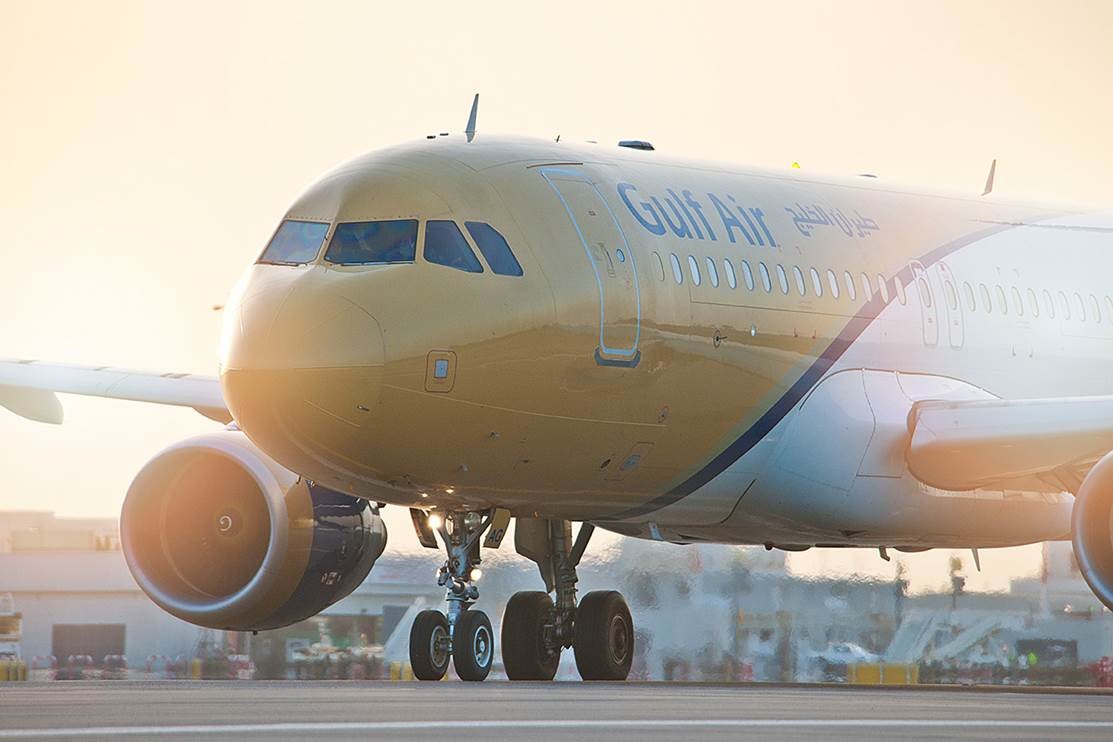 ---
---
Airline company Gulf Air postponed acquisition of the airplanes Boeing and Airbus because of coronavirus
Bahraini air carrier Gulf Air signed agreement with aviation companies Airbus and Boeing about delays in deliveries of new airplanes, Reuters informs.
Previous agreement forecasted deliveries of the airplanes in 2020 and 2021. New document changed the terms of orders' fulfilment approximately by 6-9 months. The reason of this became decline in demand for air flights.
«We have fleet, we have team. We would like to fly as more as possible, but we have to consider demand», – Bahrain's Minister of Industry, Trade and Tourism Zayed bin Rashid Al Ziani said.
---
Official hasn't told delivery of which airplane is delayed. He just explained that Bahraini airline company doesn't cancel orders but only postpones their fulfilment.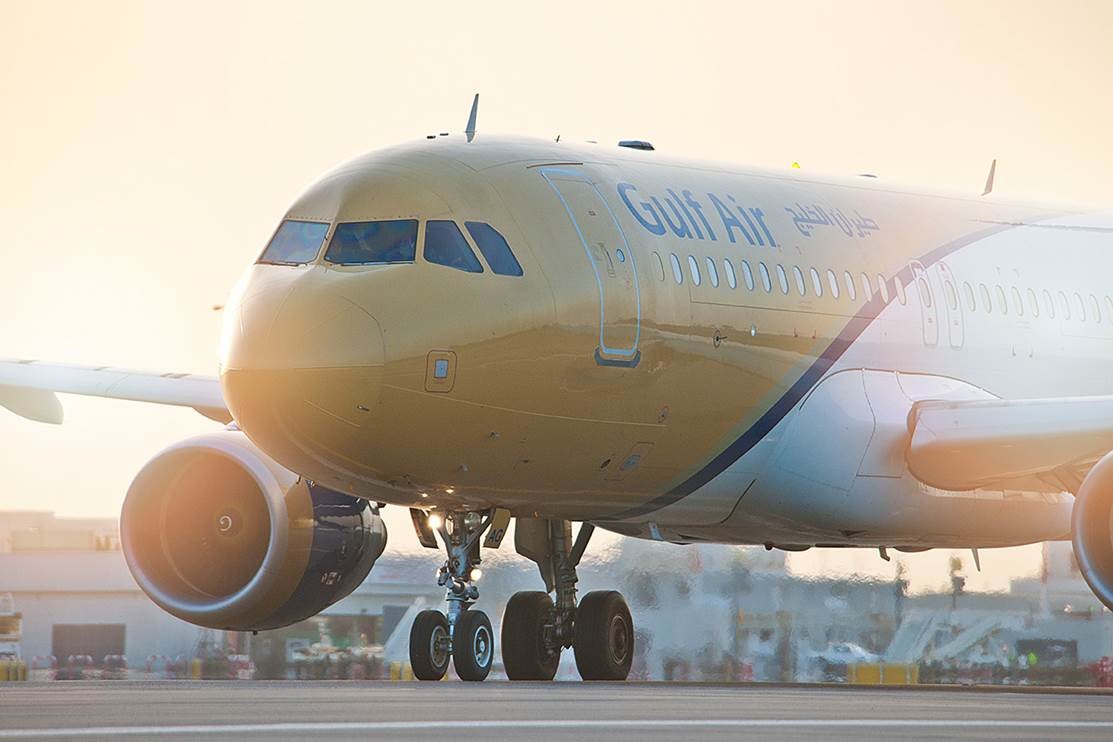 Zayed bin Rashid added that in 2021 Gulf Air company will receive six new aircrafts. It is twice more than one year earlier.
Earlier Gulf Air informed that company intends to receive airplanes Airbus A320neo and Boeing 787-9 Dreamliner.
Bahrain makes part of the most stable countries with low level of coronavirus disease rate. During entire pandemic 20977 people have been infected in the country. According to statistics Bahrain takes 77th place in the world.
Gulf Air had difficulties due to the fact that coronavirus became the reason of economic crises all over the world. Countries started to close travel corridor. Number of the flights has reduced. Air carriers were first who exposed this strike because due to closed borders passenger flow decreased.
Hence, authorities allocated funds to help airline companies. Otherwise, there is risk of bankruptcy of aviation companies. In 2020 Bahraini government allocated to Gulf Air 95.6 million USD according to the state obligations.