---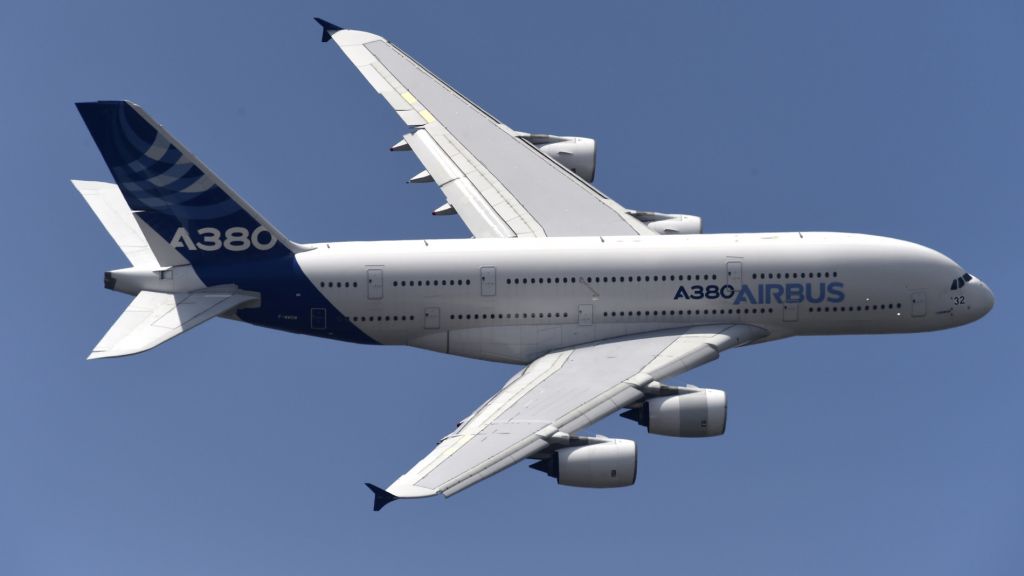 ---
---
Airline Company Hi Fly showed first in the world "cargo" Airbus A380
Portugal charter airline company Hi Fly demonstrated first in the world "cargo" Airbus A380. During conversion significant part of mega-liner's passenger cabin was disassembled and adopted for transportation of light cargo. Taking into consideration cargo compartment now cargo can be placed on three levels.
Earlier airplane was operated by airline company Singapore Airlines and now it is owned by Lisboan Hi Fly and usually makes charter flight all over the world under the terms of wet leasing. However, demand for such charters run low due to active pandemic restrictions, – but for the same reason has sharply increased demand on transportation of light cargos including medical purpose cargo. Hi Fly has reacted without delay on the demands' change and created cargo-passenger version.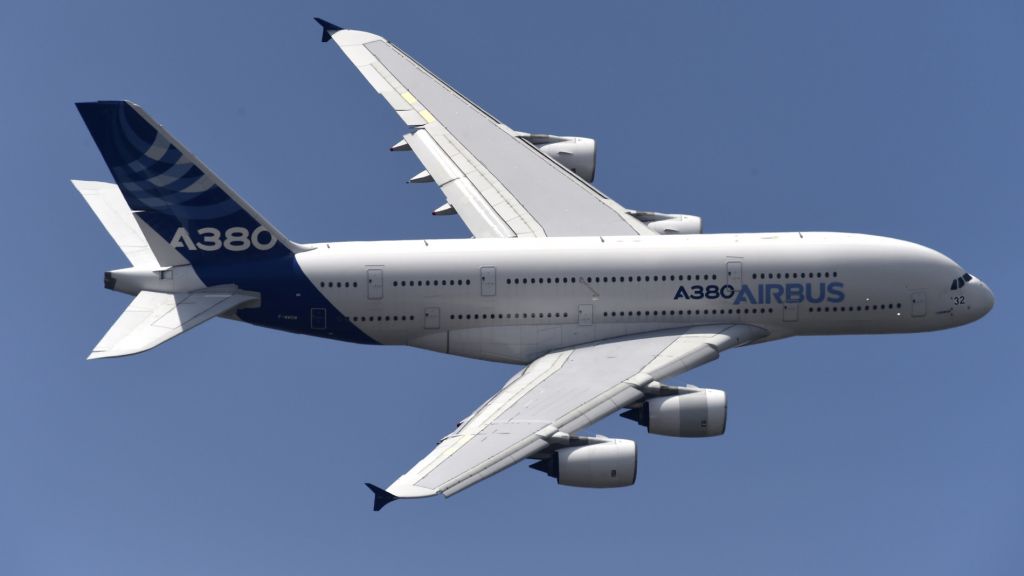 ---
On both usually passenger decks the seats were removed in the economy class but first class and business class remained untouched. Entire tail part of the upper deck and two-third of the main deck can be used for cargo transportation not only on the floor but also on capacious overhead stowage bins of the biggest in the world passenger airplane. Cargo volume of the upper and main decks in such a way made 164,56 cubic meters, 16,25 cubic meters of them – on the overhead stowage bins.
Configuration of the cargo deck in the lower body part was left unchanged. Here can be placed up to 133,2, cubic meters of cargo: 77 in the front part, 42 in the tail part and 14,3 in the middle.