---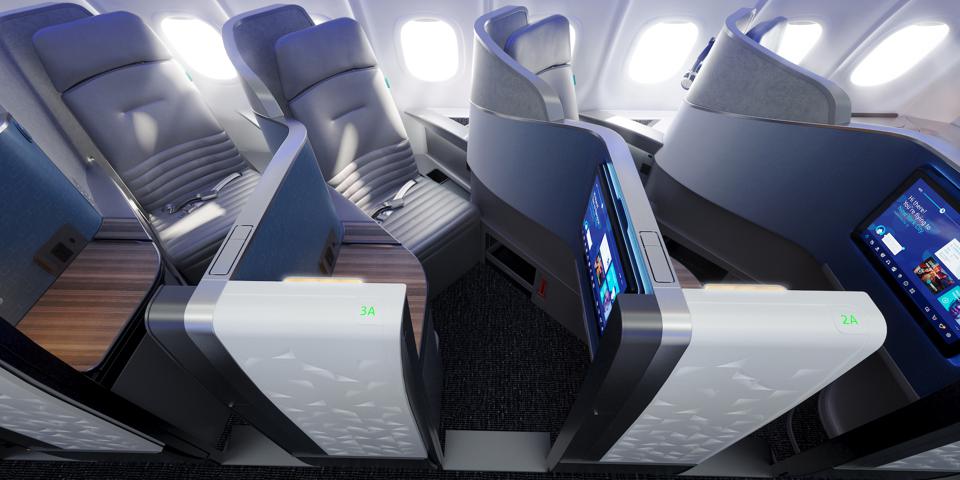 ---
---
Airline company JetBlue showed new luxury interior of the passenger airplane cabins
Airline company JetBlue presented new luxury cabins for passenger routes to Great Britain. Pictures of luxury interior are published on the air carrier's web-site. Air carrier plans this summer to make flights with renewed designs (Mint-Suite). Travelers will be able to accommodate during the flight on wide leather seats and also use pillows with memory effect, "smart" mattresses, 17 inch screens and many other.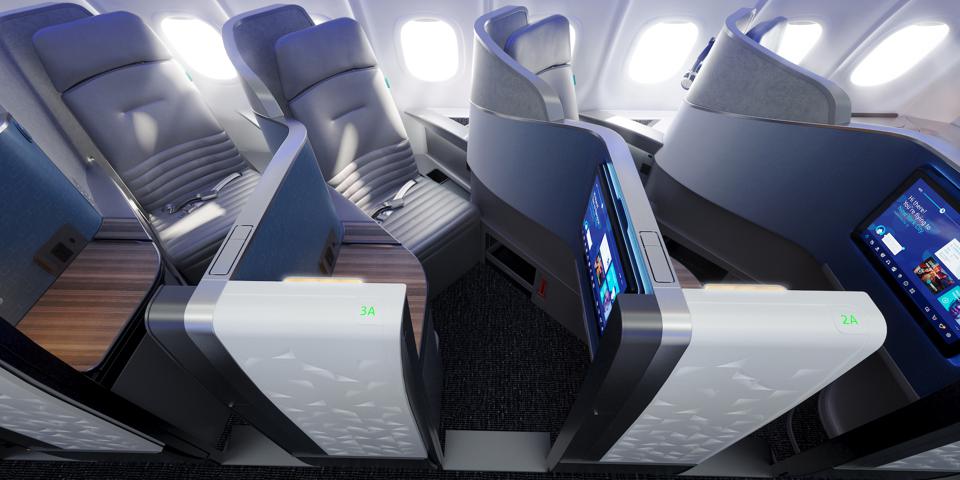 Each cabin will be equipped with pocket door so that tourist could have opportunity to isolate during the flight. Personal seat will be equipped with wireless charges, regulating lighting and special for storing personal things and clothes.
---
Airline company also showed picture of new studios for two passengers (Mint-Studio) where except cabin amenities will be also present huge bed and 22 inches TV – there will be even more area for accommodation of passengers who take rest and also mirror toilet table and table for work.
JetBlue marks that it pays big attention to passengers' and team members' safety and comfort. In this regard wearing personal protective equipment on the board of airplane is mandatory, also will be taken some restrictions in table setting and food service.